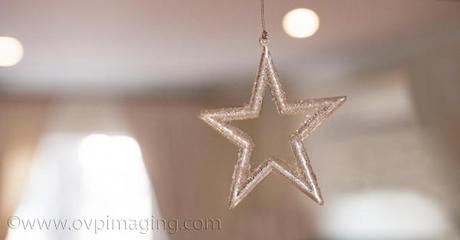 As we kick back and celebrate the holidays, it feels like high time for some festive fun on this blog, hence some sparkling stars especially for you. I hope that your year has been super special and wish you everything most beautiful for the final few days, as well as a brilliant 2015!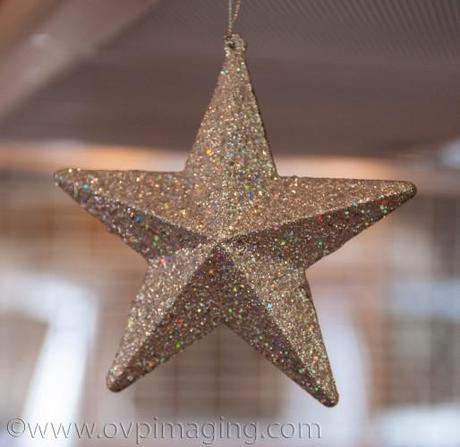 For us, 2014 has been strongly dedicated to our business, Outdoor Video & Photographic. We are filled with gratitude for every one of our valued clients, suppliers, associates, family and friends for their phenomenal support, all of which has contributed to making this year amazing. Part of the reason for this blog of mine being neglected over the past months is that we've applied significant focus to our business site (www.ovpimaging.com), where we share insight and inspiration about photography and videography, and how you can harness these mediums to promote your company or career.
Accordingly, we are delighted to share that www.ovpimaging.com is a contender for Best Photographic Blog in the 2014 SA Blog Awards. The public voting stage lasts until 31 December 2014, so please vote for our site (by clicking here) if you feel we deserve it. We'll be so grateful if you do. The contest is particularly close to my heart since this personal blog Naomi's Notes was a finalist in the 2010 SA Best Photographic Blog category . . . with sincere thanks again to all of you who voted then!
The Awards dropped off our radar in the interim, due to our extensive involvement in conservation work, but whatever transpires now in this regard, it's our privilege and pleasure to participate in the process of recognising some of the leading online contributors in this country – another good reason to celebrate with stars. May your festive season shimmer and shine too. Happy Holidays!