8 Cities, 8 Chefs, 8 Cuisines – All under one roof
Courtyard by Marriott Gurgaon, presents the 'Indian Culinary Week' bringing flavors from across the country to celebrate the spirit of Secular India, One India this month. The festival brings together 8 Chefs from across India each representing a specialty cuisine and a Marriott hotel situated across the country from 20th to 26th January 2016.   As a Indian foodie, whenever I get the chance to explore the different regional cuisines at one place, it's a completely delightful moment for me. This time, got a chance from Marriott Gurgaon who invited me to taste and explore the Indian staple food with great Masterchefs from eight different marriott. It's a very first time when Marriott organize such kind of Indian culinary week to celebrate India'sstrength of unity and diversity through traditional and authentic cuisines.  For 7 days starting from 20th January, 2016 these Master Chefs will be putting their favorite dishes on a platter to pamper your taste buds. The fest concluding on 26th January, 2016 with a special Republic day brunch will celebrate India's strength of Unity and Diversity.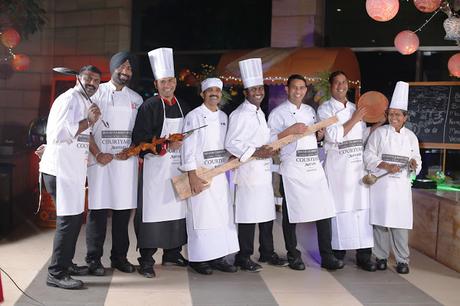 To celebrate individuality, unity and the spirit of culinary excellence, the chefs will showcase an elaborate range of dishes from across cultures and cuisines. The festival will serve popular and rustic cuisines ranging from Konkani, Garwali, Andhra, Rajasthani, Tamil, Kerala, Bengali and Punjabi Cuisine. The Culinary stage would see the presence of Chef Thirumal from Bengaluru Marriott Whitefield, Chef Deepak Rana from JW Marriott Mussorie, Chef Ranjit from Jaipur Marriott Hotel, Chef Uday Karmalkar from Courtyard By Marriott Mumbai, Chef Amrutha Valli from Hyderabad Marriott Hotel & Convention Centre, Chef Mithun Mohanan from Courtyard By Marriott Kochi, Chef Chiranjeet Mandal from Courtyard by Marriott Raipur and Chef Amarjeet Singh from Courtyard by Marriott Gurgaon presenting the best of their local cuisines.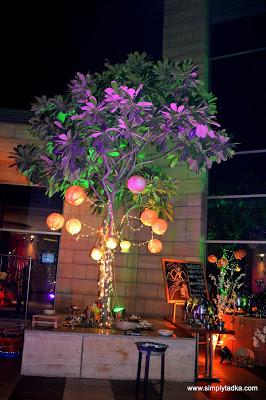 The 6-day festival will be open only for dinner and the final day will see a brunch table. Expect a full-fledged menu designed by the master chefs with their favorite dishes on a single platter. Each day sees a new surprise with everything from the starters to the mains and desserts changing daily.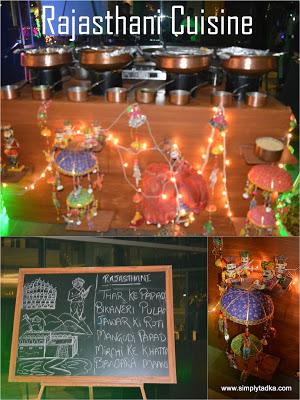 Get the chance to taste the flavors of Thar ke Papad, Mangodi Papad ki sabzi, Jawar ki roti, Bikaneri Pulao, Mirchi keKhatto and Banjara Maans from Rajasthani Cuisine.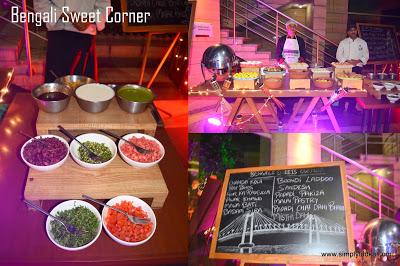 Boondi ke Ladoo, Sondesh, chaat, Gur ka rasgulla, rajbhog, Chandrkala, Awar khawo, Mawa Bati, Badam Sira, Pakiza and Mishti doi from Bengali Sweet Cornor.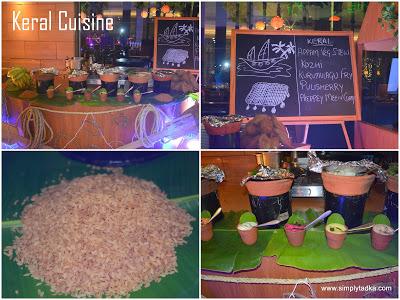 Appam, Veg Stew, Kozhi, Meen Curry, Pulisherry from Keral Cuisine.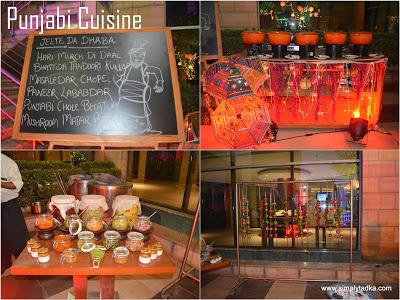 Hari Mirch ki daal, Tandori Kukud, Bhatura, Peshawari Chole, Paneer Lababdar, Papaya relish, Mushroom Matar Pyaaz from Punjabi Cuisine.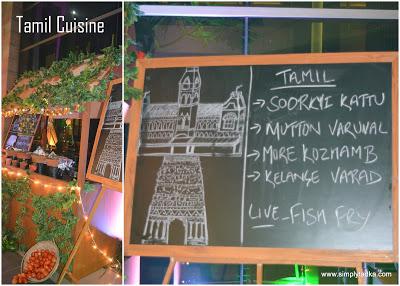 Soorkyi Kattu, Mutton Varuval, more Kozhamb, Kelange Varad and fish fry from Tamil Cuisine.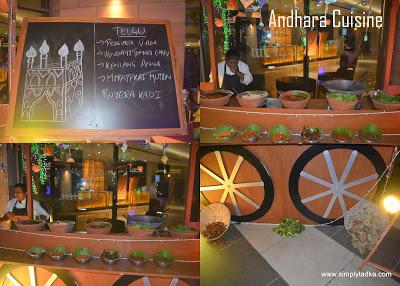 Pessurta Vada, Vendayi Tomato Curry, Kenlang Anna, Mirappkai Mutton and Ruyera Kadi from Telgu Cuisine.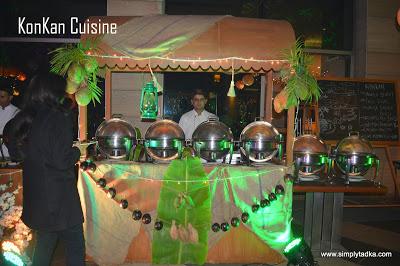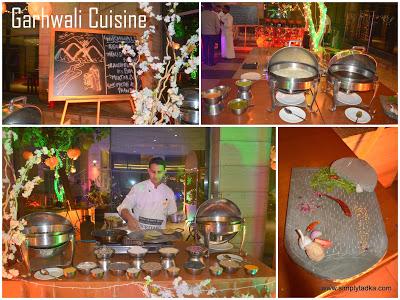 Rice, Kali Daal, Meat, Methi ka Paratha and Almora ki chutney from Garwali Cuisine.
Speaking on the occasion, Ms. Kanika Hasrat, General Manager, Courtyard by Marriott Gurgaon said, "As we plan various promotions throughout the year, it is our constant endeavor to cater to different needs of our patrons. This Republic Day, we wanted to celebrate India and bring flavors from across the nation together. We are delighted to host 8 Master Chefs at Courtyard by Marriott Gurgaon for a week. While each Chef has their expertise, it would be amazing to watch all these Chefs come together for the cook-off." Other Details: Location: MoMo Café, Courtyard by Marriott Gurgaon Timings: 20th – 25th January 2016 from 6:30 PM to 11:30 PM,  26th January, 2016, Republic day special brunch, 12:30 PM to 4:00 PM Pricing: INR 1700 +taxes
About Marriott International Marriott International, Inc. (NASDAQ: MAR) is a global leading lodging company based in Bethesda, Maryland, USA, with more than 4,200 properties in 80 countries and territories. Marriott International reported revenues of nearly $14 billion in fiscal year 2014. The company operates and franchises hotels and licenses vacation ownership resorts under 19 brands.  For more information or reservations, please visit our website at www.marriott.com, and for the latest company news, visit www.marriottnewscenter.com.  
Tags: Marriott, Courtyard by Marriot, Gurgaon, Review, Indian culinary week, Simplytadka, Indian Cuisine, Traditional Food, Regional food, 
Enter your email address:
Delivered by
FeedBurner