If you live in the Eastern part of Canada and LOVE Country Music this is always one heck of a party.
Cavendish Beach Fest 2016 announced a few more artists to the line up.
With the likes of Blake Shelton, Kenny Chesney and The Band Perry already announced back in November today they announced a few more to the line up and when we say a few... We mean a bunch!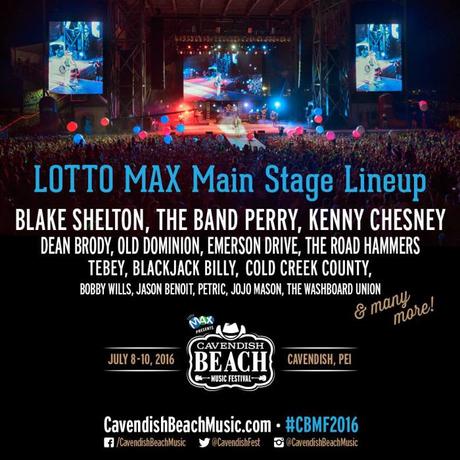 Dean Brody
Emerson Drive
The Roadhammers
Tebey
Blackjack Billy
Cold Creek County
Bobby Wills
Jason Beniot
JoJo Mason
Petric
Washboard Union
AND MORE TO COME!!!
Corey Kelly / @CoreyKelly76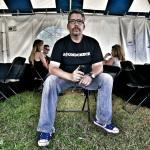 Well if your reading this you must really be bored... So I was born and raised in a small town and have a thirst for good Canadian Whiskey and amazing Country Music.