Hi everyone!!
Today, I have a polish to share that I received from
Bridget
a long time ago.  Catherine Arley 670 is a light pink holo with a great formula  It's sheer, so it required three coats for full opacity, but it applied like butter.  It also dried quickly.  I used Nail Magic Nail Hardener as a base, three coats of 670, and Seche Vite.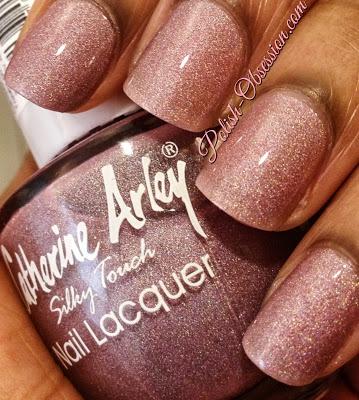 Artificial Light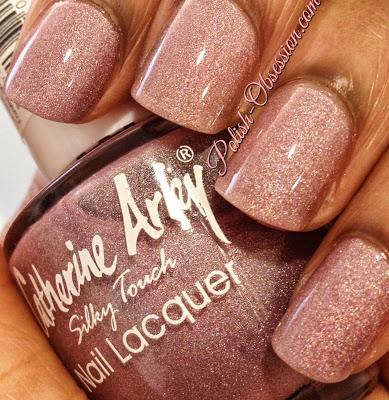 Artificial Light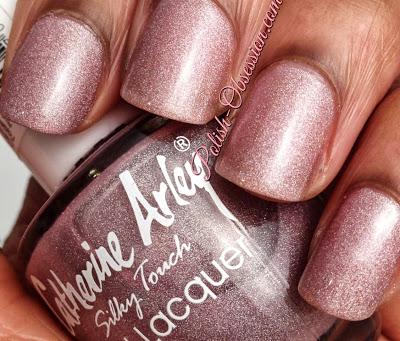 Natural Light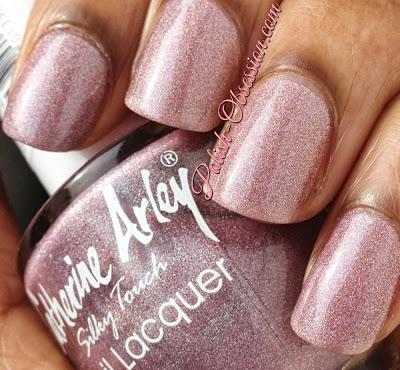 Natural Light
I added  a holographic glitter to my ring finger and pinky called Mardi Gras.  I picked it up from Rite Aid.  The brand is Mardi Gras, but none of the polishes have names.  It's a really pretty and simple glitter.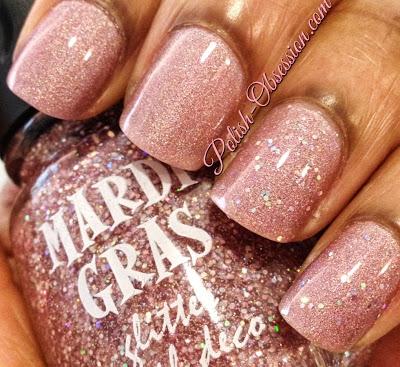 Artificial Light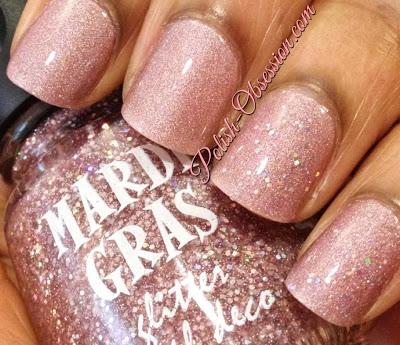 Artificial Light
I love how soft and pretty this pink is.  It's definitely great for a palette cleanser and is also work appropriate.  Everyone needs a soft girly look once in a while.
What do you guys think of 670?  What do you usually wear when you want a simple look?