Happy Friday!
I hope you've had the best week and are officially ready to party it up Mardi Gras style.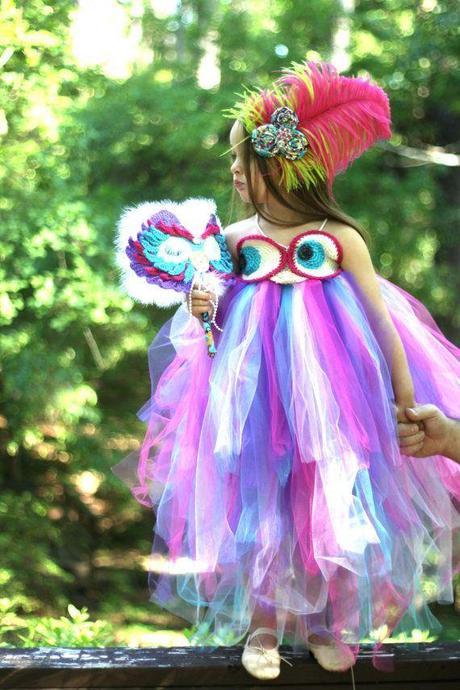 How cute is this? I found it on ChiclyHooked's Etsy shop. She has tons of adorable tutu's for all occasions.
It's so good that I don't have a little girl because I would have already spent at least a grand on tutu's.
I feel like I haven't caught you guys up with life, so I intend to do that (aka brag about how adorable my son is) through one of my favorite linkups: Friday Favorites!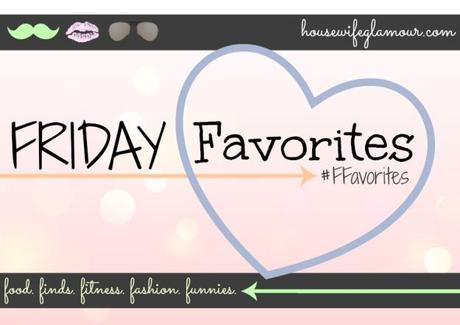 Joseph and his stinkin' adorable personality.
I wish you guys could experience a day in the life as Joseph's mom. He is always smiling, laughing and acting CRAZY! I can barely put him down anywhere because he will jet off, running laps around the whole place (laughing hysterically all the while). I can't get mad at him when he does it, it's just too funny.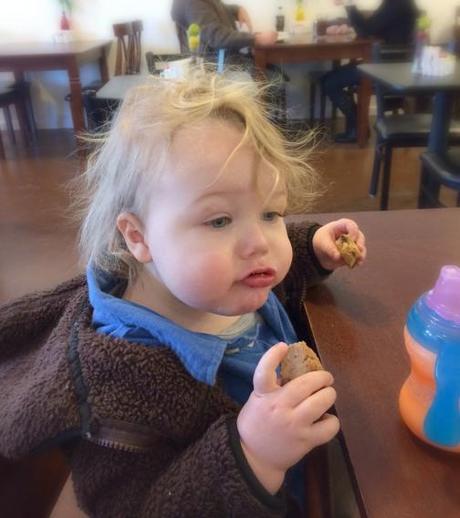 This is the day after we had been snowed in for three days. We looked like straight up hillbillies coming out of the woodwork.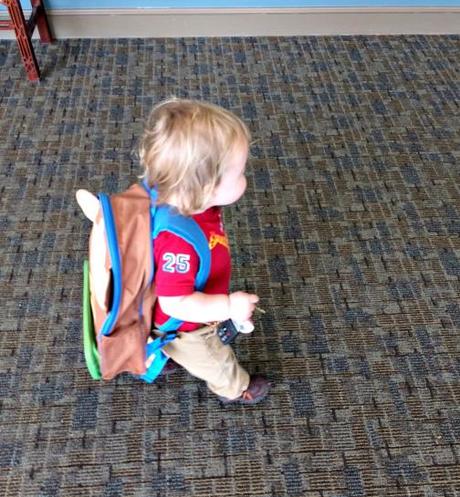 Celebrating two years with Charlie.
Our anniversary was Tuesday and we went out of town for the night on Saturday for a a great dinner and some relaxation.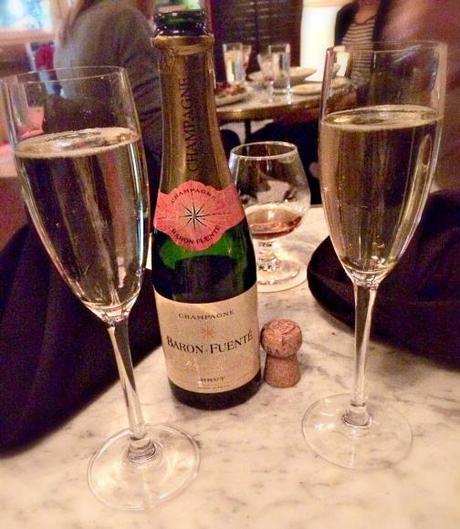 Rest and recovery.
You guys aren't going to believe me, but I took a whole week (almost) off from working out. I did some lower intensity activities like riding my bike and some yoga here and there, but no high intensity training. My body was starting to feel beat up all the time, so I know it needed some TLC.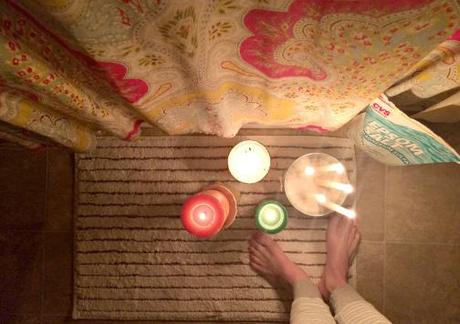 Online training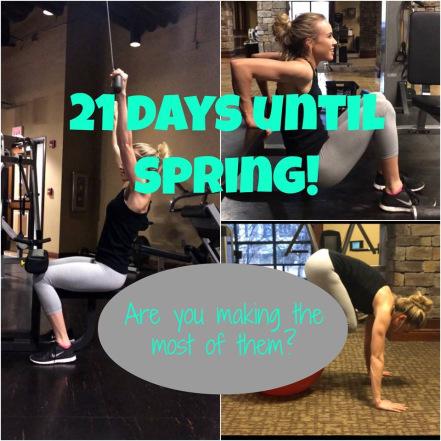 I feel so blessed  that my online training started off with a bang, and I want to thank all of you guys for the support! I know I haven't been around as much in blogland, but it's because I've been busy- thanks to ya'll!
A Lululemon 10 minutes away. There goes my bank account..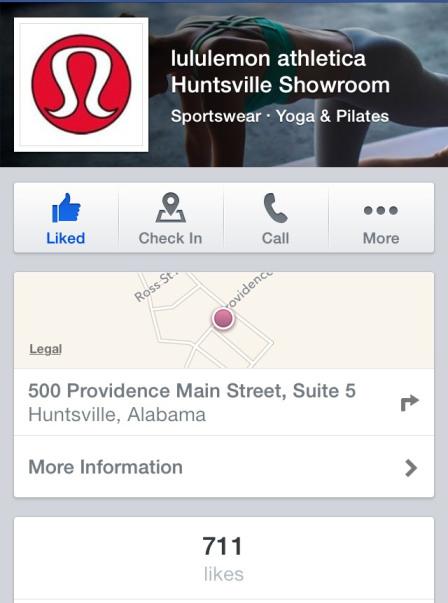 I'm excited and scared at the same time. What am I capable of with one so close? Will I have to start whoring myself out for yoga pants? Will Charlie divorce me? So many questions..
I hope you all have a wonderful weekend, and it was so good to catch up!
Do you have any Mardi Gras plans?
Already celebrated?