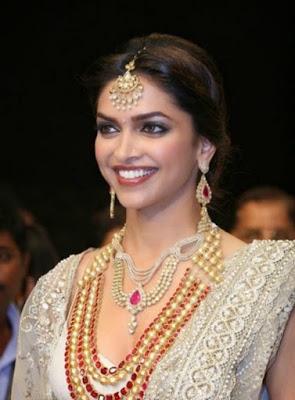 Jewellery is the most important thing when you dressed up for an event. All most every women gets confused, which jewelry should I picked, that perfectly match with my outfit. Let's take an example of high neck dress, if you are dressing up with high neckline dress or top which has high embroidery work then you need to skip neck piece and just wear a pair of dangling earrings.
Nowadays, casual jewelry are most commonly found in every girl's wardrobe. So, they can wear it in several events and can't get bored with a same piece of jewelry.
Here you can find various casual jewellery designs form diamond to metal, that you can wear in various occasions.
1. Flower Neck Piece
Flower Metal neck piece can go with any outfit whether it is  salwar or LBD. Metal earring also look beautiful with these traditional outfits. So you must have a single set of metal accessory.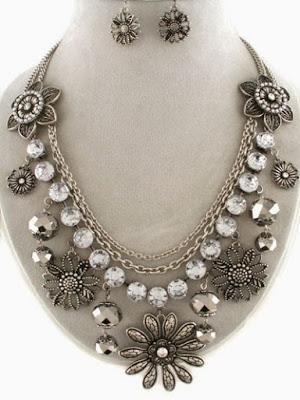 2. Diamond Set 
Every girls are crazy about Diamonds. You can find few pieces of diamond jewelry in their wardrobe. They mostly wear it in a cocktail party, with heavy necklace, matching earrings and a thick cuff like bracelet.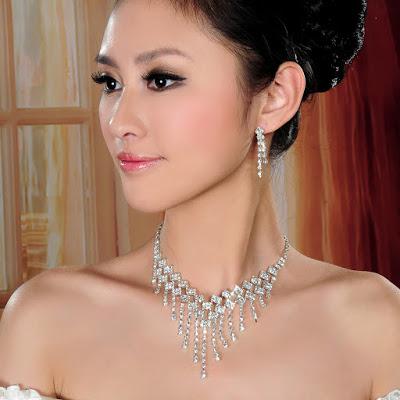 3. Just A Diamond Necklace
A single Diamond Necklace is a classic and sophisticated piece of jewelry. You can wear it in any occasion.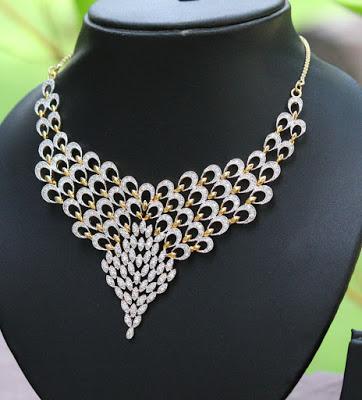 4. Neon Jewellery
Neon coloured jewelry also gives you stylish and casual look. Either you can wear earrings or neck piece. You can also wear a complete neon jewelry set.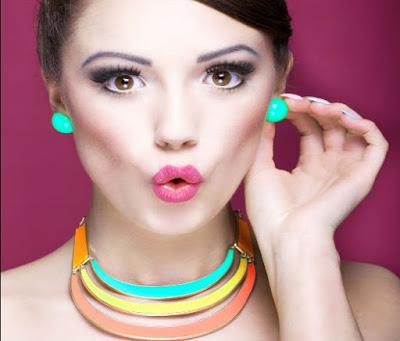 5. Head Band 
Head band is also a pretty casual jewelry which gives you fashionable look. You can wear it in a special occasions to look different.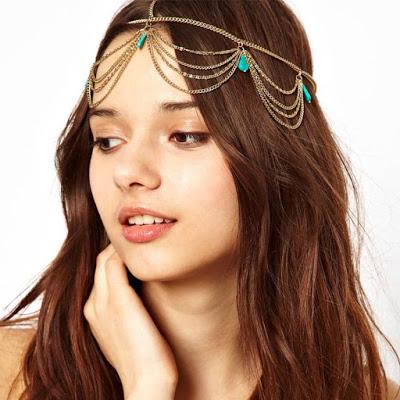 6. Pearl Necklace
Pearl Necklace is one of the best neck pieces in every era. This piece you can either wear it in casual as well as special occasions to look stunning.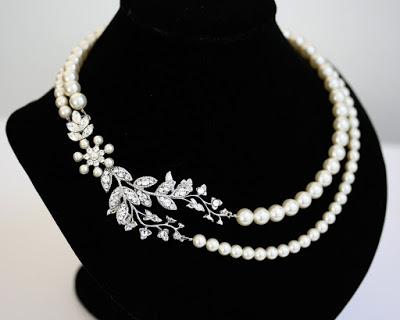 7. Junk
Junk jewelry look desi yet contemporary, if you wear it proper outfit. It can look outstanding.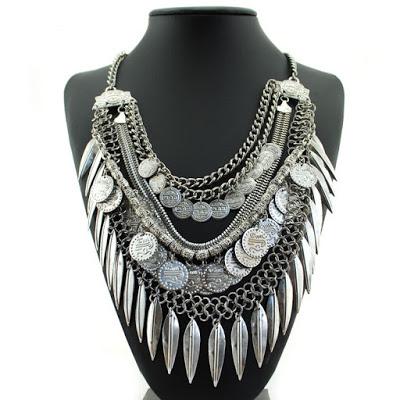 8. Hoop Earrings 
Hoop earrings are all time lovable piece of jewelry which never go out of fashion. This earring can go with ethnic as well as western outfits.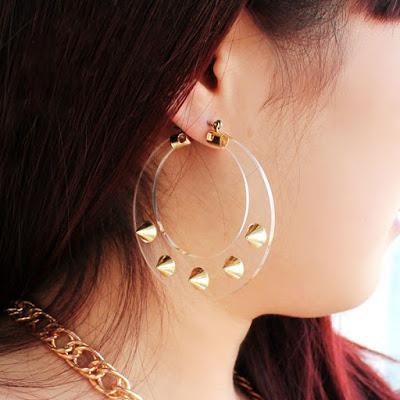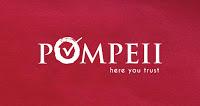 Nagpur24.comis trusted Nagpur's largest online store. With over lakhs of products & thousands of local shop listing for best & discounted Price in Nagpur
(A venture of Pompeii technologies Pvt. Ltd.)Address: 501,Gomati Apartments, ,West High Court Road,Law College Square, Dharampeth, Nagpur-440010
Website: www.pompeiitech.com