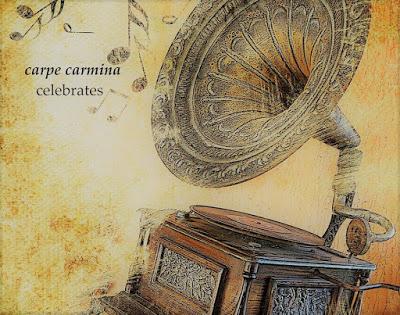 Once born from a solemn wish
–

to share the music I adore
–

carpe carmina has grown into something truly beautiful, something really powerful for me, maybe for you, too.
Beautiful as it allows me to write down my inner thoughts and feelings, the emotions rising and culminating whenever a song 'speaks to me', beautiful as it has connected me with so many like-minded people in ways I couldn't have ever imagined before; powerful likewise as it is a tool to further artists in their ambition to shine, to help them get the chances they deserve, to help them reach the audiences they are meant to reach. I've loved every single step of the way over the last six years, I so did. Now, let's see if those who have supported me in supporting them, agree. Let's hear it from the artists, the musers, the dreamers, let's hear it from YOU.


- Conor McAuley 
Song of his for you to check on: 'Won't Run This Time' (obviously, as it's a warmly wistful and endearingly gentle one); for those who want to dive a little bit deeper into McAuley's 'song pool', try 'Never Met Me'.
... because
its storytelling is as sweet as the song itself sounds. Beautifully longing and tenderly pleasing, it's one to cherish wholeheartedly; because ardently poignant vocal vulnerability and harmoniously spellbinding soundscapes caress your ears in a stunningly soothing and stirring sonic fashion.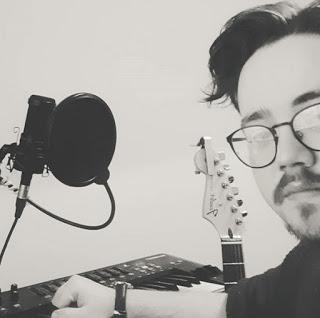 » Happy Birthday Carpe Carmina! Nessi, you do such good work and feature such brilliant music. Here's to many more!
- Idle Hands
Song of his for you to check on: 'You're Not Thinking Of Me' (out soon)

... because playfully pulsing and elegantly electrifying, lush melodic waves surge with smoothly nonchalant vocal charm, create a blithe and brisk summery vibe hard to resist.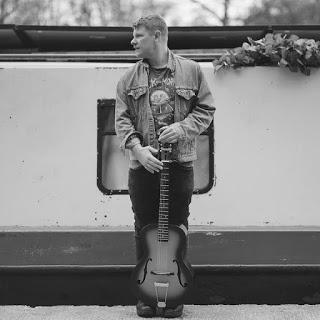 » Happy birthday Carpe Carmina aka Nessi Holt aka super articulate lady. Thank you for incubating such great artists and giving so much of your time and eloquent ways to tell other people how great music makes you feel. You know no eye for chasing fame or pleasing people just simply share how music has moved you in your wonderful poetry nature. Gut Geburtstag! « 

-Adam Wedd
Song of his for you to check on: 'Shipwrecks'
... because mellifluously raucous vocal warmth and brightly soaring, dynamically triumphant melodic desire blend in euphoniously enticing concord.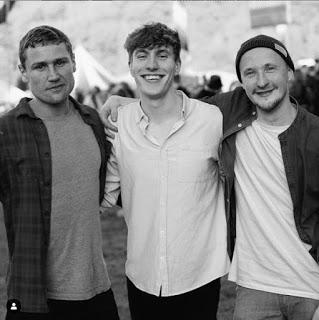 » Happy birthday, carpe carmina! Thank you for being such a great supporter of us and original music from round the world. We can't believe you're 6 already! They grow so fast!

« -Pattern Pusher
Song of theirs for you to check on: 'Tonight' (out on wednesday)

... because it mixes velvety vibrant vocal soul with shiny synth swirls and hypnotically perky melodic groove in a way that you can't, actually don't want to shake.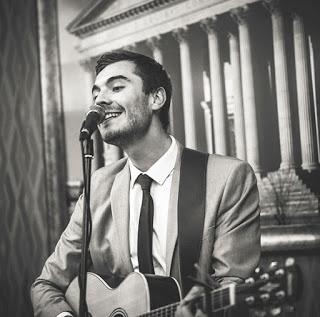 photo courtesy of Jessica Lang Photography




» Carpe carmina has supported me and my music since I started releasing songs in 2013. The reviews were always detailed, verbose and considered and I still remember the thrill of getting a review from an international music website!

«-Liam McClair
Song of his for you to check on: 'Light An Love'



... because

a blissfully sensitive, dulcet vocal performance and an invitingly darling narrative make for a cozy tonal dream to treasure.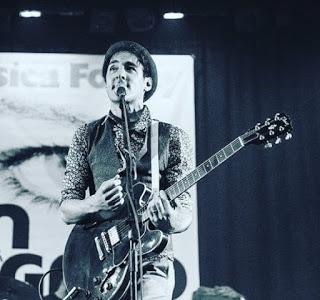 » Happy Birthday to carpe carmina! We're incredibly grateful for all the support it, you, Nessi, have given us down the years! Here's to many more Happy Returns. From David and The Ragamuffins xxx «
- David Jaggs from The Ragamuffins 
Song of theirs for you to check on: 'Back In The Game'
... because it's one praising hauntingly ethereal and jauntily languorous melodies, one parading gloriously ambient trumpet accents and soulfully smooth vocal allure.