Little Quarme Weddings don't get much better than this!
Caroline & Dave's Somerset wedding was one of last years highlights, both for its wonderful location within Exmoor National Park, along with the energy and warmth of the couple, their family & friends.
A very chilled, relaxed day started with bridal preparations at nearby Northmoor House, before heading on to Little Quarme Cottages, for a scenic backdrop providing a gorgeous setting for an open air wedding service.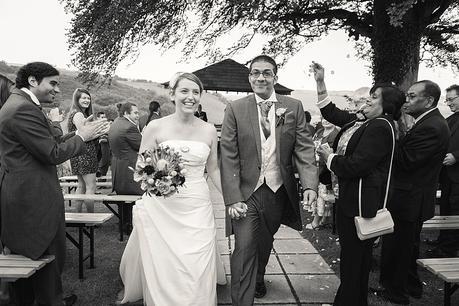 A day full of emotion, with the bride and groom, along with their many friends.  From all at the ceremony, flowing through to the speeches.  Beautiful vows and heartfelt tributes being paid at the wedding breakfast – this was a real treat to capture.
Within the photography, along with the audio recordings – this day just kept giving forward great material.  The challenge of documenting and producing an accurate record encapsulating both the emotion, context & energy of this Little Quarme wedding was a joy from start to finish!
The speeches were real gems, heartfelt and unique.  Its well worth taking a look at their photofilm attached at the bottom of the post.
I hope you enjoy viewing their day as much as I did in capturing it!
If you are planning your own wedding and like my style of photography, please don't hesitate to get in touch!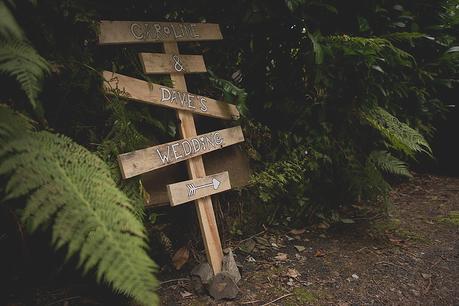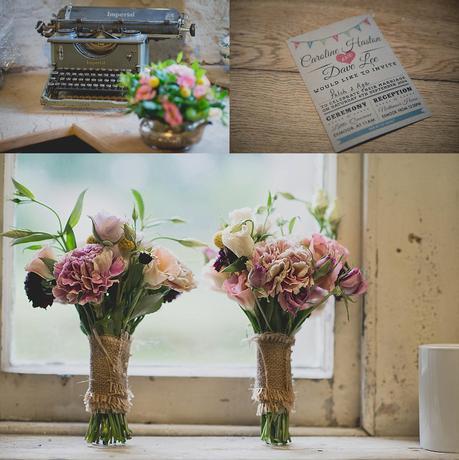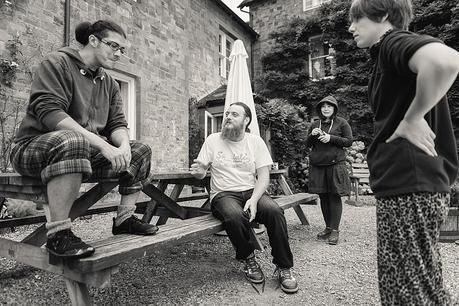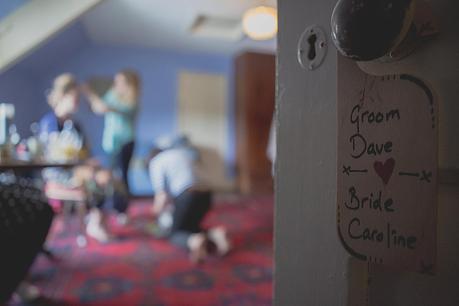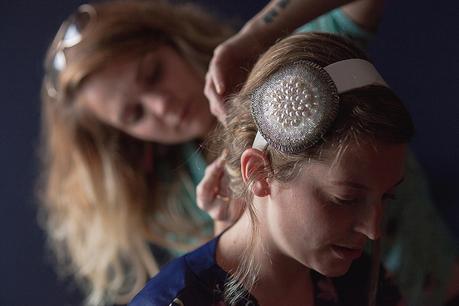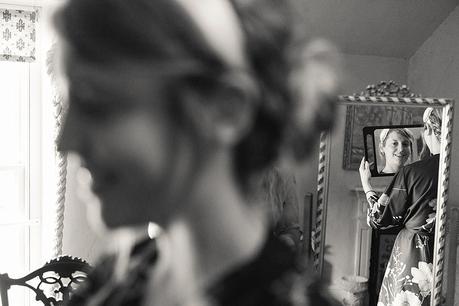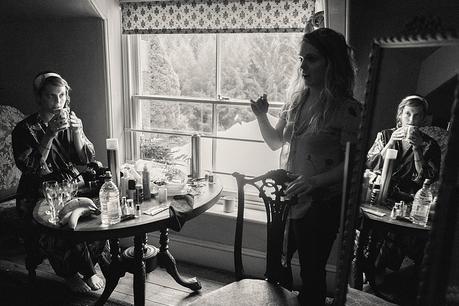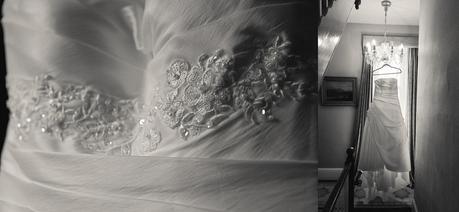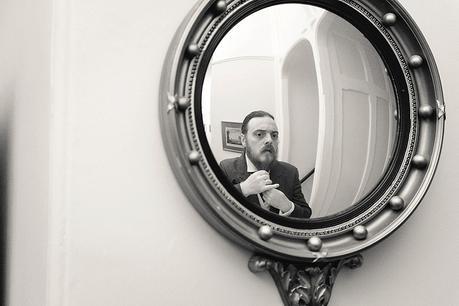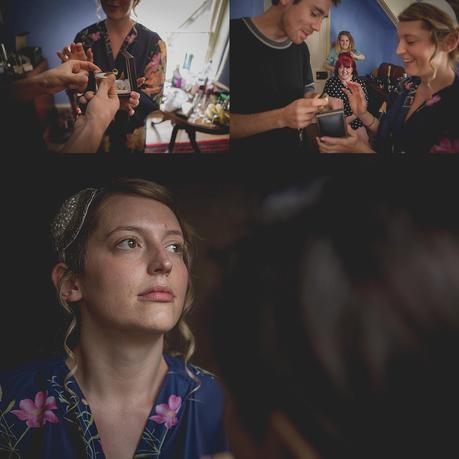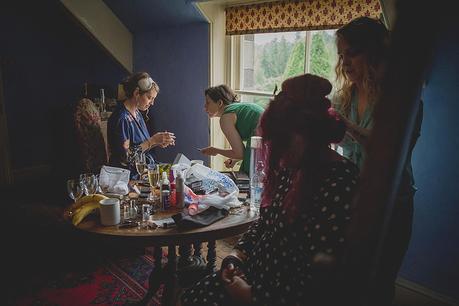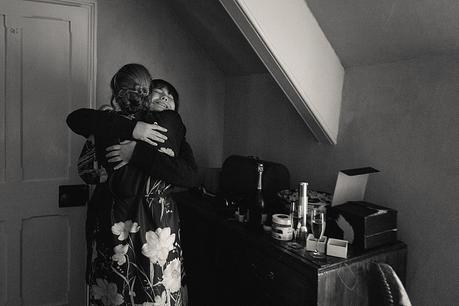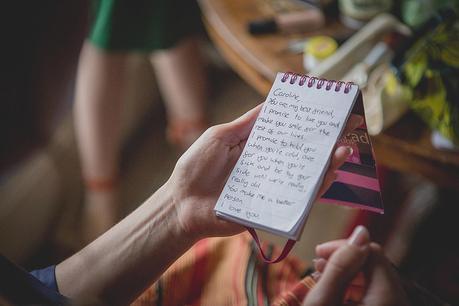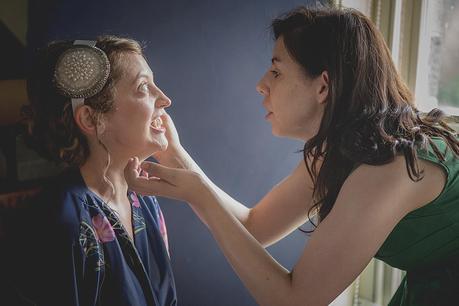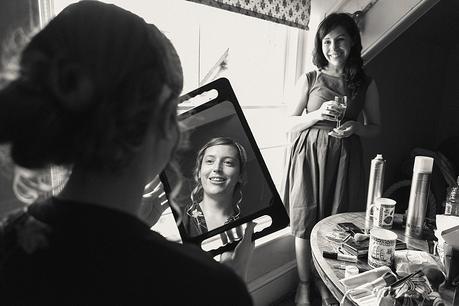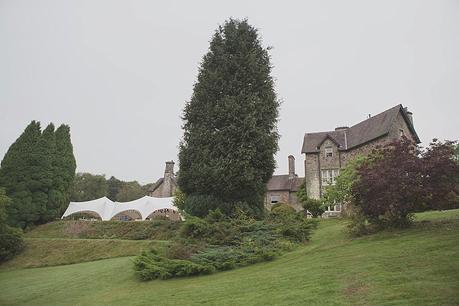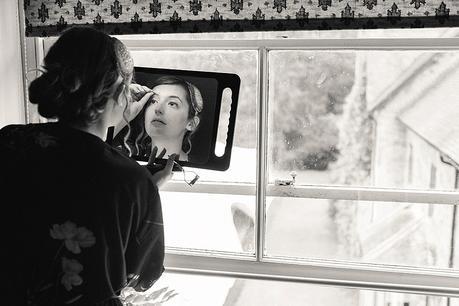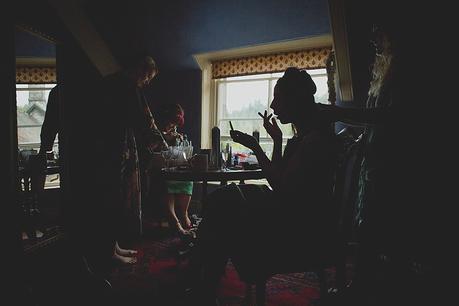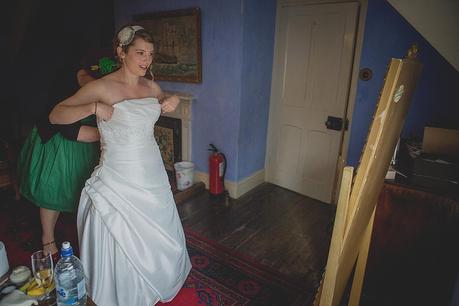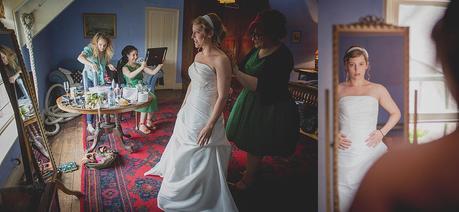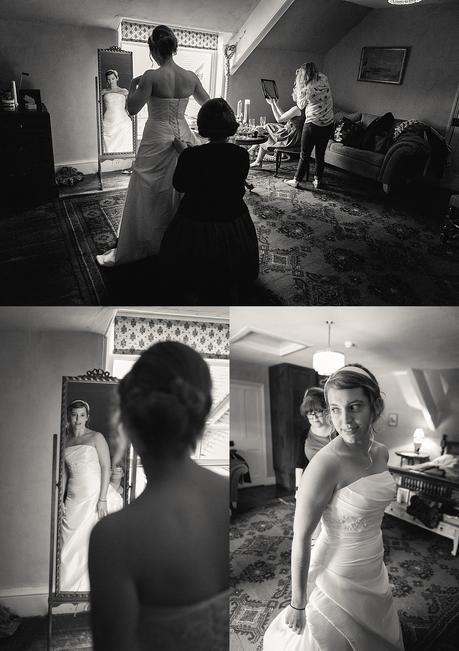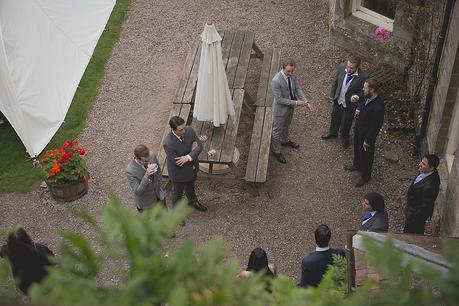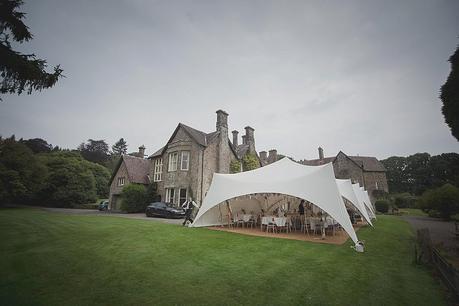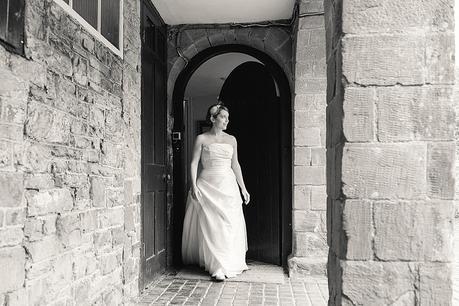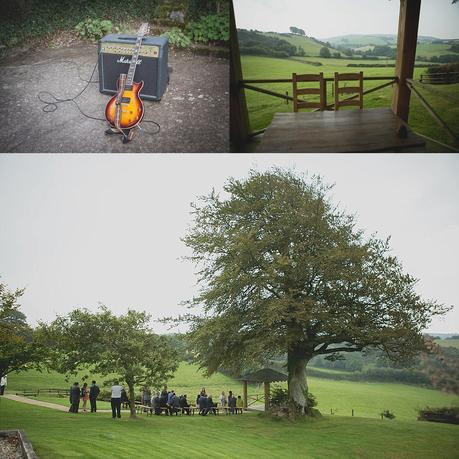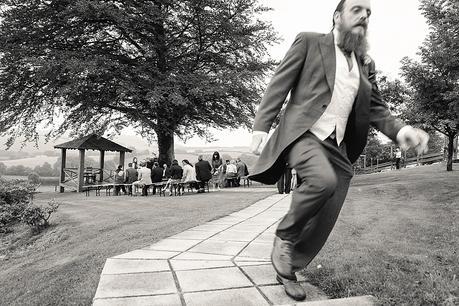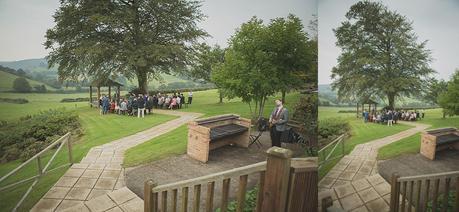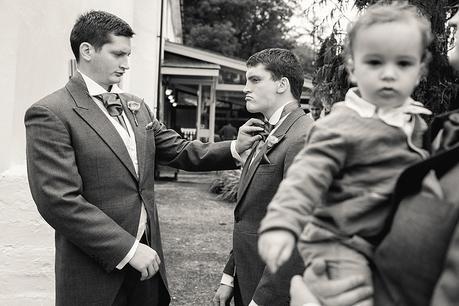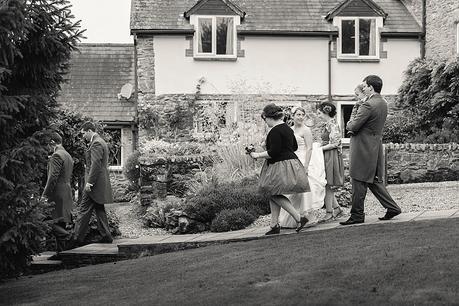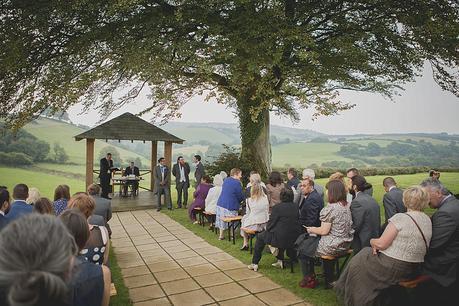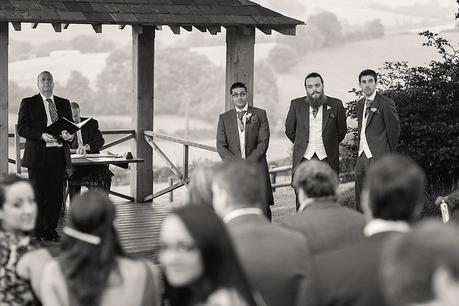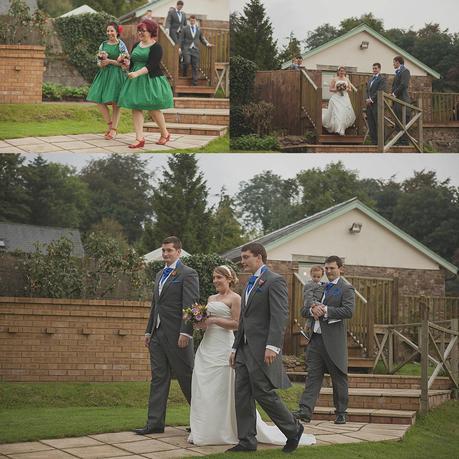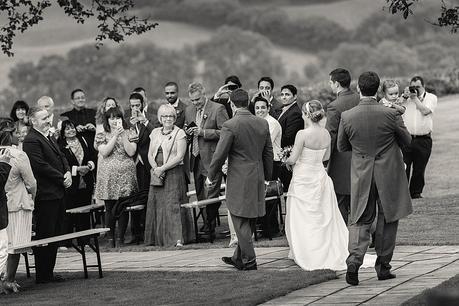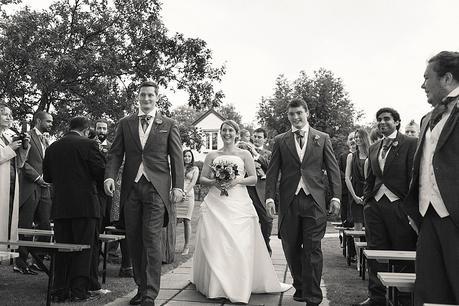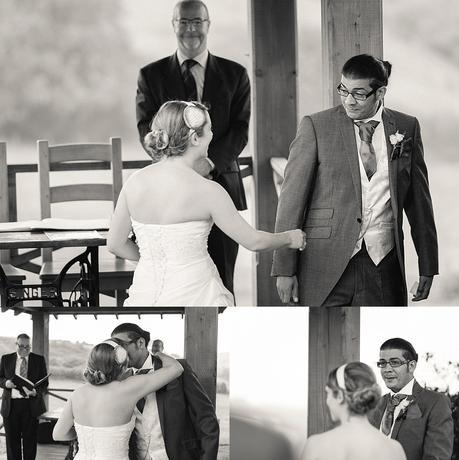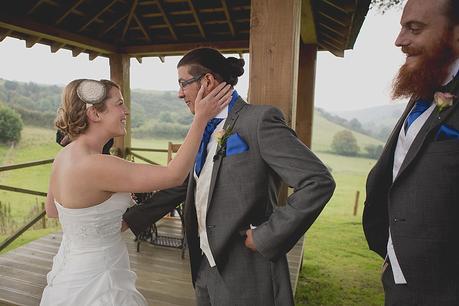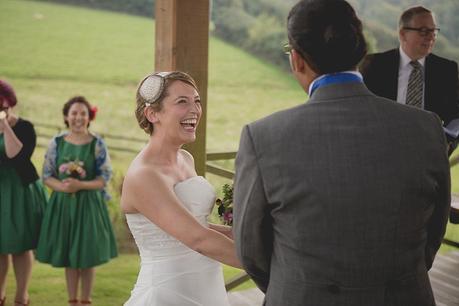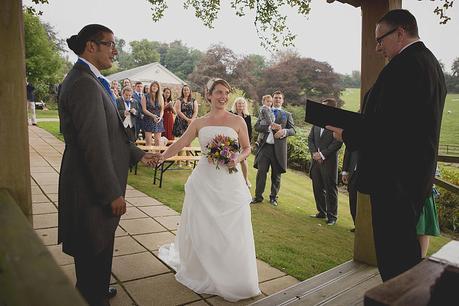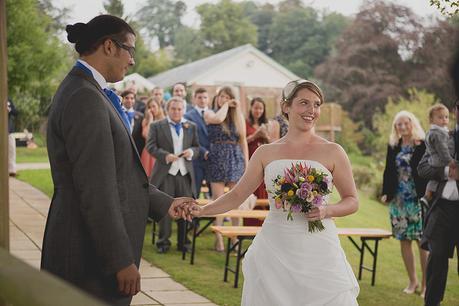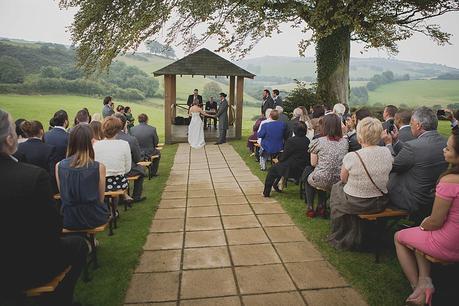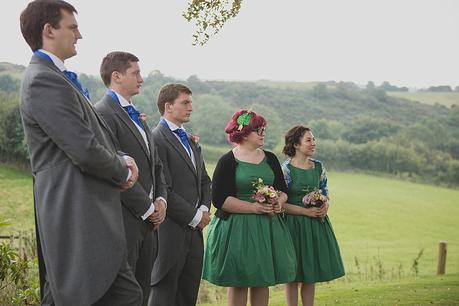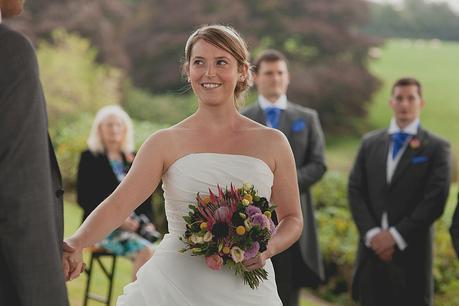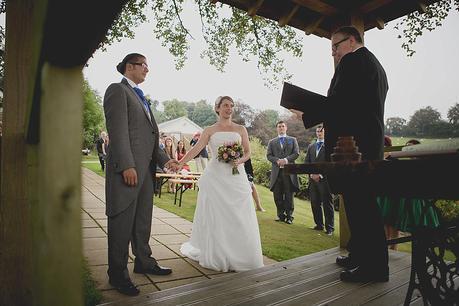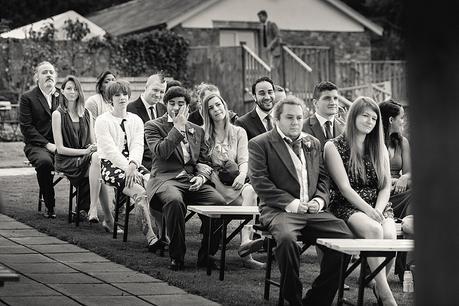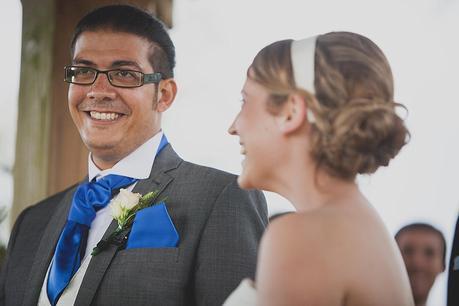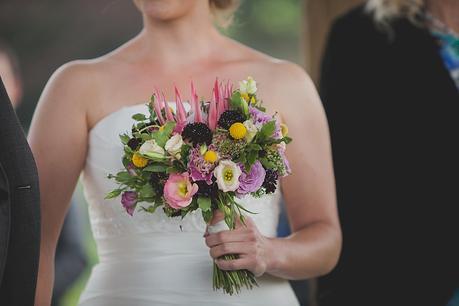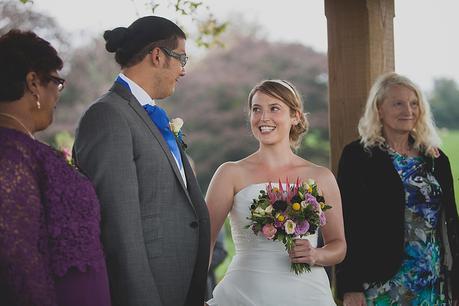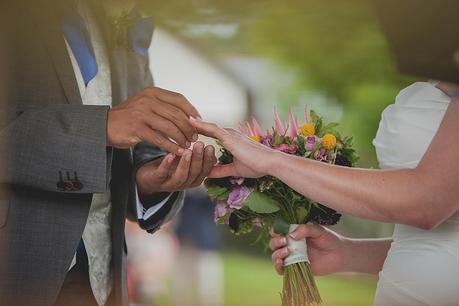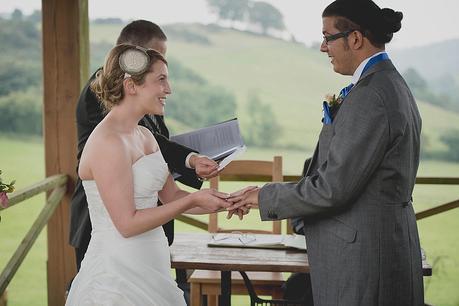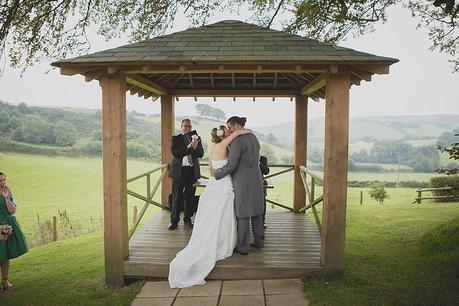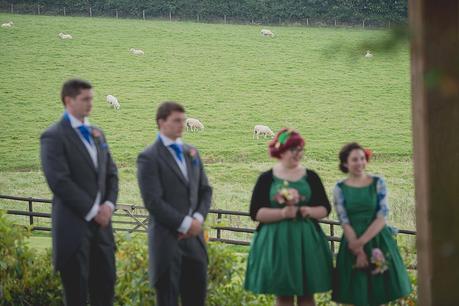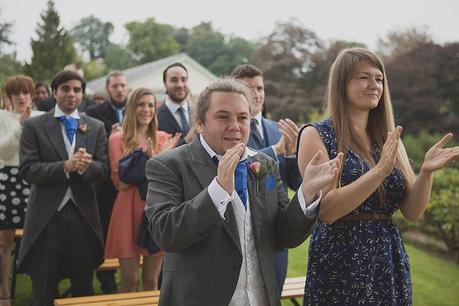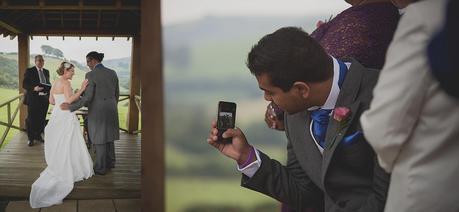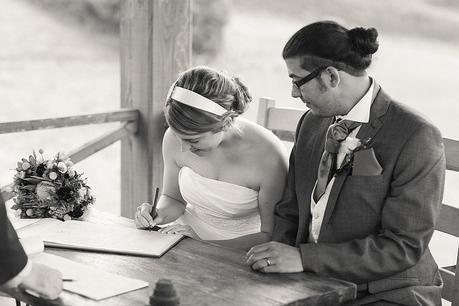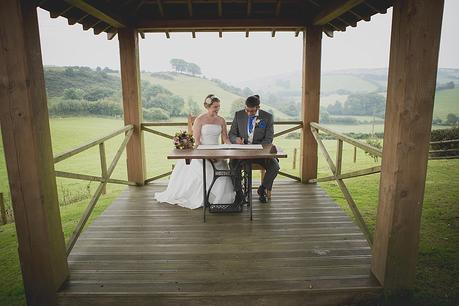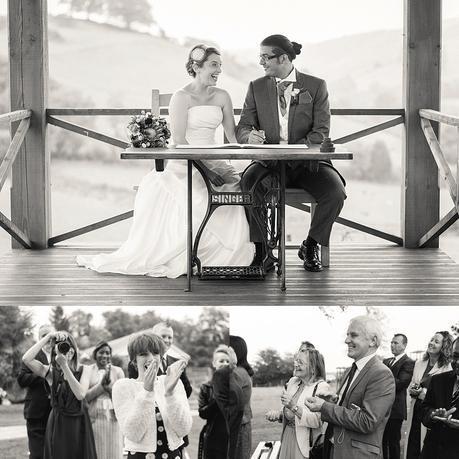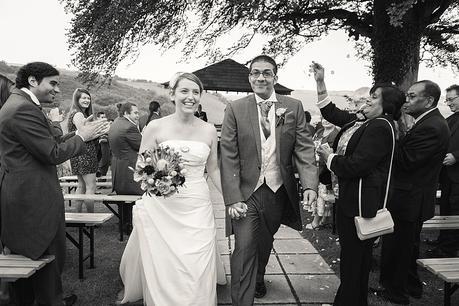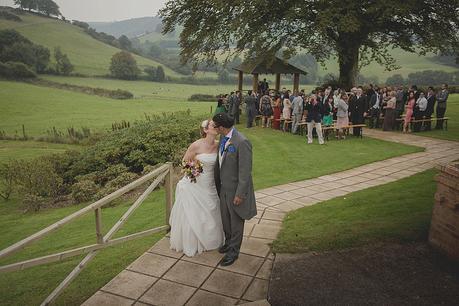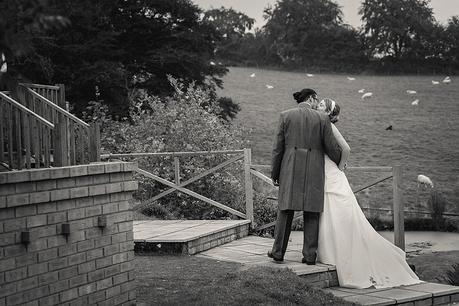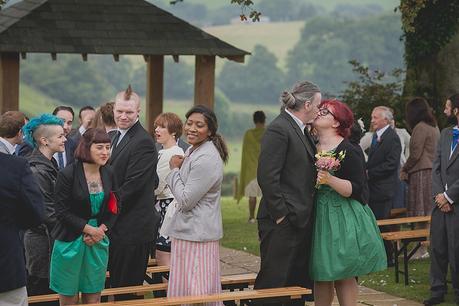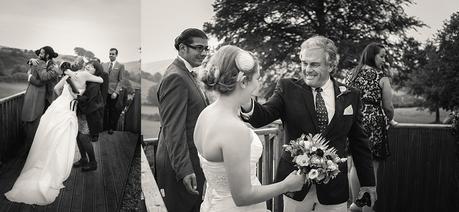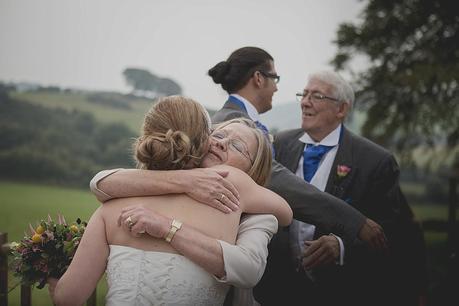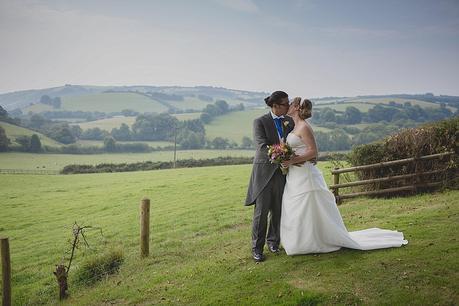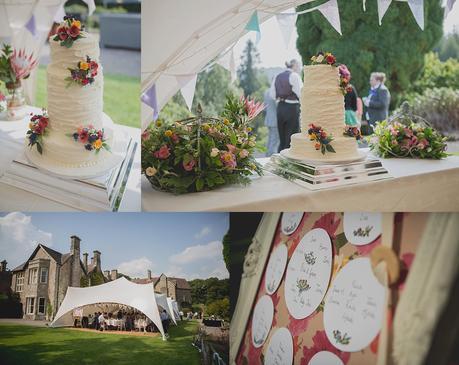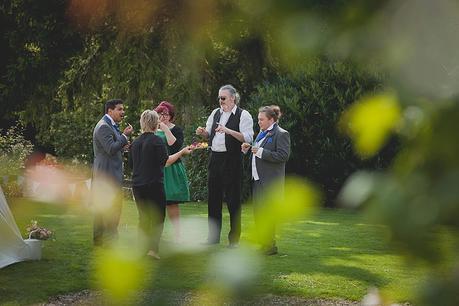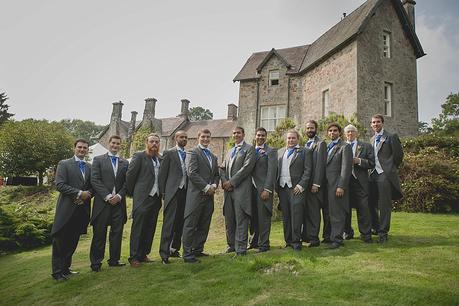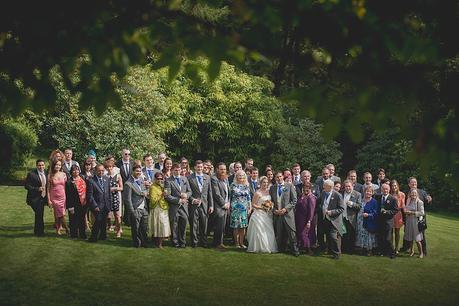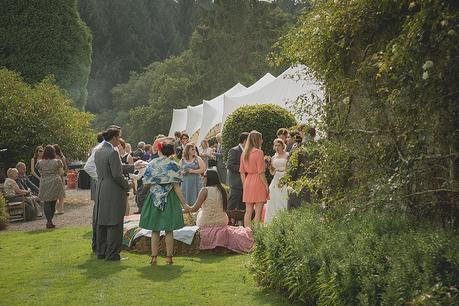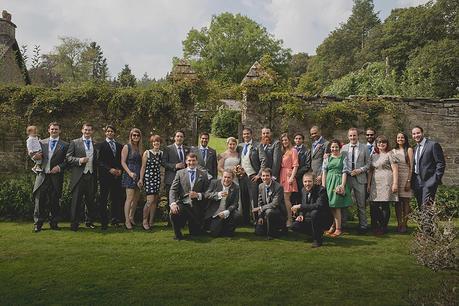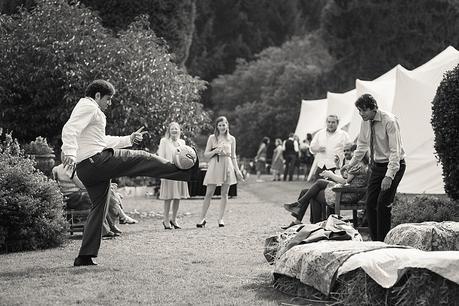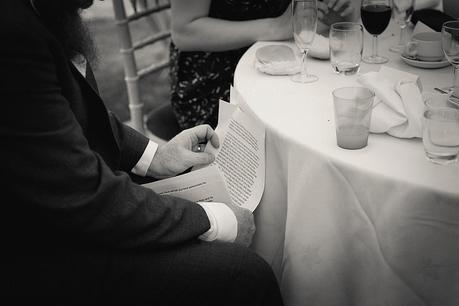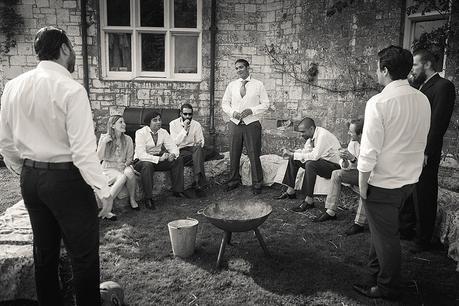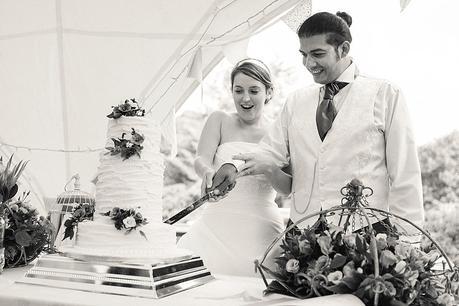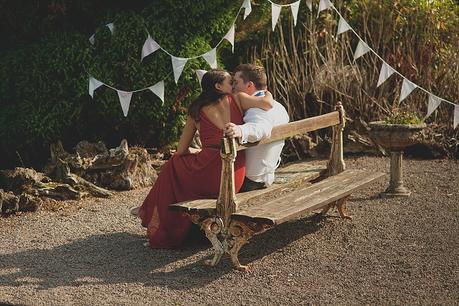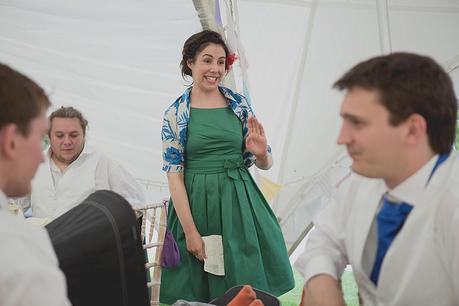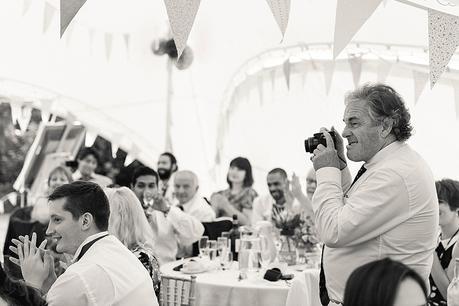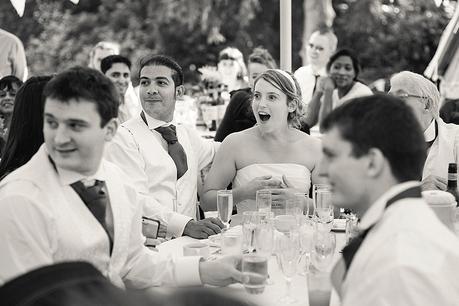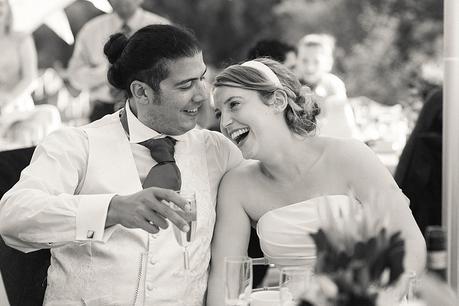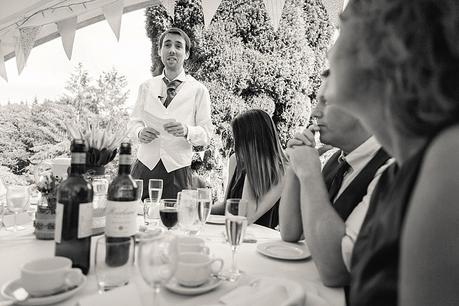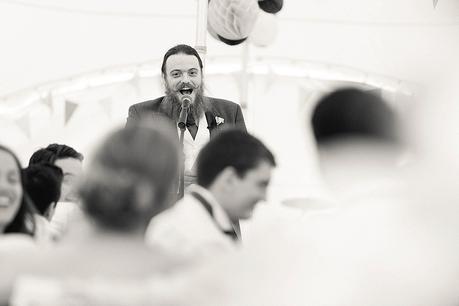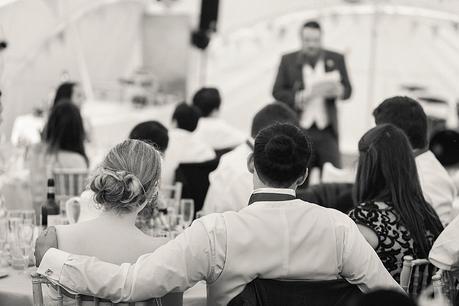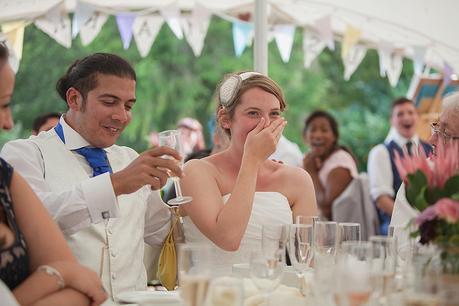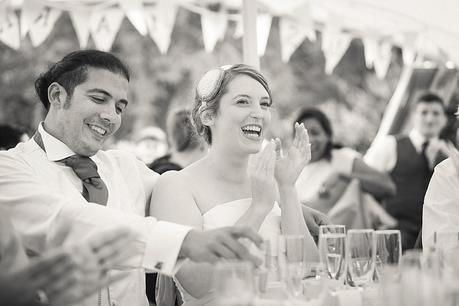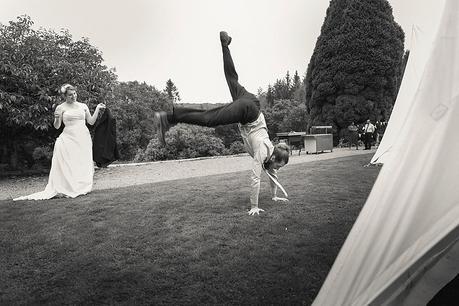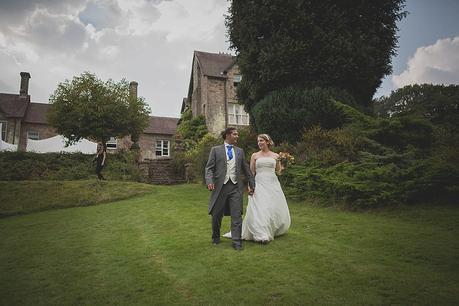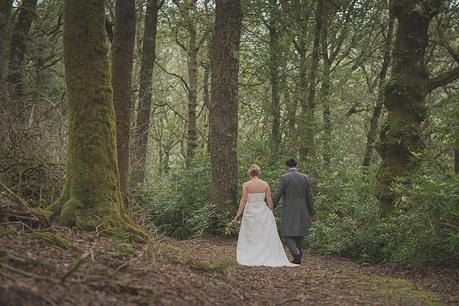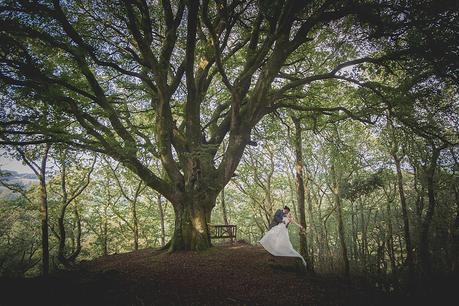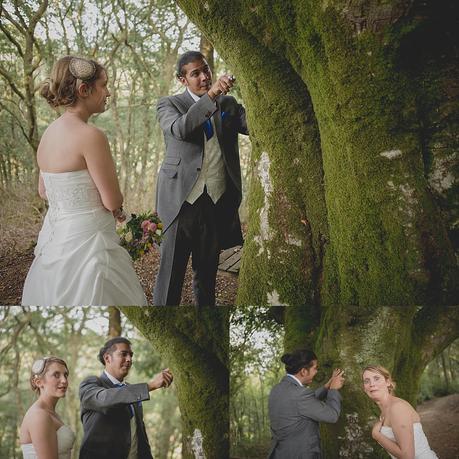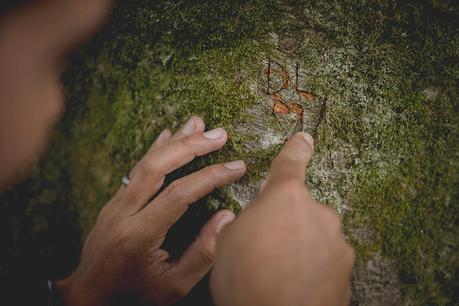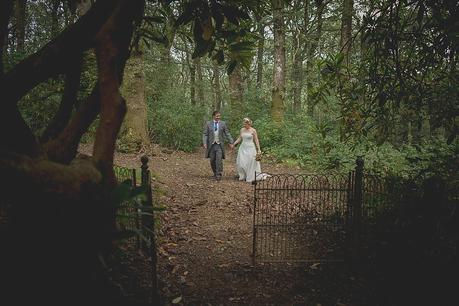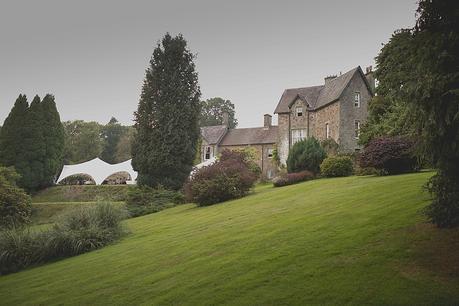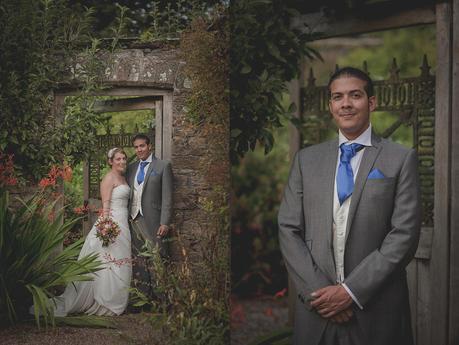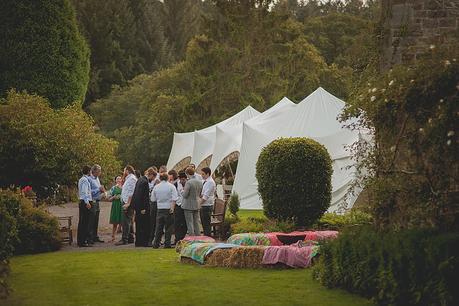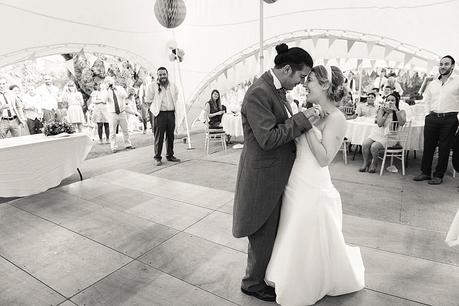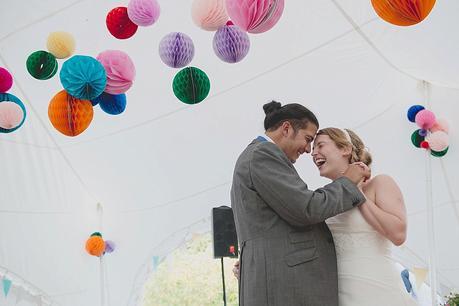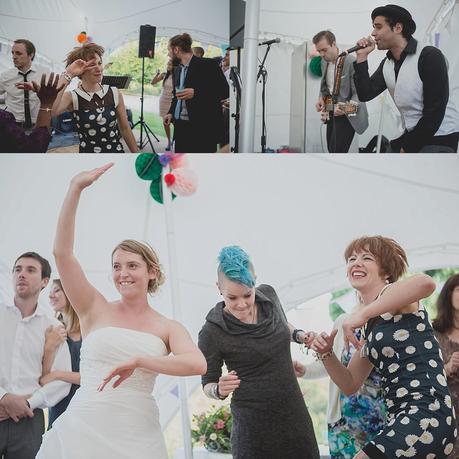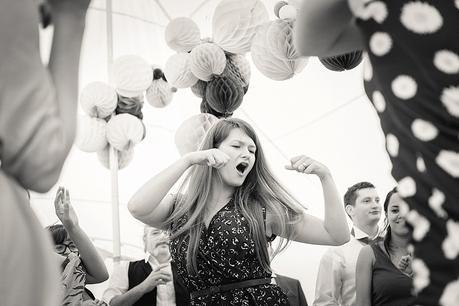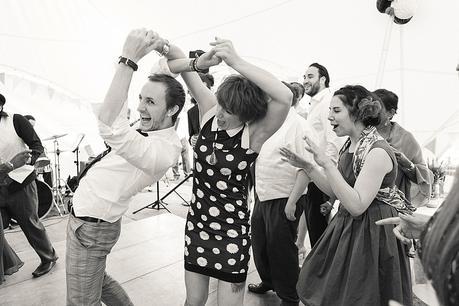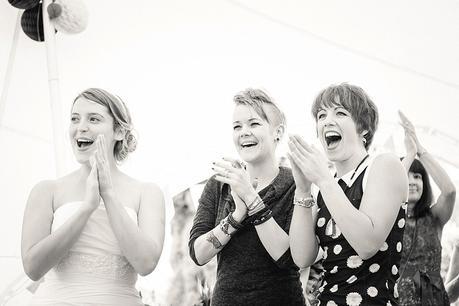 …more of our Dorset Wedding Venues
19/03/2015
By

Linus Moran
Leave a comment
Facebook
share
Twitter
tweet
Google+
share

About the author
Hi I'm Linus, a Dorset Wedding Photographer offering Documentary Wedding Photography and portraiture throughout Southern England and the UK. I aim to capture your decisive moments unobtrusively as an observer, leaving you at ease to relax, have fun & enjoy your guests!
PrevSteve & Jan's Portland Castle Wedding