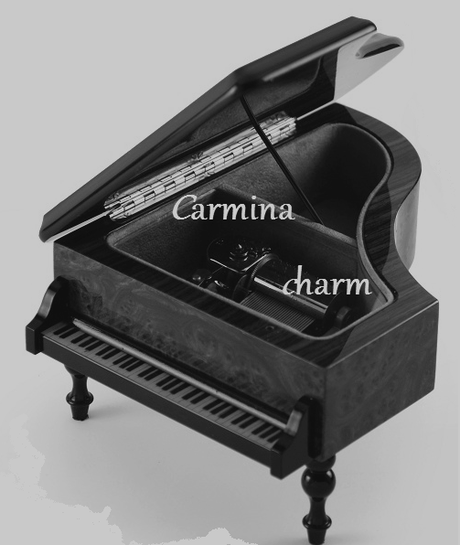 Do you know that o
ur soul is composed of harmony? 
- Leonardo DaVinci
It's harmony that your soul and mind embraces again when listening to music. As sound surrounds you, only some melodies firmly resonate with you, get an immediate emotional response - whilst their approach is a smooth and soft one, whilst they slowly, carefully but steadily cling to you, these melodies eventually grab you with an intensity and force that overwhelms, that fully absorbs and stirs. It's these very melodies that are in chime with your mind and soul, it's music that leaves an imprint on your being and mesmerizes ... music that charms. 
XIX. Feet Don't Fail Me Now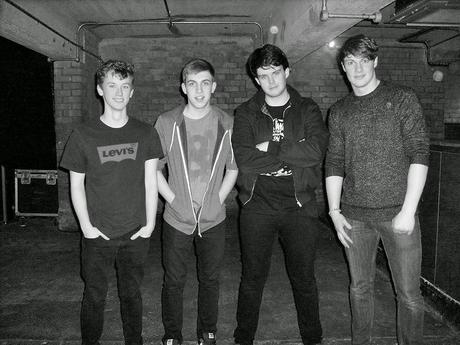 Elephant & Castle (f.l.t.r.): Flinn Knowles (lead guitar/backing vocals),
AdamWaever (drums), Paul Walker (rhythm guitar/lead vocals) &
Danny  Lawton (keys/multi-instrumentalist)
Are you ready to be swept away by a fresh wave of alternative rock? - for liverpool four-piece Elephant & Castle rides it with glowing confidence. When commanding, compelling vocal coquetry, fervent and bluesy at core, is stirred up by a buoyant and harmoniously swirling tonal vortex - combining feisty riffage with vivaciously rhythmic percussions and atmospherically melodious keys - who wouldn't be charmed? 
'Feet Don't Fail Me Now' kindles 
infectious instrumental zest and vibrancy; with its release,
 the young and spirited music makers
trigger a 
brisk sonic spectacle, brimful of both breezy melodic ease and edgy vocal groove, moreover manage to quicken an already vivid local music scene. Bravo!  
Reach out & listen to Elephant & Castle on ...
.. twitter ...
.. facebook ...
.. soundcloud ..
Elephant & Castle certainly don't fail you live 
XX
.
Regret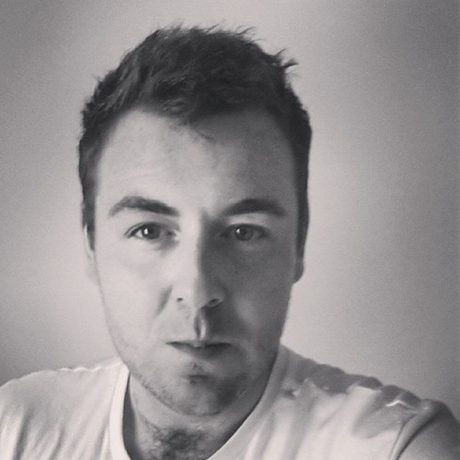 Irish singer/songwriter Jamie Sloan is not only a soulful artist, but also an avowing and passionate music lover - having picked up a guitar in 2008 and discovering his characteristically raucous vocal prowess shortly after, the sensitive songsmith henceforth felt called upon involving personal experience and emotion into the smooth instrumental fabric of his compositions, what eventually gave rise to a heartfelt and heart-rendingly beautiful sound for people to find comfort and warmth in. 
Ambient and apollonian acoustic guitar serenades and sentimentally husky vocals - which radiate haunting, poignant vulnerability - weave a soothing and calmly floating melodic veil that heralds blissful harmony and wistful melancholia likewise. And it's Mr. Sloan's stirring vocal sentiment, his mellow and museful musicianship that let 'Regret' shine lustrously among the plethora of emotionally involving ballads, that let it move its listeners to the core, one or two even to tears. post scriptum: Jamie Sloan initially didn't seem very content when I told him, his song made me cry more than once, whilst listening, and noted that he doesn't like to imagine his audience sitting tearful at his music. Yet I believe that if a song really resonates with you, it evokes emotion similiar to the one carried within itself, which makes crying for the sheer beauty and meaning of a composition, rather a compliment on songwriting than a form of criticism.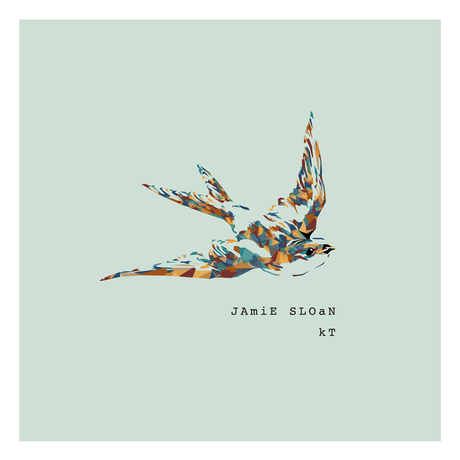 Reach out & listen to Jamie Sloan on ... 
.. twitter ...
.. facebook ..
.. soundcloud .. 
Buy his second EP 'KP' here.