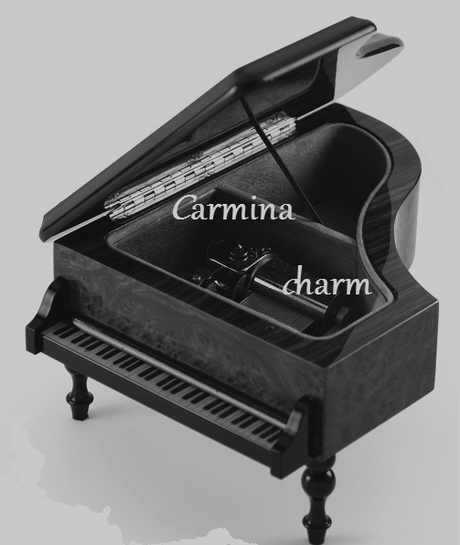 Do you know that o
ur soul is composed of harmony? 
- Leonardo DaVinci
It's harmony that your soul and mind embraces again when listening to music. As sound surrounds you, only some melodies firmly resonate with you, get an immediate emotional response - whilst their approach is a smooth and soft one, whilst they slowly, carefully but steadily cling to you, these melodies eventually grab you with an intensity and force that overwhelms, that fully absorbs and stirs. It's these very melodies that are in chime with your mind and soul, it's music that leaves an imprint on your being and mesmerizes ... music that charms.
LII
Falling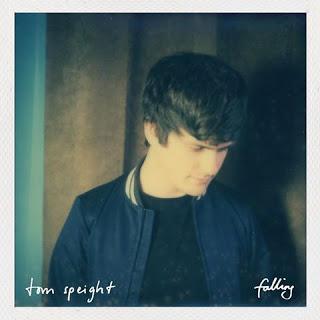 It's with delicate yet sparkling acoustic pop that the london-based songsmith casts his sonic spell - one strongly inspiring, and one to make the listener willingly fall for the spirited but stirring story that unfolds. Inviting us in, whilst yearning romance and pensive atmosphere collide, Tom Speight shows a vulnerability and honesty truly captivating, creates a feel of intimacy and subtle dreamy flair so soothing and welcoming, rich in vitality and vibrancy still. Combined with Rachel Sermanni's warm vocal tone, haunting harmonies are raised, anthemic tonal spirits are set free, glowing dynamics are kindled  - in short, the song builds up to a soaring symphony full of sweeping charm and sentiment.
'Falling' is an old tale told in beautifully mesmerizing pictures (watch the music video down below) as well as in an emotionally charismatic way, heart-rending at core and delightfully vivacious in style.
Watch the official music video for 'Falling'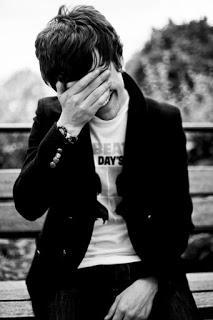 Reach out & listen to Tom Speight on ...
.. twitter ...
.. facebook ...
.. soundcloud ...
.. youtube ... 
Purchase the digital version of 'Falling' (EP) here.
Get a fan-shirt here.
Check on his october/november tour dates here and here.
LIII
Pigs Fly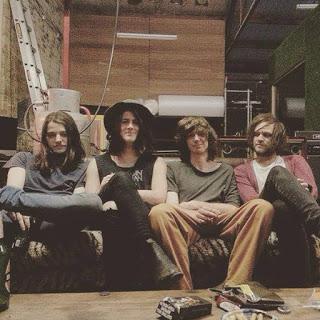 Take a risk and dive into a hazily hypnotic plume of psychedelic-pop - elusively crafted by trippy rock-n-rollers, the new pollution, alluring and absorbing in aura anyhow - for all carpe carmina can say, it's worth it. Mystic vocal haze and cryptic riffage herald what will only draw you deeper into the opaque and suspense-laden musical mist that that surrounds the australian four-piece: nebulously swirling melodies, distorted sound effects and slowly surging edgy vocal coolness carry you off to slick yet shadowy sonic spheres, contribute to summon an overall crisp tonal flair, rich in pulsing rock'n'roll ethos. This is fine and foggy melodic psychedelia to fully get lost in for the merely 4 minutes it lasts.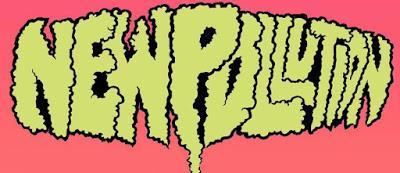 Reach out & listen to The New Pollution on ...
.. facebook ..... soundcloud ..... bandcamp ... 
LIV The Seed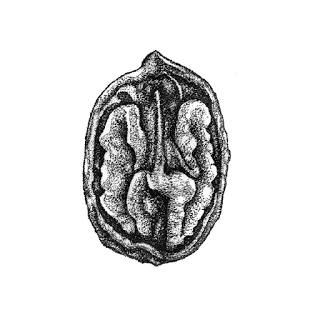 carpe carmina proudly as well as joyfully presents to you the winner of Best Unsigned Male in 2015 with one of the most beautiful compositions that recently came to this very blog's ears: 22 year-old singer/songwriter Lewis Bootle performing the melodiously languorous lead-single of his forthcoming EP 'The Seed' (out on september2nd). The ware-based storyteller weaves blissfully floating sonic spells and sends out shiny feel-good vibes en masse in it; wistful and cautious anticipation, shows

, too,

when Lewis sings about the desire to imagine a future with the person 'he' might be falling in love with, knowing 'he' should give it some time, while nimble, tender acoustic melodies waft in charming ease, easy on the ear and briskly delicate in sound.
Embracing a candid approach to and pure style in composing, the charming songsmith concentrates on his soulfully smooth and dulcet vocal performance throughout, arranging the instrumental layers to compliment his mellow timbre rather than to carry the song; and as the tonal story proceeds, choir-esque harmonies rise together with rhythmic percussions

-

in such a powerful fashion even that the audience can't help but opening up to the musical magic happening in front of their eyes. Not because 'The Seed' blatantly calls for it, but simply because it invites you in such charmingly genuine way.  
'can't force the seed, just let it grow' - and the listeners' affection for 'The Seed' will sure be in full bloom soon after indulging a (very small) number of times.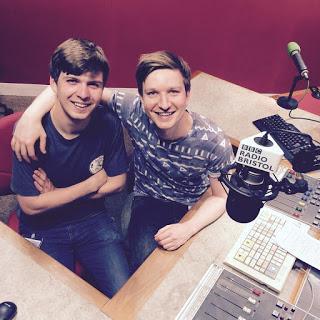 Reach out & listen to Lewis Bootle on ...
.. twitter ...
.. facebook ...
.. his official website ...
.. soundcloud ...
LV

.
Save Me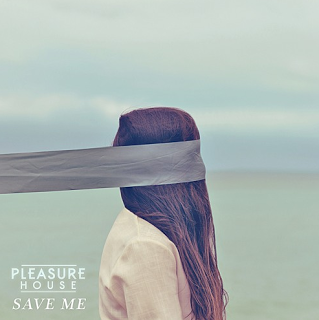 Summer isn't over yet - at least not when you blast Pleasure House's latest fulminant indie-pop anthem 'Save Me'. Armed with confident, melodiously nonchalant vocal vibes and infectious, upbeat momentum, it sprays peppy sonic sparks aplenty and glistens so vibrantly bright, you could reckon it as wistful summer dreamers' yearned-for spirited saviour in shining armor. Lyrically clever contemplations of one's beloging and way in life - facing society's expectations as well as trying to find and meet self-set goals - are ardently pronounced and joined by playfully electrifying riffage and cool vocal reverb, making it hard not to be absolutely smitten with the quartet's energetically exciting dance-number on display (... and most likely stuck in your head soon enough too). Clearly meant to make you cheerfully dance along and sing its lines at the top of your lungs, carpe carmina sees no reason why you shouldn't (revive your summer spirit and raise your voice to this delightfully vivid and perky tune)

!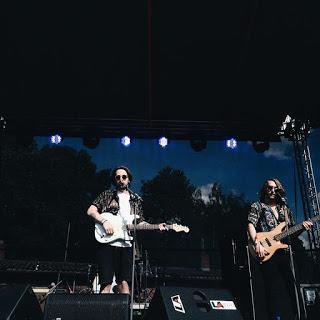 Reach out & listen to Pleasure House on ...
.. twitter ...
.. facebook ...
.. the band's official website ...
.. soundcloud ... 
See the birmingham-based indie-pop outfit live on their debut headline UK tour in september/october: