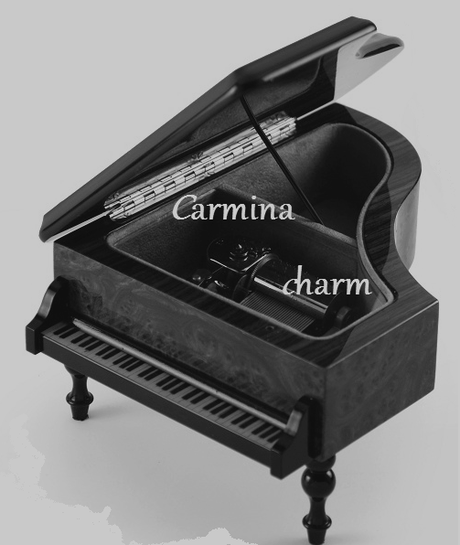 Do you know that o
ur soul is composed of harmony? 
- Leonardo DaVinci
It's harmony that your soul and mind embraces again when listening to music. As sound surrounds you, only some melodies firmly resonate with you, get an immediate emotional response - whilst their approach is a smooth and soft one, whilst they slowly, carefully but steadily cling to you, these melodies eventually grab you with an intensity and force that overwhelms, that fully absorbs and stirs. It's these very melodies that are in chime with your mind and soul, it's music that leaves an imprint on your being and mesmerizes ... music that charms. 
XXXXIX
.

Spiral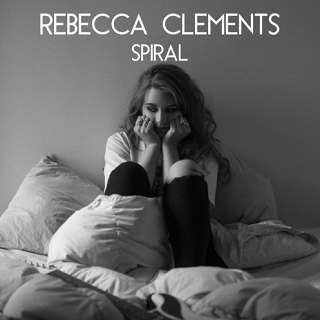 Melodiously opulent and mellifluous, longingly melancholic and yet incredibly infectious - bristol-based songstress Rebecca Clements blends the powerful highs of pop music with the keenly sentimental flair of romantic drama. Walking a tightrope by merging spirited and emotionally soaring vocal shades, complemented by electrifying and harmoniously glowing melodies, the alluring anthem-aura of 'Spiral' becomes more than apparent. It strikes sonorously bright indeed as seductively surging and rhythmically spellbinding instrumental vibrancy flirts blatantly with wistful and haunting lyrical pathos. It feels all too real, impressively poignant, even more to the desperate love drunks, slowly realizing their very own calamity (and yet there is slight hope as the song claims, since with moments of awareness comes the will to break free and move on; you, however, should stop here for a while and indulge in the catchy and rich tonal colours of Rebecca Clements' latest single. Extensively, please!).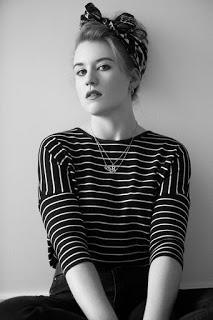 Reach out & listen to Rebecca Clements on ... 
.. twitter ...
.. facebook ...
.. soundcloud ...
.. youtube ...
L.
Choked Up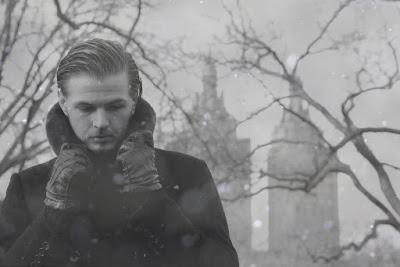 Once embarked on following the tonal trace of engaging emotionality and beautiful bliss Robbie Cavanagh's music-making leaves behind, you will eventually find yourself all caught up in it. The sensitive singer/songwriter crafts compositions so rich in soul and melodic appeal that it's only a matter of time until those listening hang on his every word. Joining forces with Samsara Sessions, his intimate version of 'Choked Up' shows just that, in an explicitly euphonious fashion. While performing, the charming storyteller relies on his delicate vocal tone - rightfully so, as his voice sure melts one or another heart - and refines the song's honest musical narration with warm, atmospheric guitar play; a sonic warmth further enhanced by lush layers of melodiously languorous harmonies (courtesy of manchester-based musicians Lee Parry and Lindsay Munroe). Admit it, you already can't get enough of this soulfully stirring sound - and who could blame you?!
Reach out &amp Robbie Cavanagh listen to on ... 
.. twitter ...
.. facebook ...
.. his official website ...
.. soundcloud ...
.. youtube ...