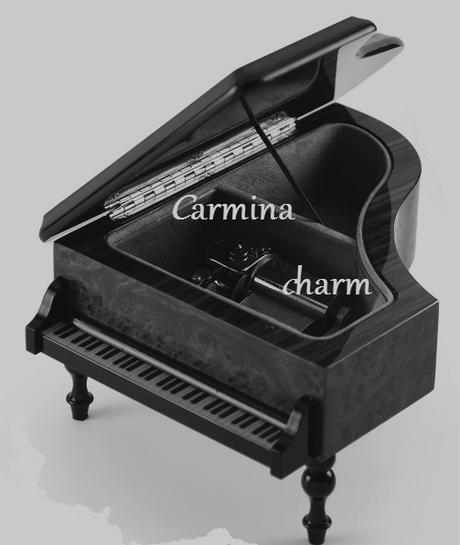 Do you know that o
ur soul is composed of harmony? 
- Leonardo DaVinci
It's harmony that your soul and mind embraces again when listening to music. As sound surrounds you, only some melodies firmly resonate with you, get an immediate emotional response - whilst their approach is a smooth and soft one, whilst they slowly, carefully but steadily cling to you, these melodies eventually grab you with an intensity and force that overwhelms, that fully absorbs and stirs. It's these very melodies that are in chime with your mind and soul, it's music that leaves an imprint on your being and mesmerizes ... music that charms. 
XXV.
Things Get Better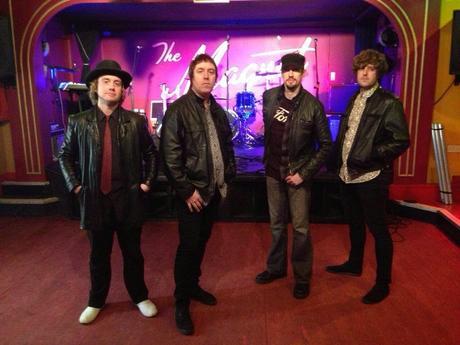 Let's extend a cheerful and warm welcome to acoustic rock outfit Joe Symes & the Loving Kind a third time; in doing so carpe carmina reminisces about the absorbing tonal charisma and edgy vocal spell the band's eponymous debut album exhales, recalls the harmonious and passionately moody collection of songs featured - a powerful and rich sonic repertoire, ready to convey an authentic and vivid 'live-show'-feel throughout.
The liverpool four-piece now reports back with a profoundly rock-rooted and feisty, spiritedly gripping instrumental outline, convincingly embodied by 'Things Get Better'. Atmospheric and soulful vocal quality prevails, falls into line with impulsively staggering guitar waves of tense, fuzzy reverb, as perky, vigorous percussions and vivaciously playful synth sound add to the song's glowing melodic momentum and sweeping tonal suspense likewise. When all is said and done, sung and played, it shows that not only things get better, good songwriting and composing does too, it grows in character and confidence over time, blossoms and prospers. Joe Symes & the Loving Kind demonstrate it brightly, strikingly with 'Things Get Better' - which leaves carpe carmina eager for what is yet to come.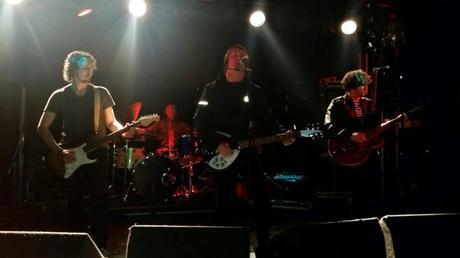 Reach out & listen to Joe Symes & the Loving Kind ...
.. twitter ...
.. facebook ...
.. the band's official website ...
.. soundcloud ...
XXVI.
Back in 1993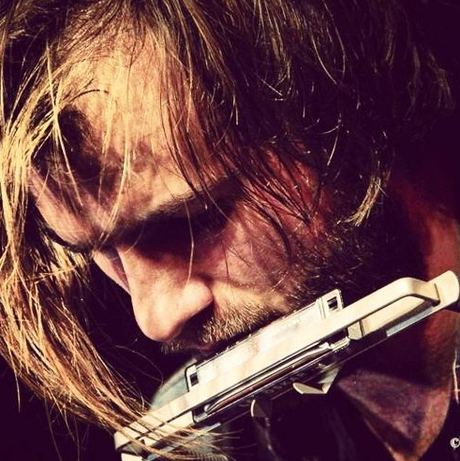 Imagine (free-spirit and road-trip/adventure-inclined) american songwriting and (acoustic-prone and briskly guitar-driven) UK music style had a love child - do you have a melody in mind? Well, then press play and listen to Johnny Ashby's debut single 'Back In 1993'; it probably sounds quite like what you pictured, doesn't it? Splitting his time between London and LA the singer/songwriter allows compositional and melodic facets of both rich musical circuits to slip in and thereby creates an alluringly vibrant and warm signature sound. 
As mellow, briskly buoyant acoustic serenades, struck up by light, harmonious and nimbly touched chords, flourish, pronounce the haunting grace of a sensitive, vivifying composition yet to unfold, all it takes to make the listener dwell on bygone blithe times, are Johnny Ashby's cordially raucous and expressively bracing, pleasingly breezing vocals. For the songsmith himself it's 1993 again, cherished moments (on the road) spent with his father are relived, an invitingly narrational hommage to their (still) intimate, close relationship manifests in both words and sound as charmingly ambient, smooth melodiousness and delightful melancholia - of the affectionate rather than of the blue, lugubrious kind - resonate;  for the listener it's dulcet, (bitter-)sweet and stirring remembrance of childhood days in years past, cocooned in an atmospherically dynamic, however gentle sonic guise. Beautiful musicianship!
The official music video for 'Back in 1993'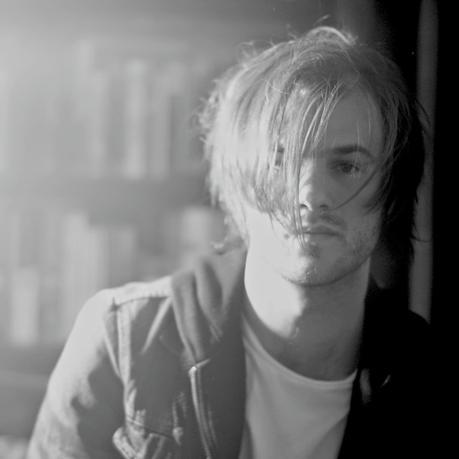 Reach out & listen to Johnny Ashby ...
.. twitter ...
.. facebook ...
.. his official website ...
...soundcloud ...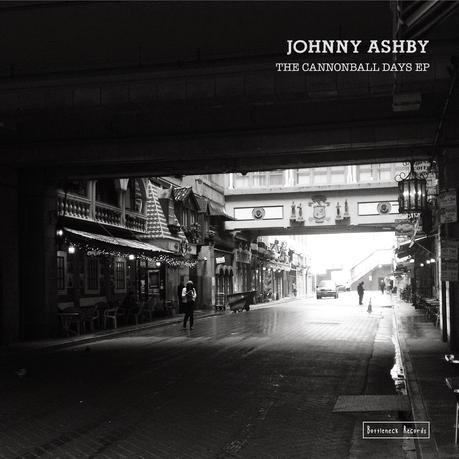 Get his debut EP 'The Canonball Days' via [email protected], pick a copy up at one of his live shows or download it via Itunes!
(alongside above reviewed 'Back in 1993' the EP features the husky, acoustically spirited 'Cannonball Days', the harmonica-driven and harmonically bright 'Old And Grey' as well as the sentimental and vividly breezy 'Two Hearts On the Run')