Thank you for stopping by our online home! We have been in the auto transport and manufacturing business. We are a small family operated business, this gives us the advantage to have more control over our craftsmanship and car hauler designs and can pay close attention to every detail on our trailers. We pride ourselves in quality craftsmanship and we will stand behind our work! Please contact us for you 4, 5 and 6 car hauler trailer needs.
To know what is a car hauler trailer, their features as well as their uses, have a look:
4 Car Hauler Trailers:

Manufactures highest quality car trailer hauler GN400, GN450 and GNW450 for hauling up to 4 vehicles. With hydraulic tilt deck on front, the transport trailer gives the maximum loading capacity while decreasing wind drag.
GN400-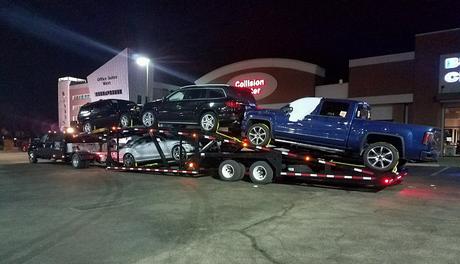 GN450-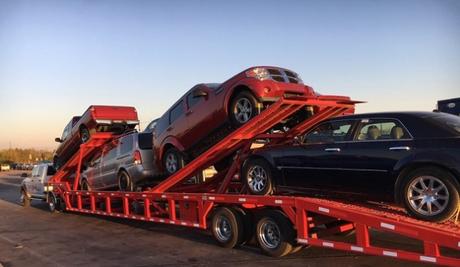 GNW450-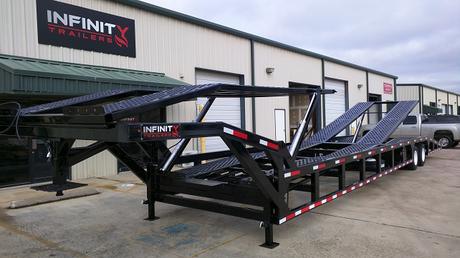 5 Car Hauler Trailers:

We manufacture high quality 5 car trailer haulers for commercial companies that offer vehicle transport services. Our GN500 and GNW500 trailers are designed to haul 5 cars or 4 trucks.
GN550-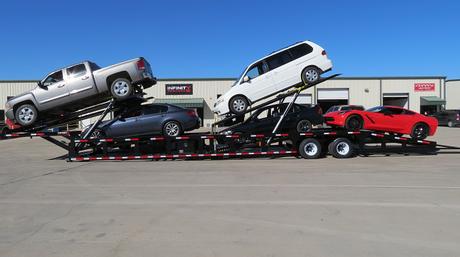 GN500-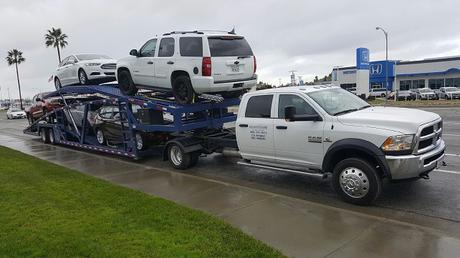 GNW500-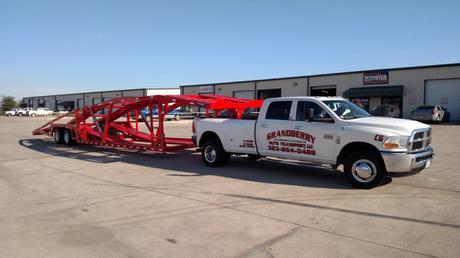 6 Car Hauler Trailers:

Manufacturers of highest quality 6 car hauler trailers. Our GN600 trailers have top loading capacity, 12-volt battery, LED lighting, spare tire and holder & many more features.
GN600-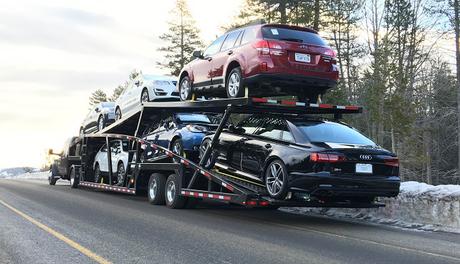 No matter which car hauler trailer you are looking for here are some companies that can help you finance your trailer.
We have been in the auto transport and manufacturing business for over 25 years in Haslet, Tx, USA.