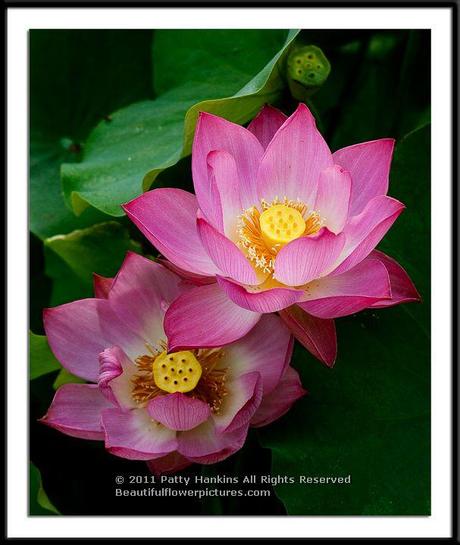 Would you like to take photos like the ones you see on this page?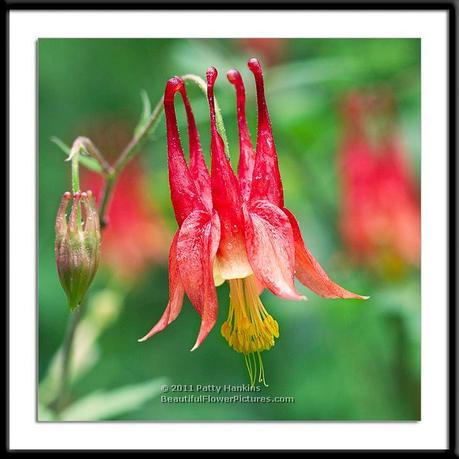 If you would – then this is the workshop for you . . .
Capturing Nature's Peaceful Beauty
A Hands-on Workshop with Award-Wining Flower Photographer Patty Hankins
July 19 – 21, 2013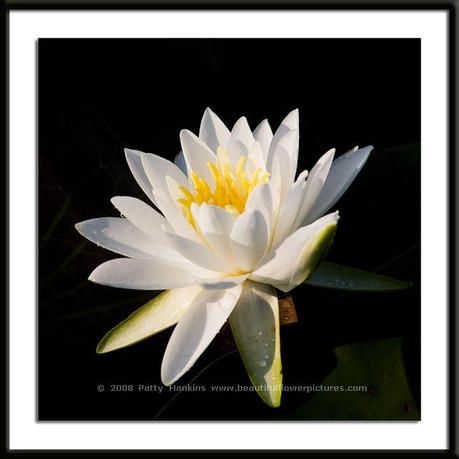 The workshop includes 3 photo shoots at parks or botanical gardens in the Washington, DC area and classroom sessions at my home in Bethesda
At the Workshop you will . . .
Learn to compose photographs that express your vision
Learn features you may not know on your current gear that will allow you to take the photos you've always wanted to take
Discover new ways to see nature
Capture the beauty you see in your photographs
Have a one-on-one discussion with Patty about your photography
After the workshop . . .
You will be able to take better photos with the camera gear you already have
You will be better able to capture what you see in nature in your photographs
You will see the beauty of nature in a whole new way
You will be more confident using your camera to create the photographs you want to create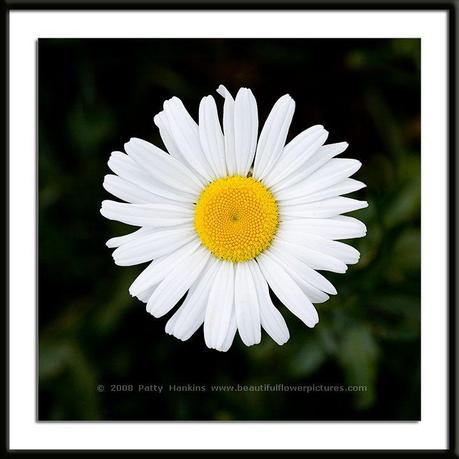 For more information and to register for the workshop – visit my website
Register before July 1 and save $ 50 on your registration fee
Workshop is limited to 6 participants