Captain Chemo ranks 7 out of top 100 in sales!
My newest children's series is dedicated to the children who fight in the Cancer Wars. These small faces and frail bodies should never have to face anything but sunshine and laughter. Yet they too, are non-exempt from the horrors of cancer. Ironically, these little ones are the true heroes within in ranks. They tend to not question why, they simply accept.
Check out Captain Chemo and friends by reading the first book in the series:
Captain Chemo. Available in eBook only, paperback will be released any moment.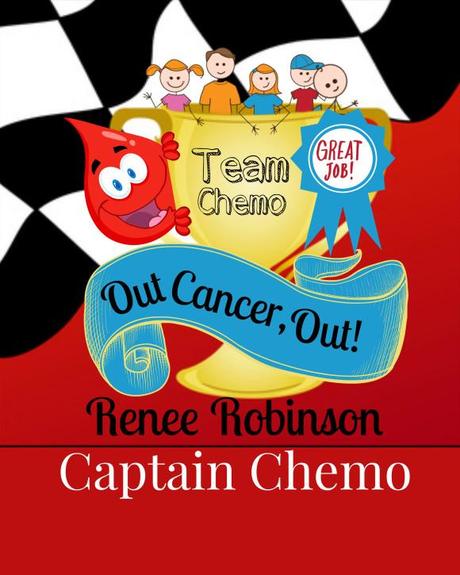 Captain Chemo is the first of the Captain Chemo & Friends Series  In a child's terms, the book explains how chemotherapy works according to Captain Chemo and the Chemo Team.
First the IV drips into the veins.
Next the veins are filled with blood.
The blood cells stand in attention
Finally, Captain Chemo leads the team throughout the body looking for any Cancer Monsters that may be hiding between the beats of the heart or
hanging with some dusty memories stored in the brain's library.
With Captain Chemo on your side, you are never alone. Everyone is welcome to join and fight on Team Chemo. Onward! March!