Kat and I are already preparing for our 2 hour nap when our TF Coordinator announced that we still have time to visit Capas National Shrine (Paggunita sa Capas).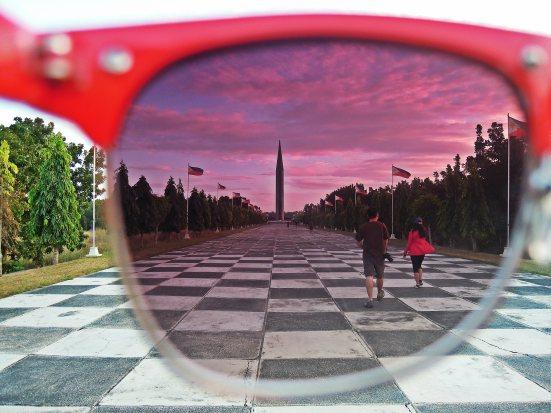 The shrine encompasses 54 hectares of parkland, 35 hectares of which have been planted with rows of trees to represent each of the deceased.
This is was built by the Philippine government as a memorial to the Filipino and American soldiers who died in Camp O'Donnell at the end of the Bataan Death March. An important site related to Veterans' Day in the Philippines (Araw ng Kagitingan), every 9 April.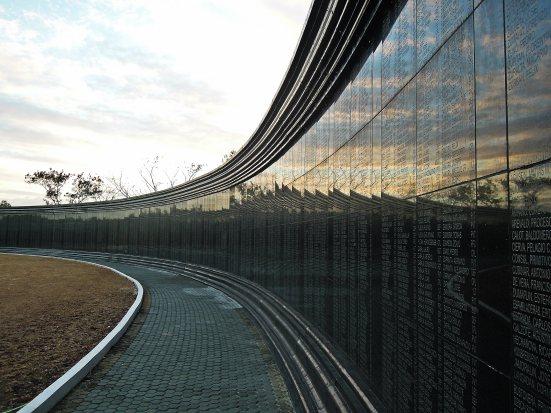 Stepping foot in a place that you know plays a part in our history, let you gives a huge respect to the shrine. It might give you just a school field trip but hey! We're mature now and we absolutely understand and appreciate what these shrines are for!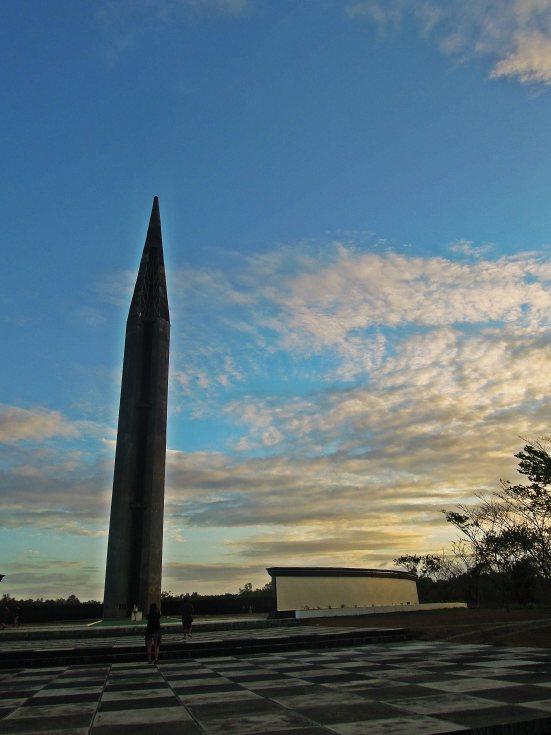 "This memorial is dedicated to the brave men and women who defied the might of the invaders at Bataan, Corregidor and other parts of the Philippines during World War II. Thousands died in battle, during the Death March, and while in captivity. Thousands more endured inhuman conditions at the prison camp in Capas, Tarlac. They suffered in the night so that their countrymen would wake to the dawn of freedom."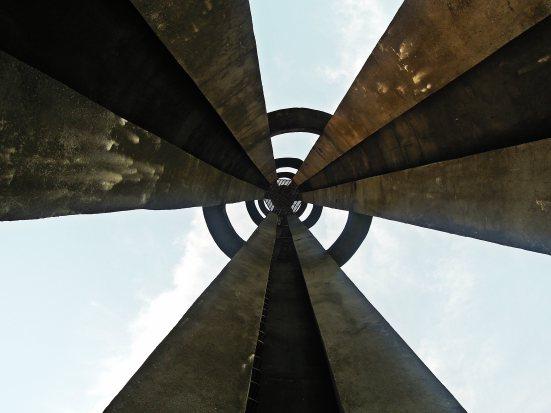 Capas Shrine is a side trip every time you join Byaheng Victory Conquer Mt. Pinatubo.

Upcoming Byaheng Victory Conquer Pinatubo trip:
April 20, 2013
May 4, 2013
for details check out Conquer Pinatubo packages
This trip was made possible by Byaheng Victory , a collaboration of Victory Liner, the Philippines' premiere bus transportation company and Travel Factor, the leading adventure travel company in the Philippines.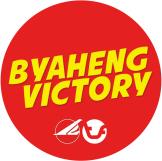 Visit their website:www.travelfactor.org/byahengvictoryLike them on Facebook:
www.facebook.com/byahengvictory
andFollow them on Twitter:
www.twitter.com/byahengvictory