May 10, 2016
Are you looking for GIS education programs in Canada? Check out some of these College and Universities across Canada that are offering GIS programs or Geography programs with GIS disciplines. You can reveal the schools contact info by clicking on any of the points. A small window will open up, click the small right arrow in the window to reveal the info (clicking the down arrow will bring you back to the map).

View Larger Map
By canadiangis
Filed in: GIS & Geomatics Education
Tags: Caniadian, contact info, Geography, Geomatics, GIS, GIS education, online, web map
Also Check Out ...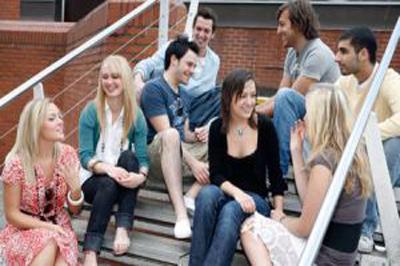 Would you support a National Geospatial Student Union
200 young geomatics students & professionals were asked if they would support a Canadian National Geospatial Student Union if it provided opportunities such as jobs and co-operatives opportunities or internship positions?"
The response was over whelming as 83% of the 200 participants responded that, they would support a Canadian National Geospatial Student Union.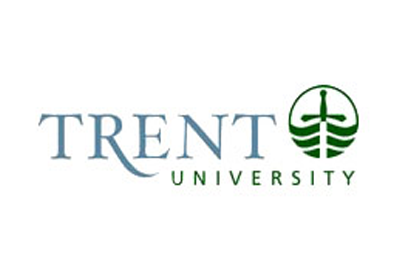 Trent University Geography Degree with GIS
The Geography department at Trent University has a strong emphasis on field based hands on learning with interdisciplinary study. Many of their courses are mixed with other departments and programs such as the Geographical Information Systems (GIS) program witch is associated with Geomatics at Fleming College.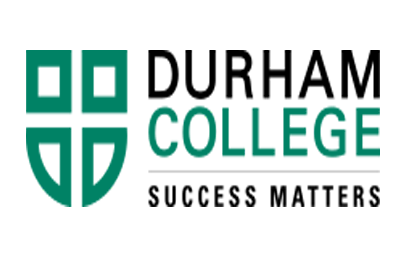 Durham College GIS Certificate
Durham College of Applied Arts and Technology is located in the Durham Region of Ontario. The Durham College GIS Certificate program is designed for students who want to develop skills and knowledge appropriate for entry level positions.
Earth Observation for Water Resources Management