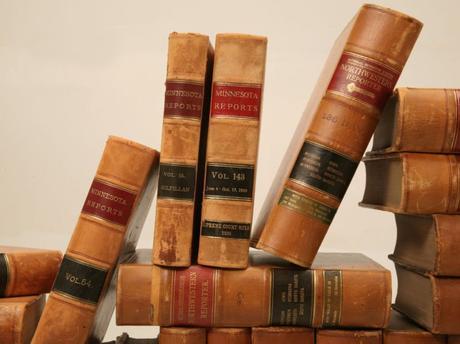 Standard
There really are some crazy laws out there and I did see a LOT of lists, but no one ever stated if they were true or not. Which is something I would want to know, especially if I plan on sharing them with other people! So here is a list of 10 crazy laws, of which I could find reasonable proof for 8, and some promising information on the other 2.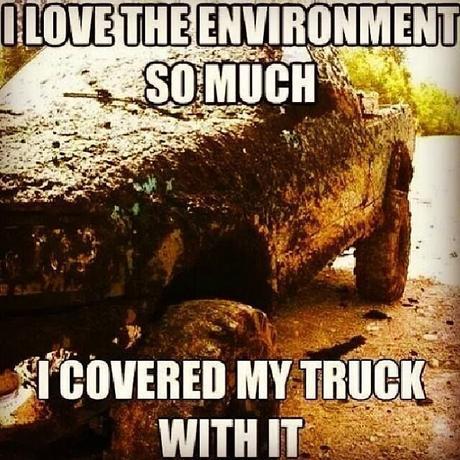 You'll get fined if your truck leaves a mess in Minnetonka, Minnesota.
This one is true, but it's not just about vehicles.As seen is this newsletter, pg. 7.
'It is illegal to drive a truck or other vehicle whose wheels or tires deposit mud, dirt, sticky substances, litter or other material on any street or highway. (Minnetonka). This one is still on the books in Minnetonka under section 845.010 - Public Nuisances.'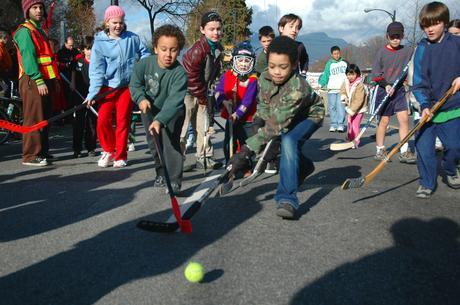 Dunn, North Carolina, it's illegal to play in traffic.
I can't find anything that shows this law is actually on the books, but it is one that would seem likely since the people who would be playing in the street would probably be children or young adults.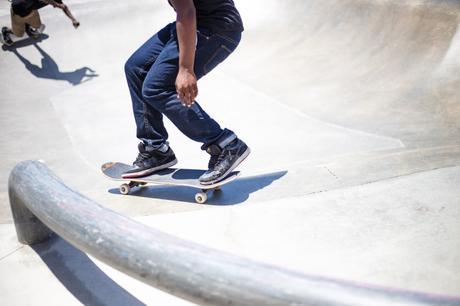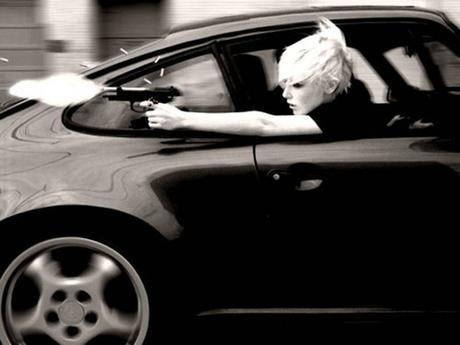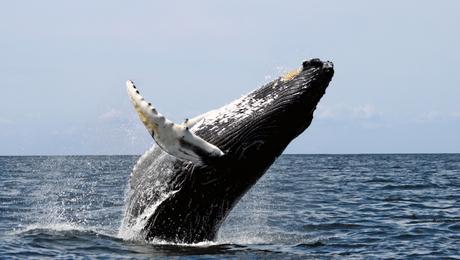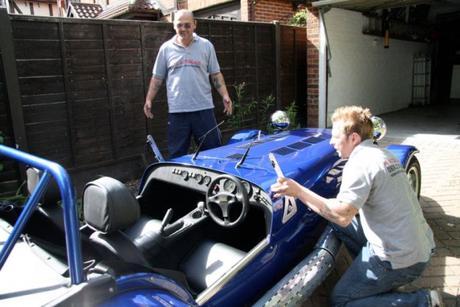 Texas requires windshield wipers, but not necessarily a windshield.
I've been finding a lot of hearsay evidence on this one, including someone who said they were a Texas inspector on a Cobra forum, but I can't find the actual law. So jury's still out.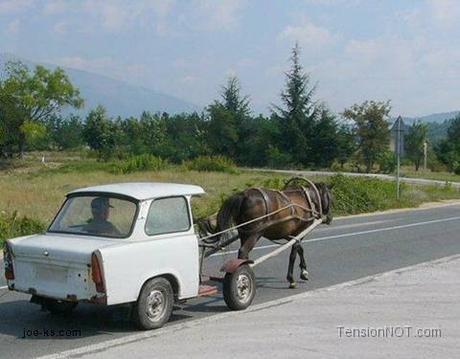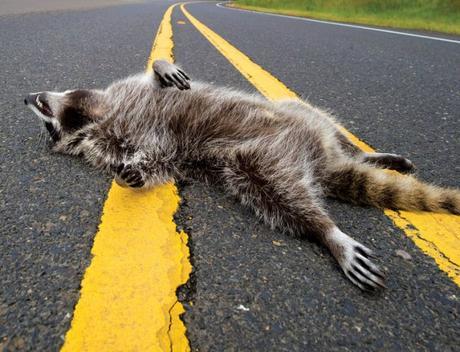 In West Virginia Officials it's perfectly legal for anyone to scavenge road kill.
This one is absolutely true. In Marlinton, West Virginia they even have a Roadkill Cook-off, they'll be having the 25th in the fall of 2017.