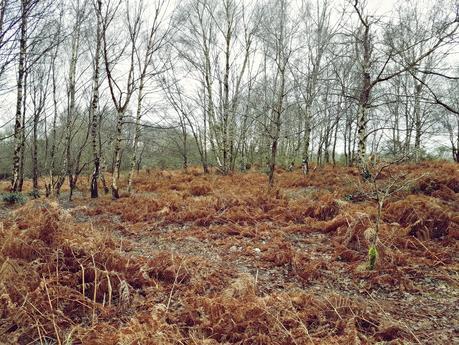 It's been a while since I last sat down and wrote a blog post. Around this time last year I said that I want my blog to grow up with me and I feel like I haven't achieved that yet. I'm going to be turning 26 this year and I feel like my blog is still the voice of 19 year old me.
It needs to become more adult, it needs to become an adult with me.
I'm just bored of the content I've been writing. I want to be able to talk about the things that I talk to my friends about - money, having babies, weight, periods, not owning a house, saving for a house, love, sex, men, work, the list goes on. When I scan over my blog posts from the past year I just feel bored and uninspired.
I remember being younger and being brave enough to write a blog post about my depression and having bulimia. I was so brave to do that and I didn't write it for anyone else but me. That's what I need to do going forward. It's very easy to get caught up in numbers and compare yourselves to others and by doing this I've felt like I'm only blogging about things to stay "relevant" rather than write about what I actually want to.
Don't get me wrong, make up and skincare is my passion and I will continue to write about it. I just want to be able to write about things that are actually happening in my life.
Tea An Toast is my corner of the internet, it always has been and it will continue to be. I need to remember that it is mine and it's where I can talk about whatever I want. That is the reason I fell in love with blogging in the first place...