Trading in your precious metals to a site you're not very familiar with can seem like a bit of a challenge. These people are the ones who will be in charge of any money changing hands, and there are an awful lot of cowboys out there who are more than happy to mess you around for an extra buck or two. So, how do you know which companies are too good to be true, and which ones wear their hearts on their sleeves? Here are some of the key things to look out for.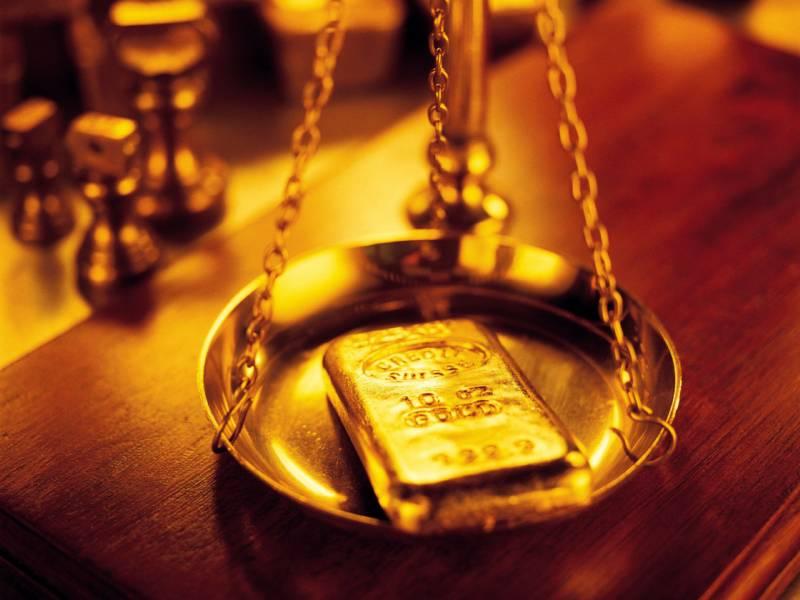 Your Research
It can be as simple as typing 'cash for gold' into Google but it sometimes takes a bit more skill to find the type of site you're looking for. You can have a look around for some reviews of the company, and you can also look at some forums to see if anyone is saying any bad words. Ideally you are looking to find nothing but positivity, and anything less merits further planning and research before jumping in the deep end.
Your Details
When giving your details to, let's face it, complete strangers it is always going to be questionable. There are certain tell tail signs that a company means no harm. For instance, if they have worked with familiar companies in the past or present, or disclose their company and VAT numbers then the chances are they're alright. Signs that a company may not be all that is when they push for an immediate transaction, or pester you by phone and/or email.
Your Possessions
Most cash for gold sites will send you a self-addressed envelope so you can post your gold to them for free. This is a normal practice, but it can raise a few eyebrows. When sending your things over you need to make sure the package is completely secure so it is not lost in transit. A reputable company is likely to get back to you as soon as the package arrives and give you your evaluation. If you find yourself waiting for several weeks for them to get back to you it's possible you'll never see your gold again.
Your Choice
There are a large amount of cash for gold sites out there, and at least a quarter of them have bad or mixed reputations. At the end of the day it is down to you to sort the high quality sites from the spammy lower end. If you ever get the feeling a certain site isn't for you, then don't pursue it. There are plenty of well-known brands out there who are more than happy to hold your hand and take you through one step at a time. It may be a slightly lower offer but you'll be safe from harm.
There is many a trusted gold site out there, and several of them can give you a lot of value for your unwanted gold. If you are still unsure how to approach it why not have a chat with friends or work colleagues as they may have had some experience in selling their own gold. Alternatively you can look on Yell or Thompson Local for listings.
Read Other Articles:
http://www.itradebizz.com/2012/02/online-gold-trading.html

http://www.itradebizz.com/2012/02/earnings-through-buying-gold-jewellery.html

http://www.itradebizz.com/2012/02/business-in-gold.html