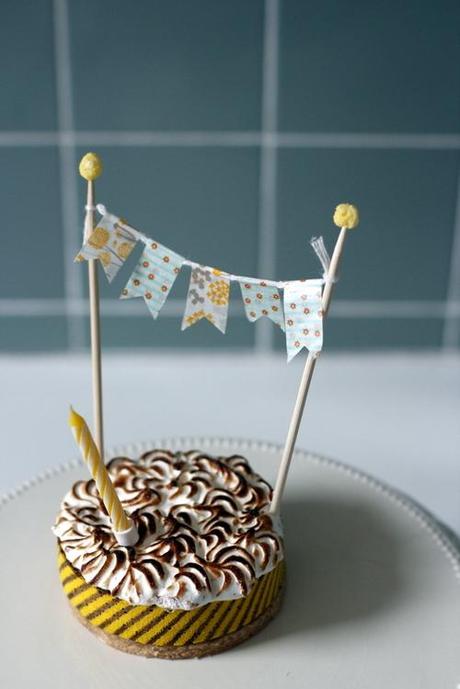 Today marks the 1st birthday of What You Sow and with it a huge online party consisting of a month of guest posts on the blog. Head over to the What You Sow site for more details on how you can get involved in the celebrations including a Pin to Win competition and plenty of giveaways.
So without further ado, I am launching the online party with a quick DIY to get you started.
It's a lot of fun to decorate baked goods and cake bunting is an excellent way of doing this. Using washi tape and a length of yarn you can create a handmade decoration for your cakes in minutes.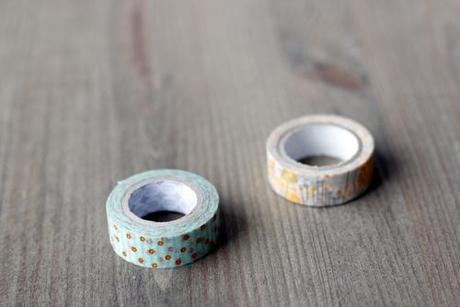 I used a combination of our yellow garden tape and turquoise daisy tape to make mini bunting for this devastatingly tasty passionfruit meringue.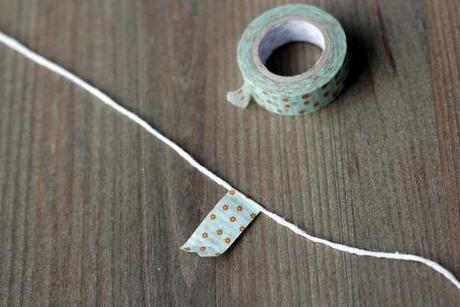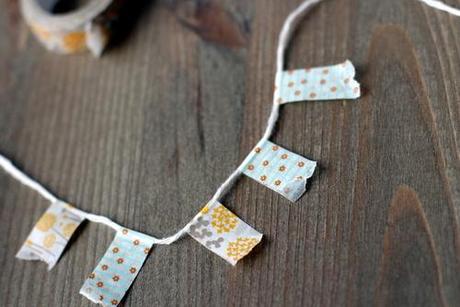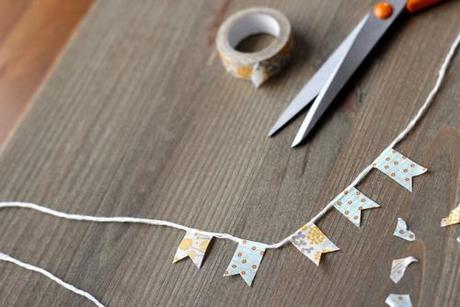 It's just a case of folding the tape over your length of yarn and cutting triangles away from the ends. Then tie to wooden skewers and pop a rainbow drop or another small sweet onto the end of the flag poles.
Now there's no excuse for letting your cakes and meringues look drab! Get creative with washi tape and let us know how you get on!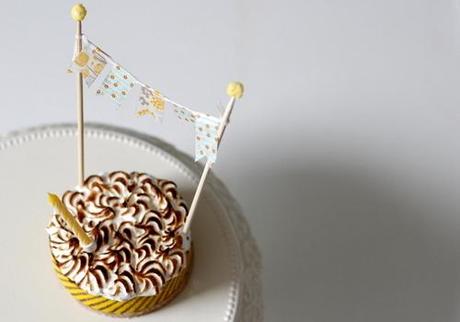 Follow What You Sow on:
Twitter | Facebook | Instagram | Pinterest | GoodReads | LinkedIn | Google+