If, like us, you've got a bit of an insatiable crush on all things Chiara (aka www.theblondesalad.com), then you will, like us, be over the MOON about the arrival of her brand new accessories collection in Dubai!

Ready to get lippy with it?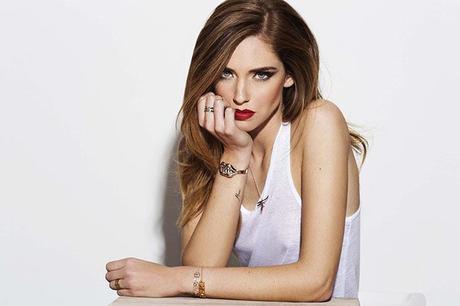 (psssst 'lips' – Big. Huge. Massive. trend for SS14)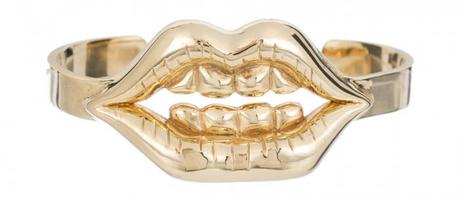 Love the idea of a grill but not brave enough to get one? Easy – wear it on a CHAIN!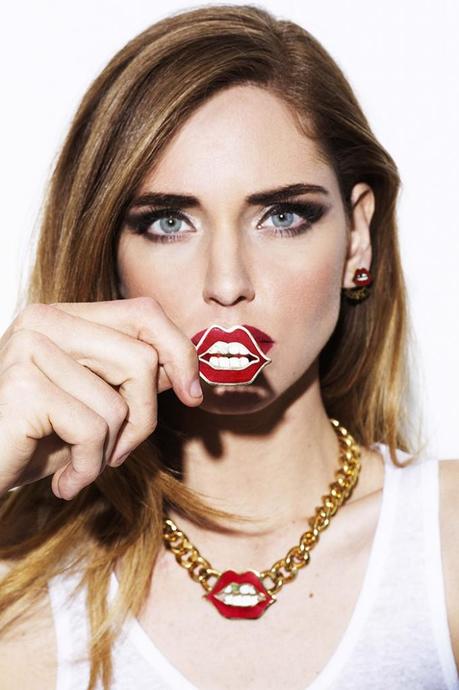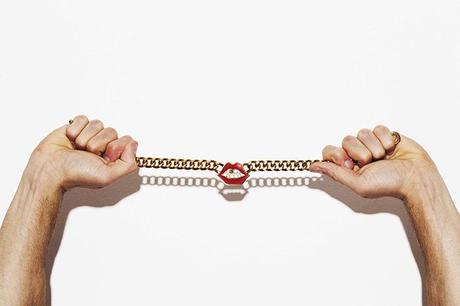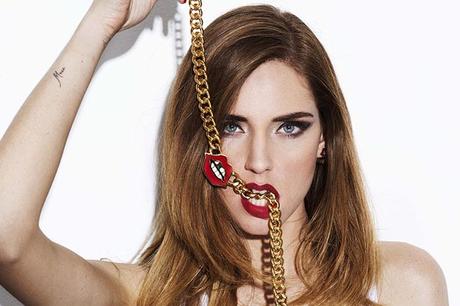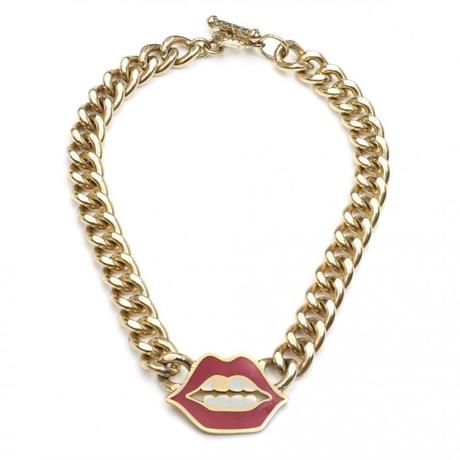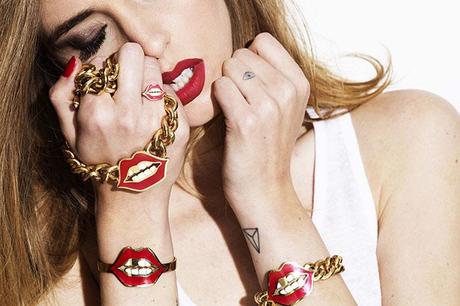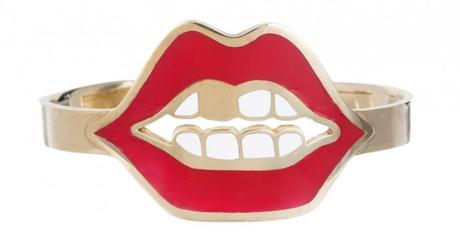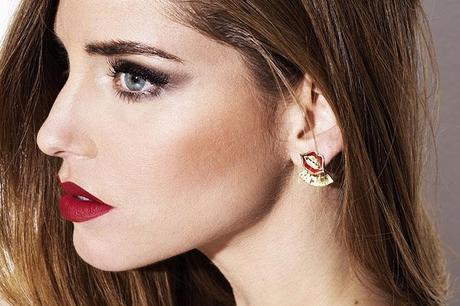 Or an earring.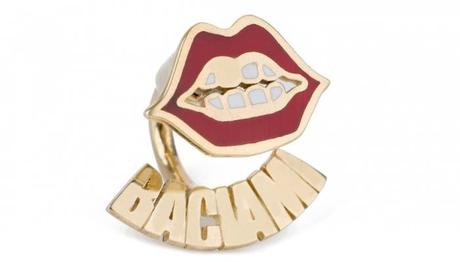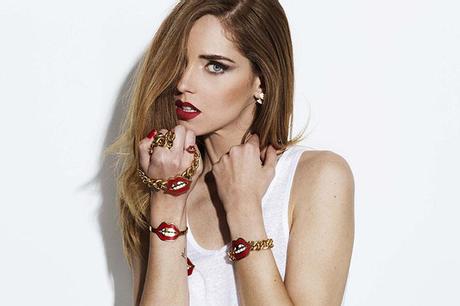 You can check out Chiara's collection at s

uce!