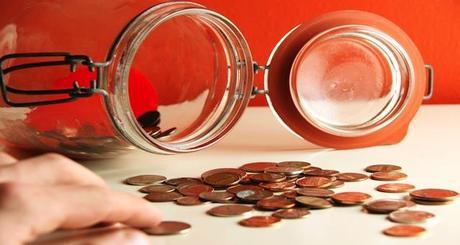 Which Do Customers Really Want?
Which business marketing strategy is more effective at satisfying customers: lower prices or higher quality? If you're thinking "both," you're on to something, but that would be too easy of an answer.
According to a report from the American Customer Satisfaction Index, quality and customer service trump low prices. The ACSI annual report measures customer satisfaction ratings of 44 companies in 8 industries, including supermarkets; department and discount stores; specialty retail stores; health and drug stores; gasoline service stations; as well as Internet retail, brokerage, and travel.
Where Quality Meets Value

One of the common themes found in the report was that shoppers are looking for the right mix of quality and value, with price becoming more of a factor since the recession.
In the department and discount stores category, Nordstrom sets the bar with high quality products and superior customer service, keeping them firmly at the top with a customer satisfaction score of 84.
At the other end of the scale, lower quality and less customer service put discount retailers like Supervalu, Safeway and Wal-Mart in the customer satisfaction cellar with scores in the mid-to-low 70s.
Low Prices Are Not Enough

The lesson for savvy integrated marketers is clear. A focus on low prices alone is not enough to satisfy customers, even in a struggling economy,
"A big part of Wal-Mart's challenge is that it is no longer the only game in town when it comes to discounting," explains Claes Fornell, ACSI founder and author of The Satisfied Customer: Winners and Losers in the Battle for Buyer Preference.
"While quality trumps price with respect to customer satisfaction, pricing pressure remains a challenge for all retailers amid growing but continually weak consumer demand," says Fornell. "Even the high-end department stores have resorted to more price promotions to boost sales, particularly during the 2012 holiday season."

Online vs. Brick & Mortar

Online retailers improved their customer satisfaction scores for the second year in a row (up 1.2% to 82). Interestingly, online retailers as a group beat out traditional brick-and-mortar retailers (76.6 overall).
"By and large, Internet retail remains a more amiable way of shopping for a variety of merchandise," remarked Fornell. "It is worth noting, however, that there are exceptions to the rule. The cream of the crop in traditional retail—Publix, Nordstrom, Office Depot and Costco—all outperform the average customer satisfaction benchmark for Internet retail."