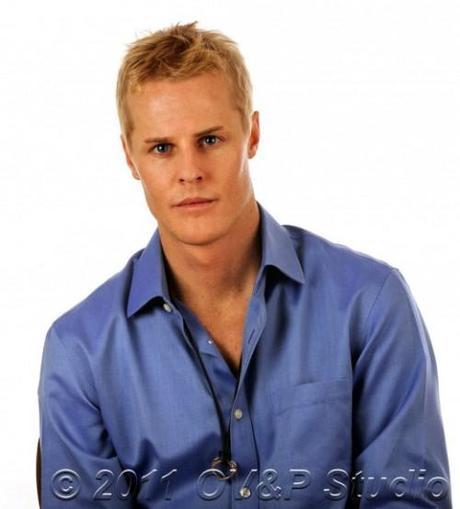 WOW, what an awesome Global Entrepreneurship Week (GEW) this has been, engaging approximately 10 million people in over 100 countries – all in an effort to "inspire, connect and equip entrepreneurs while showcasing the support that is available to them all year round".
One entrepreneur who is making a difference is Conor Mccreedy, pictured above. As mentioned in a previous post, South African in New York with Talent To Burn, he is a super hot artist and international ambassador for the Faces of Hope Foundation, which supports people with life-threatening illnesses. Here's another pic – and in case you're distracted by Conor's looks

he is wearing a pendant that doubles as a ring and will soon be available for purchase at
www.facesofhope.co.za
to raise funds.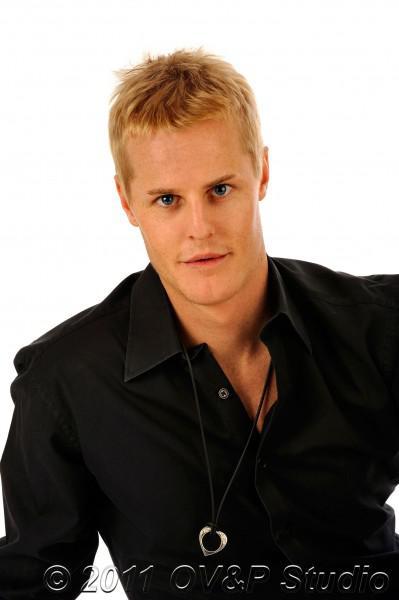 Conor Mccreedy
Apart from wrapping up this studio shoot during the week, we had the opportunity at Outdoor Video & Photographic to progress an intense impact project to help save the rhino (see Wild Things Wringing Our Hearts Inside Out), but another primary focus was the Free Global Telesummit that I co-hosted for entrepreneurs at www.billionswithoutborders.com.
HUGE thanks to my USA business partner, Michelle Salater, president of Sumer, LLC (as well as her team) and the other 7 amazing speakers who participated in this Telesummit. Together, they have contributed insight and inspiration to entrepreneurs across the world, no doubt initiating some spark of stimulation within our global economy. If you missed any or all of these powerful Telecalls, not to worry – the wonderful response has inspired us to keep registrations open for a whole month more, so please feel free to sign up here, and share this resource with anyone else who you feel may benefit.
Among other highlights, we had the exceptional privilege of talking with Tracey Webster, CEO of Virgin Unite Africa and the Branson Centre of Entrepreneurship, who I whole-heartedly encourage you to listen to (along with the other thought leaders featured). She shared some of her own invaluable experience and advice, and told us about Sir Richard Branson's new book, Screw Business as Usual.
Here are a few words from him – introducing the book and explaining why "valuing people and the planet is actually great news for the bottom line" and "doing good really is good for business":
High Five to everyone in this world who is living the truth expressed in the following quote:
"Nobody can do everything, but everyone can do something." – Author Unknown