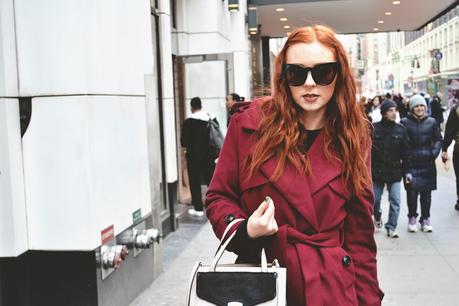 Hey guysSo sorry to my regulars.. I have mainly been posting to my IG account over the past few weeksBeen kinda busy on the run up to christmas.But fear not! I have a lil summin I want to share with you guys ;)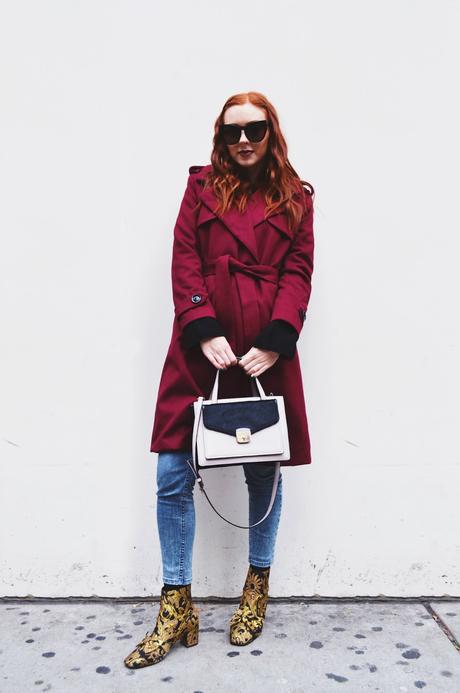 And that summin is .......
This gorjusss burgundy trench / jacket with belt (or whatever you fancy calling it)
I seriously love this dark reddish color for winter.. been seeing it a lot on the high street and in magazines!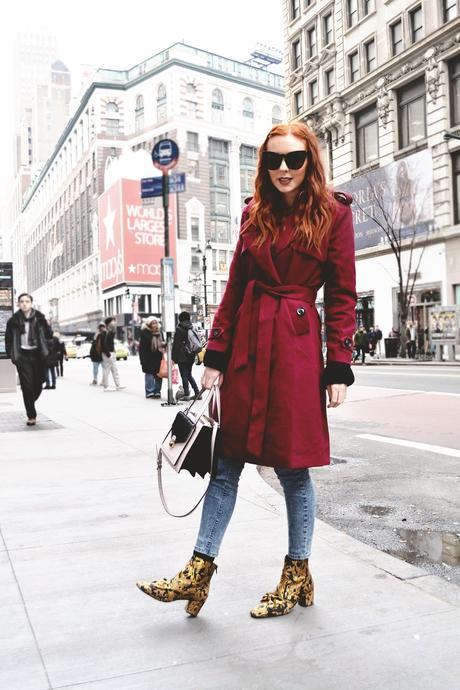 You can get hold of this jacket for $48.99 from Dressystar.com
The jacket is a woolen fabric and is fully lined. It has double breasted detail and also a wrap beltAlso a nice flap and button detail to each shoulder to give the authentic military look.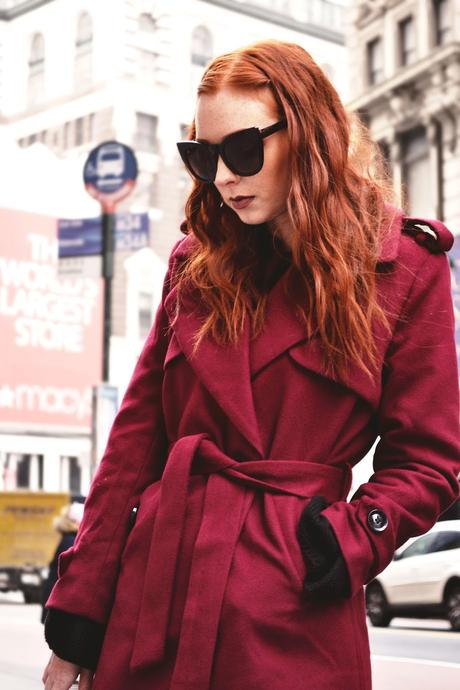 So what else would I wear this with... hmmm
Just to give you a couple of ideas how about
A metallic midi dress with some chunky heels and socksORBlack patent leather mini skirt & fish nets with a cozy sweater
(p.s if you're wondering where my sunglasses are from check out WearMe Pro and stay tuned for more info)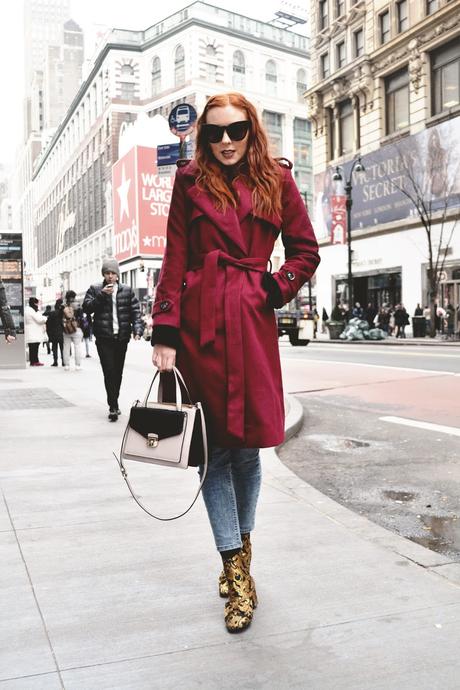 I wore it with a black sweater, some jeans and my fave jaquard gold booties from Asos.com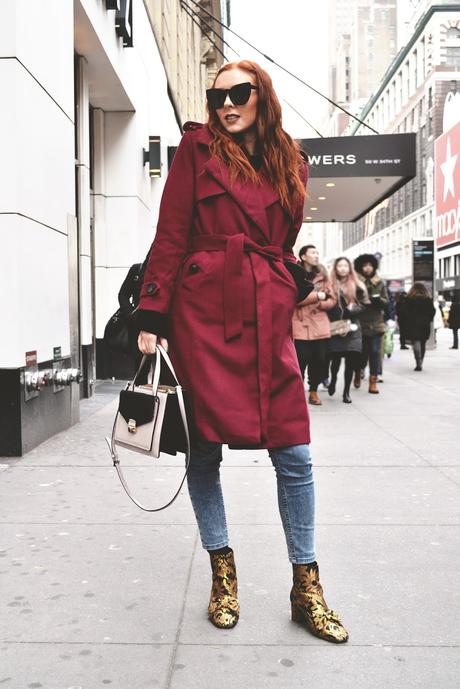 So guys... if you like this jacket go check out Dressystar.comRight now they have a sale where you can save up to 85% on your orderx