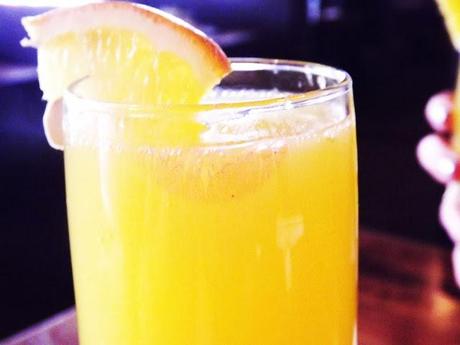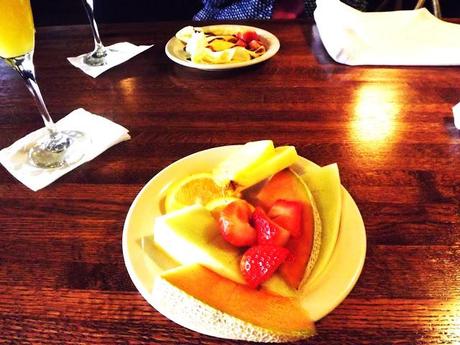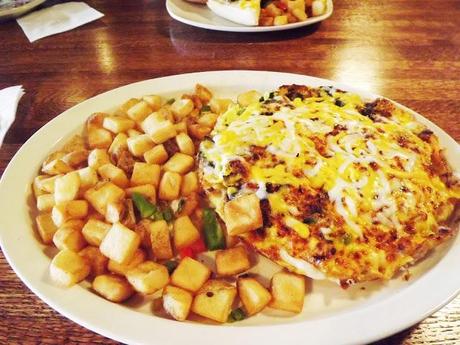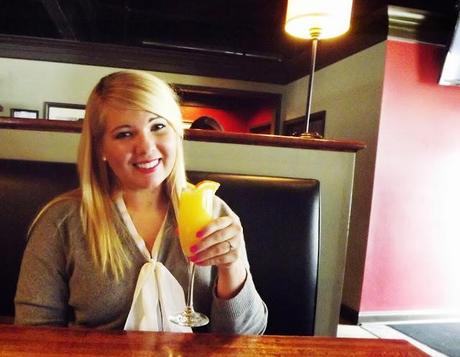 Brunching is the best! Wouldn't you agree? 
Yummy food, good drinks, and great memories with friends! 
One of the best and I have decided to make a new Sunday brunch tradition at a place we just recently tried, Robin Alexander, in downtown Lynchburg. 
With an old time converted factory look and the most comfortable booths, it is the perfect place to forget that Monday is fast approaching and catch up on the little weekend details.
Don't even get me started on the food. I had an open face omelet with bell peppers, spinach, and three kinds of cheese. Needless to say, anywhere that I can eat now and love it, is a good place to be! 
Looking forward to future brunches and lots of memories! 
xo
BCC