Happy Thursday! Friday is just around the corner.
I'm really excited for the weekend. Except…
A Storm is Coming!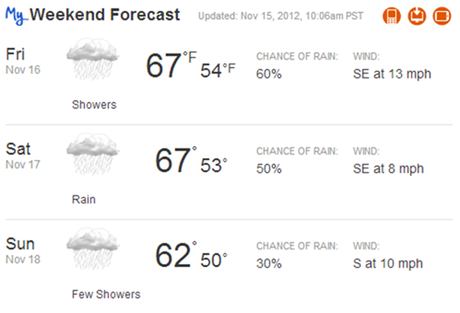 Doesn't that just look all fine and dandy?!
Actually I really love rain so I'm not anywhere near devastated.
This morning I used Javier and had 2 perfect cups of coffee with soymilk.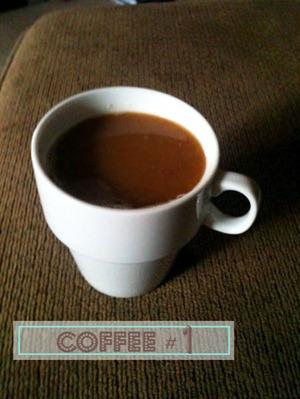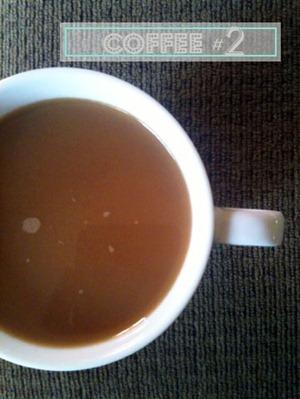 Tasty. Tasty.
and I also ate some brownies.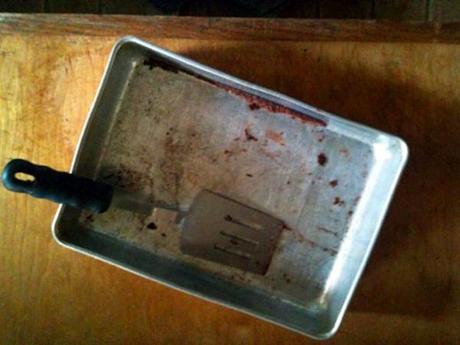 I think I ate all the proof….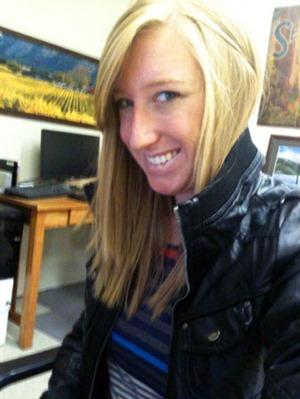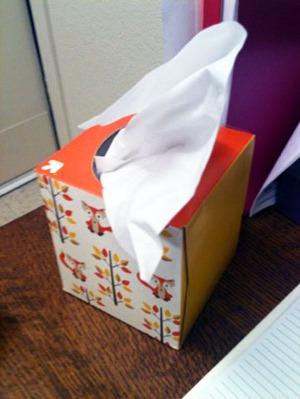 Still have a cold.

I'm all bundled up in my leathers and I've decided I'm only using tissues from Holiday festive boxes. Holiday tissues have magic powers that will cure your virus quicker.
Please let me believe this and have my diva moment.
My Super Duper fun Coffee Date, yesterday, was Cancelled!!!!!
I was really really sad. Kate went home sick. I completely understand because I am sick too and I was rallying through the day specifically to get to go to Starbucks with my friend. So once she cancelled, I went home sick from work. I spent all evening eating brownies and watching the X-Factor!!!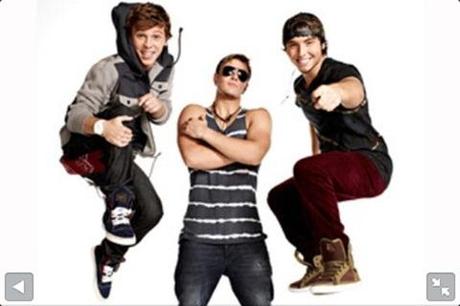 The really cute boys from Emblem 3 are my newest obsession… Backstreet Boys look out, I might be replacing you.
TELL ME ABOUT YOU!!! I WANT TO KNOW…
Do you have a boy band crush?
Yes. Backstreet Boys & Emblem 3
How many cups of coffee or tea does it take to wake you up in the morning?
2-3
What is your favorite dessert to eat for breakfast?