Yesterday I blogged Part 1 of the epic bridal shoot I did back in July, which was styled by the very talented Louise Beukes from Bijoux Bride! Today it's time for Part 2 – Modern Glamour and it features a Greek Goddess Bride as well as a second look inspired in some ways by a "Black Swan" look! You can see the full post on my blog right now by clicking here: http://www.annelimarinovich.com/2011/09/brooklands-hotel-bridal-shoot-part-2-modern-glamour/
In case you missed Part 1 yesterday, click here to experience golden age glamour! Here are a few shots from Part 2. Head to the blog to see the full feature!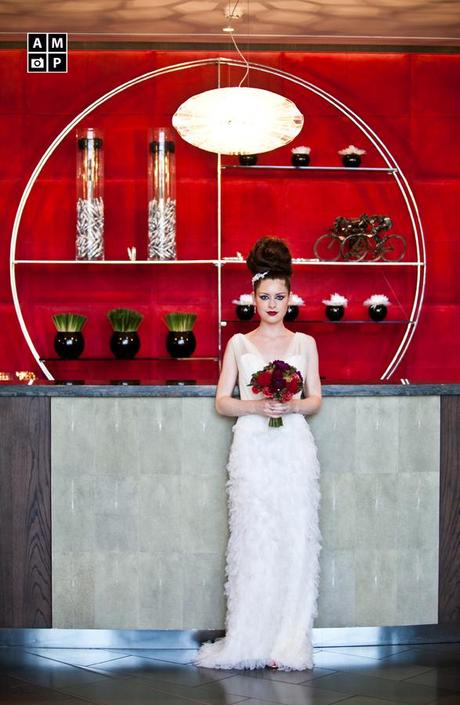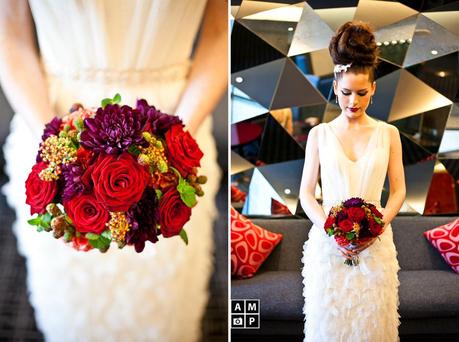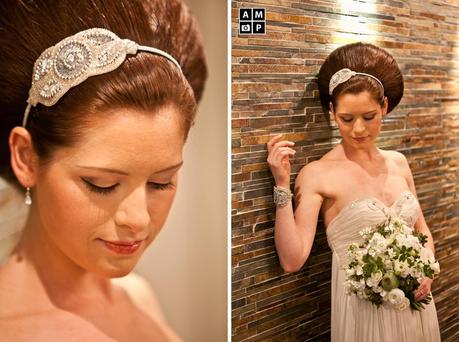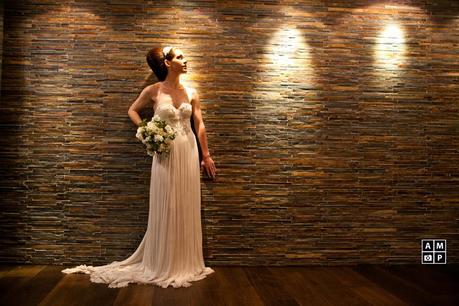 And here is a little behind the scenes video – this is what goes on behind the scenes at a bridal shoot!
Brooklands Bridal Shoot – Behind the scenes video on YouTube