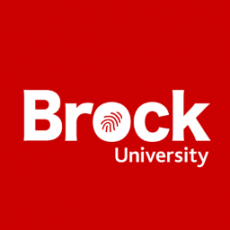 Brock University
Added by CanadianGIS
0 reviews
Listed in Education, University
500 Glenridge Avenue St. Catharines, Ontario L2S 3A1
905-688-5550
www.brocku.ca/social-sciences/collaborative-programs/geomatics
Claim Listing Updated:
Jun 27, 2014
Overview Reviews
Brock University and Niagara College have teamed up to develop a Concentration in Geomatics. BA or BSc in Geography with a concentration in Geomatics. Students will earn both an honours degree from Brock University and a certificate in GIS Geospatial Management from Niagara College.
Related
---
Tags:
Brock University, Geography, geomatics, Geospatial, Geospatial Management, honours degree, Management, Niagara College
Please login to add your review.