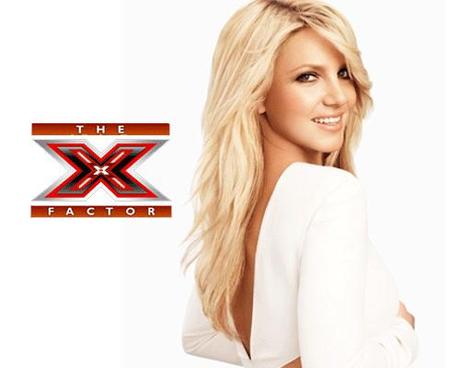 The pop star Princess Britney Spears is now officially joined the hit singing competition in US The X-Factor as a singing judge. After months of buzz and gossip it was the pop star herself revealed that she will be joining as one of the X Factor judges for the much awaited and for the much anticipated season come back.
Britney Spears officially signed on the contract to fill one of the vacant on the judges' seats for next season with a huge and glittering contract worth $15 million. That was awesome! Anyways, don't miss to watch The X Factor Season 2 (US) Online coming this September 12, 2012 and be there to see Britney Spears and the other judges including the ever gorgeous teen sensation, Demi Lovato, the former American Idol judge, Simon Cowell and last but not the least L.A Reid.
This is her first time to join the said contest as a judge and she tells that she is perfectly fine and excited to be a judge for the very first time in this live singing competition. What do you think of Britney's appearance as The X-Factor judge? Does she perfect for this role? And one more thing, would you watch The X-Factor Season 2 Episode 1 Online?
Post your precious comments regarding this elusive news. Drop your thoughts and ideas below!