Founded in 2013, Ormary is a pioneering e-commerce and designer marketplace aspiring to move away from the way fashion works; bringing together the world's best emerging designers and brands, it provides shoppers a fully customized shopping experience based on their style preferences. Merita Memisi, the brains behind Ormary, has built a small but powerful team to put her plan in action. We caught up with her to discuss her vision of Ormary, how it works and future plans.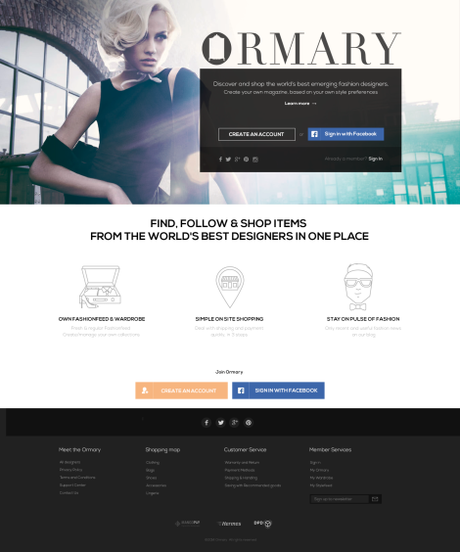 What is your background and what were you doing before Ormary?
Before Ormary I worked in the financial industry, within Investment Banking and more recently Private Equity.
What is your main role at Ormary? Do you work alone or you have selected a team?
I am the founder and CEO at Ormary. We are a team of three at Ormary: myself, Andrew, my technical co-founder (he was the guy that built the front end for Net-A-Porter) and our head of designer relations.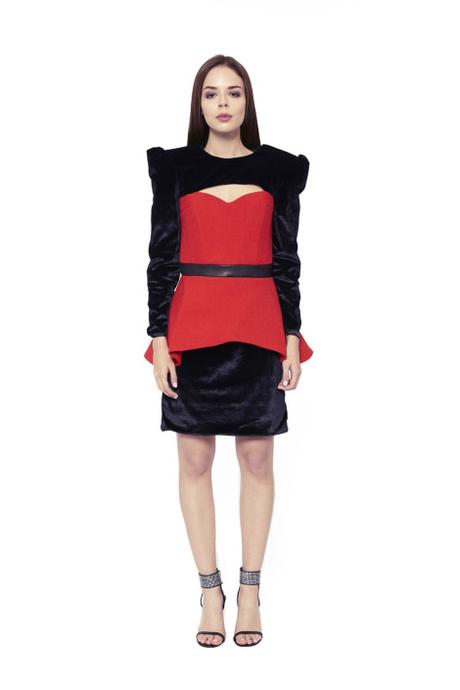 How does Ormary differ from other e-commerces and marketplaces?
Ormary in a pure sense is a curated marketplace for emerging and independent designers and brands. We are obsessed with having the world's best up-and-coming designers and brands on our platform and making e-commerce more accessible and successful with them by utilizing the scalability that comes with a marketplace model. The concept is very much like bringing a "mall" to the web.
When a customer joins and logs into Ormary, we ask them to select at least five designers they like. Based on their preferences, we populate a personalized style feed which they can then shop. We try and personalize each customer journey to reflect a customer's personal style.
Where Ormary is different is in our categorization of brands, their designs and our customer's experience. We have seven distinct categories we place each brand into. Each category forms the framework for our algorithm. We then dissect each item, a brand or designer decides to place onto the Ormary platform. The algorithm then picks up a customer's preferences and makes sure that their personal styles are catered to across brands. For example if a customer has a particular affinity for A-Line skirts, we make it our business to bring them the best A-Line skirts across all of the designers and brands on the Ormary platform.
We have a dual purpose, to make the customers journey's personal, fun and about discovering the best new fashion from around the world. And for our designers, we want to provide as much visibility and exposure through commerce as possible.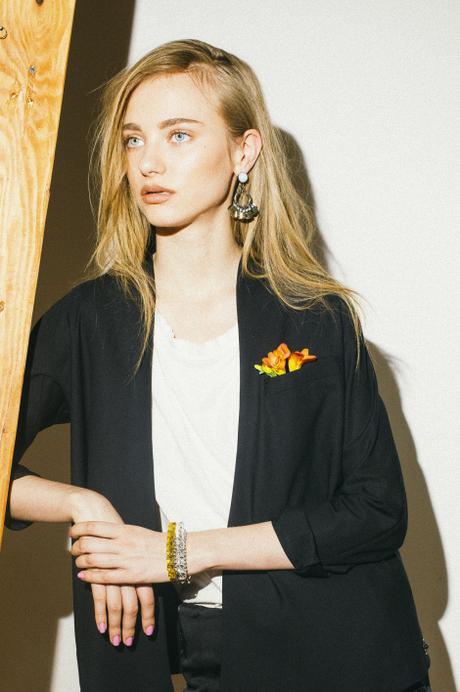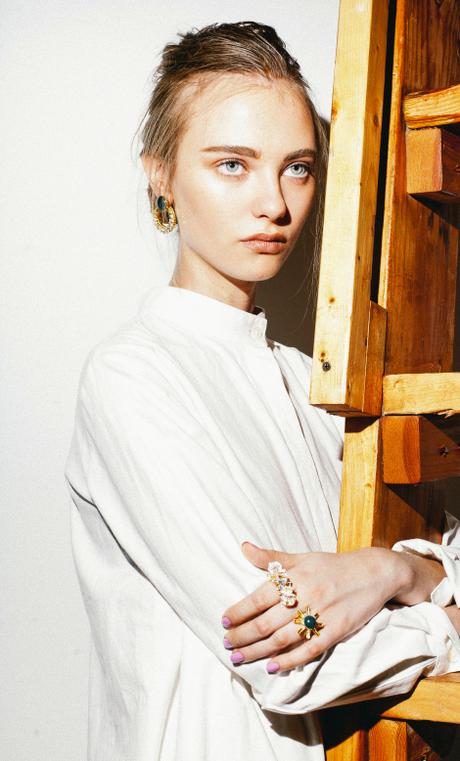 How does a designer join Ormary?
Simple, they email us directly at [email protected]. We love hearing from emerging designers and brands.
How are the new media helping you expand your vision and business?
At its core, Ormary is a technological solution for emerging brands – a product we have created to increase sales and visibility for emerging designers and brands. New media and their integration into our core business are imperative to our success. There is no longer one point of view, or one voice in fashion, there are several across different fashions, price points. We live in a world where opinions, tastes and values are shared. This is what people are responding to, and this is what Ormary seeks to use to develop our business. The new media in the form of style and fashion bloggers in particular are integral to our success and to the success of our designers on the site.
The "new" media is, in our view, the first factor in a change in fashion. We find that by embracing them and by working alongside them – be they a fashion or style blogger or a new age PR agency – we are aligning ourselves with a new and versatile medium that is culturing and captivating the next generation. The new media are fundamental to our success and executing our business plan.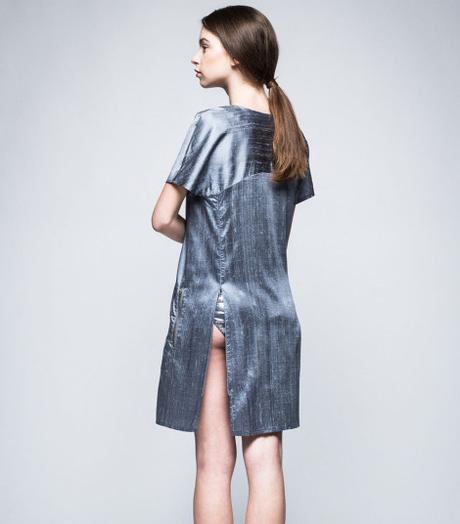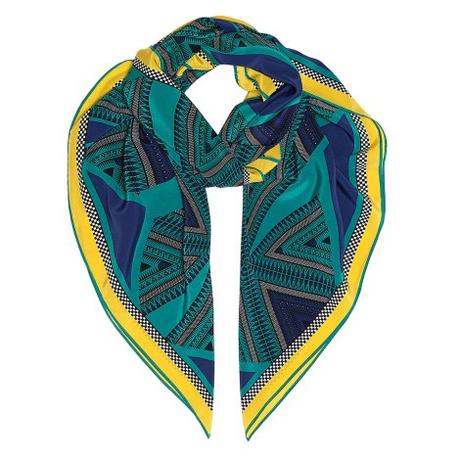 Will consumer trends and attitudes affect future collaborations with designers?
No, our business is not dictated by trends and attitudes. Despite there being a current trend and focus in fashion on emerging designers and brands, Ormary is a solution to allow these brands to compete more easily with larger designer brands across time and space. We feel that by providing a platform where consumers can shop new and emerging fashion whenever they like, using a system that is reliable and always packed with new fashion that is not easily available.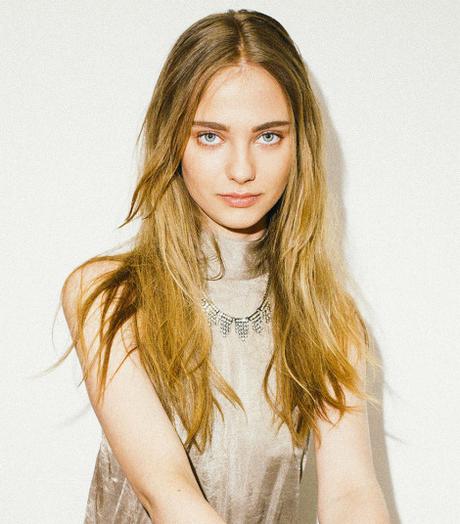 Do you feel that supporting emerging designers is a mere fad or is it here to stay?
We are very aware of the fleeting nature of fashion, however, we feel that supporting emerging designers and brands is here to stay. I feel that fashion has lost its way and the industry is slowly changing. For a long time, fashion has been dominated by several brands, which existed in their real state and where used by many high street retailers who reproduced designs based on them.
Through our research we noted that there was an appetite for new, well designed, well made items that are not easily reproduced or available en mass. We feel this is one trend that will blossom. You only need to look at designers like Nicholas Kirkwood, Simone Rocha or Thomas Tait. It is extremely exciting for us, as we feel like we are the technology solution new and emerging designers and brands can use to capture and develop their e-commerce practices.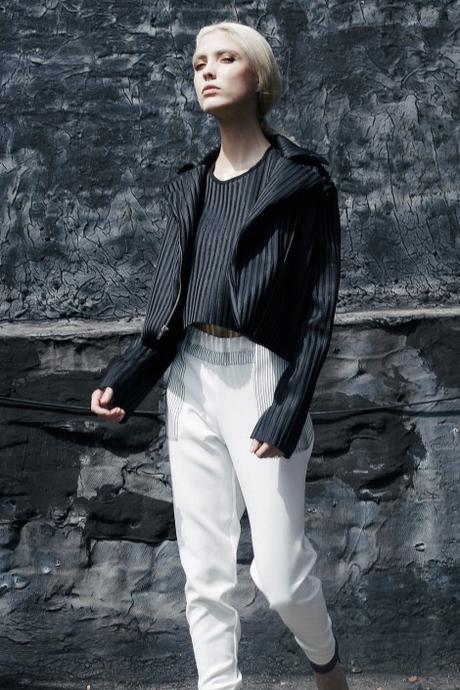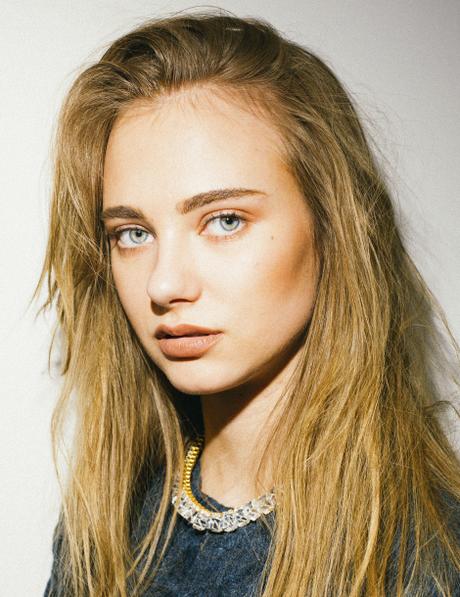 Will online publishers and influencers fit into your project?
Absolutely. Publishers and influencers are a key to making any fashion e-commerce business a success. For Ormary, publishers and influencers play a very important role in our overall marketing strategy.
What are your future plans?
We will be introducing menswear into the platform at the beginning of 2016 in time for Men's Fashion week, which we are very excited about. We will also introduce a more social element to the platform, so watch this space. We are very excited about the future at Ormary.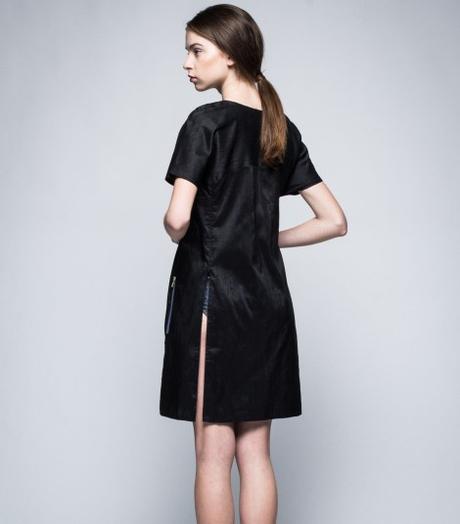 www.ormary.com
Images © Ormary
A.