Last night, I was on my computer scanning for ideas to write, and my husband called me - "Come and watch these brilliant colors". I immediately wrapped up and rushed towards my television. I paused and re-wound a few times to get a close-up view of these beautiful Toucans! What brilliant color combinations. Mother nature is again at it's very best. Here are some of the Toucans where I am getting my next design inspiration from... Oh, I just need a blank room now :)
Let's hope and pray these Toucans continue to thrive for generations to come.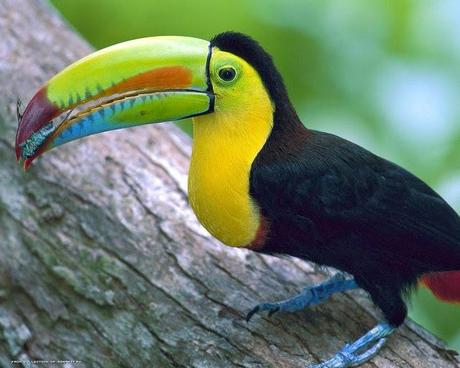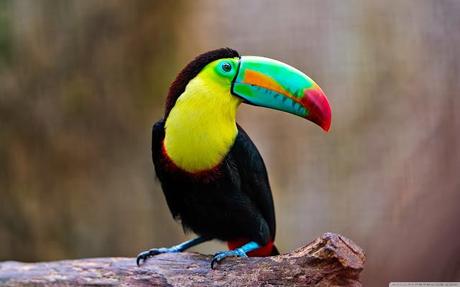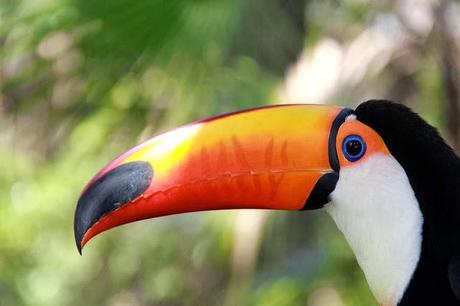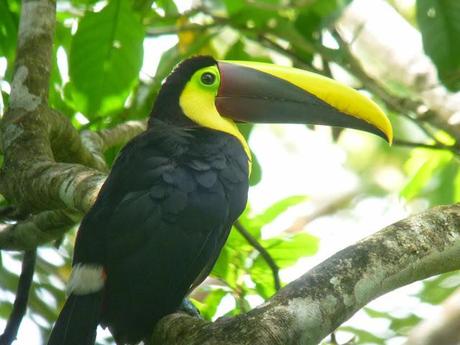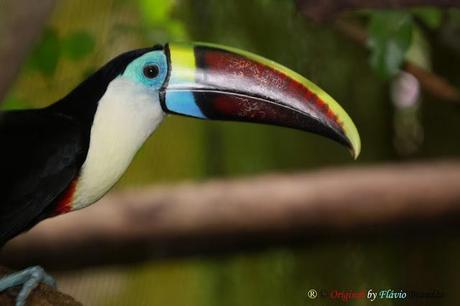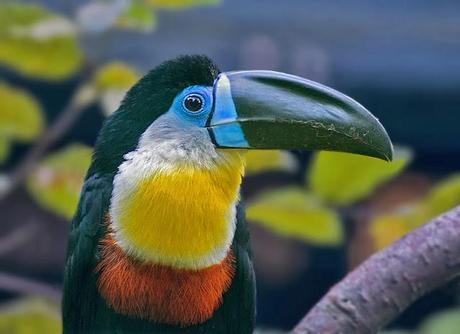 I recently published a similar page welcoming Fall Season - a page filled with colorful fall leaves. Nature has a lot to offer interior designers, all we have to do is look for these cues.