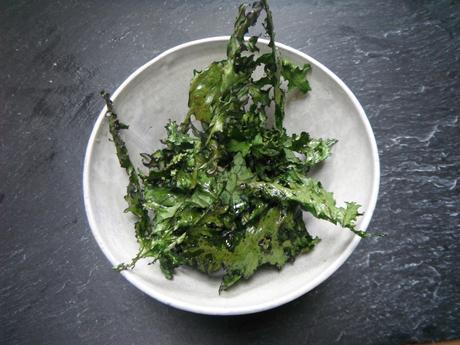 It's time to make some use of the brussel tops and kale that seems to be giving me a never-ending crop. It's March now and I really need to use it up, remove the plants from their beds and dig in some manure.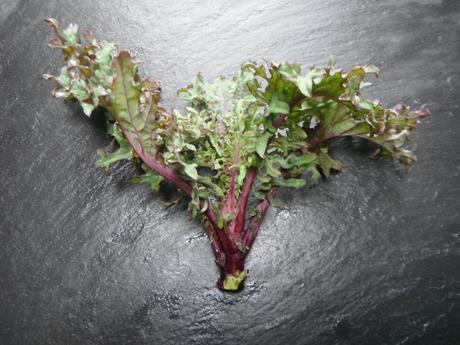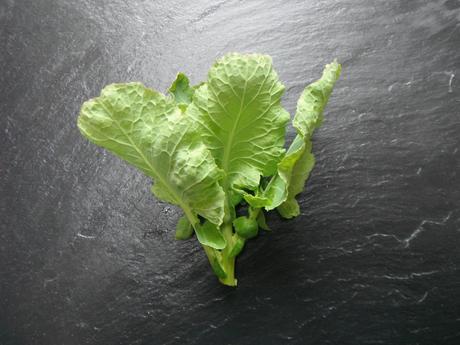 After a little experimenting I found a way of making brussel top and kale crisps that worked for me. I discovered I don't like using olive oil I found the flavor much to strong especially with the kale, it tasted quite bitter.  I chose to go with sunflower oil which keeps the flavor true. I stuck to simple seasoning some sea salt and I added a little smoked paprika to the brussel tops which added a little oomph  to these light crisps.
I was curious to try making crisps using something other than kale for which I have seen quite a few recipes. I think brussel tops work incredibly well and have a lighter more delicate flavor. I will definitely experiment with other leafy greens I suspect most will work.
Start off by giving your greens a thorough wash, I like adding a little sea salt to help get rid of all the little bugs (sorry little bugs). Rinse thoroughly and dry as much as possible, I lay all the leaves out on kitchen cloths and give each a gentle dab.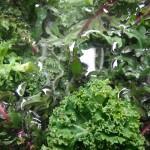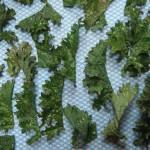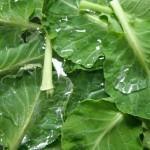 Pre heat your oven to the lowest temperature possible gas mark 1 140 C/275 F.  Next you want to cut out the mid ribs as they can taste quite bitter and wont crisps up in time. Once you've done that you are ready to toss them in a bowl with about a table-spoon of sunflower or rapeseed oil. Ad the oil  little by little gently rubbing the onto the leaves.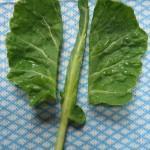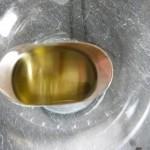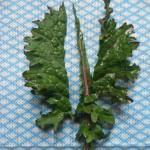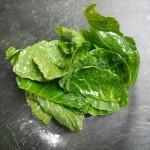 Place a piece of baking paper on to a baking tray and lay out the leaves one by one. I separated the brussel top and kale leaves on to different trays as they require slightly different baking times.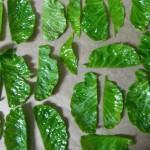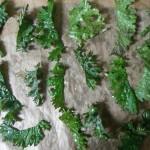 Pop them in the over in  and check after 10 minutes. This batch took about 15 min for the brussel tops and 20 min for the kale but do keep a close eye on them as they are quick to burn. You are aiming for them to be crisp and not floppy without a soft center when you pick one up.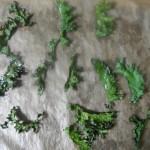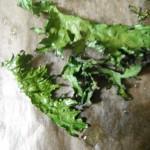 Remove from the oven and cool, season with what ever you fancy. Experiment and if you come across a great combo let me know.