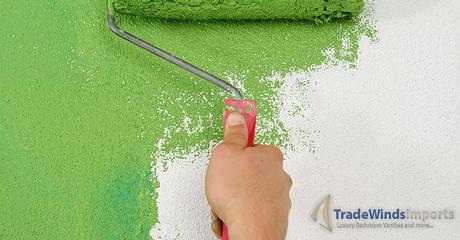 The author is explaining and illustrating three different types of decorating styles for the home. The three styles discussed are Pop Art, Scandinavian and Modern. Pop Art seems most appropriate for the playful child or teen and can be thematic from a cartoon. The Scandinavian examples take on a more neutral tone and appear slightly rustic, while the decorations from the Modern examples depicts sophistication with bold accents.
Key Takeaways:
Decorating an open layout home with such a bold theme takes restraint – while the rest of the home enjoys a variety of playful decor, the media wall remains unadorned as a crisp backdrop.
Lemon yellow brightens the dining room, and even the fridge gets into the theme
Yellow shelves bring color to the kitchen too.
"Decorating an open layout home with such a bold theme takes restraint – while the rest of the home enjoys a variety of playful decor, the media wall remains unadorned as a crisp backdrop."
http://www.home-designing.com/2016/07/bright-homes-in-three-styles-pop-art-scandinavian-and-modern