We're thrilled to announce that for the second year in a row we've been named to BrideTide's Top 100 wedding blog list. We want to celebrate this achievement by taking a look at some of the other blogs on the list. This week, we've got some fun ones for you, blogs that aren't afraid to tell it like it is, sometimes with a little bit of salty language!
Bitchless Bride
Bitchless Bride is an incognito wedding planner on a mission to help brides "stay bitchless." She's not afraid to use strong language to get that point across. Her blog features real weddings, wedding advice, vendor vents (about brides who didn't stay bitchless) and the occasional hilarious, foul-mouthed video tutorial on how not to behave. She also has a planning guide for sale!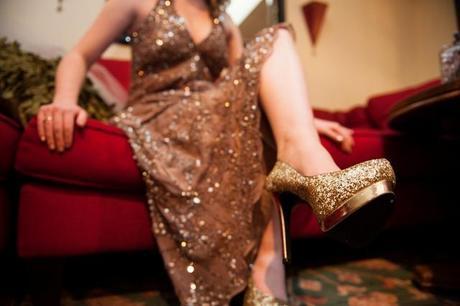 Bridal Snob
With the tagline, Bitch Please, this Tumblr blog is only interested in the most avant garde and stylish wedding ideas. No mason jars seen in these great images.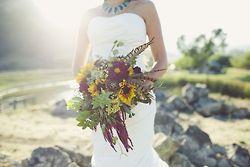 F*** Yeah Wedding Ideas
Yep, that's the name of the Tumblr blog. There's not a lot of editorial here, just picture after picture of wedding ideas meant to make you say F*** Yeah! The Tumblr promises more editorial such as Message Mondays, coming soon.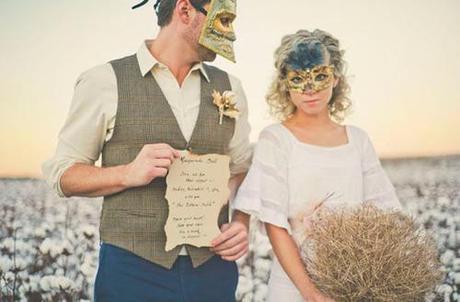 Check out more of the BrideTide Top Wedding Blogs.