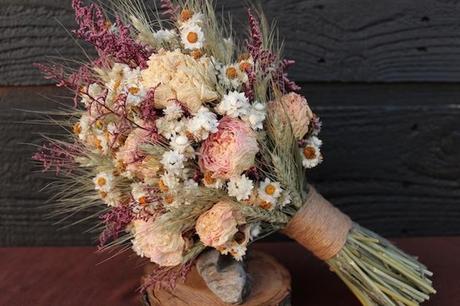 It's not exactly a news flash, but wedding flowers are expensive. If you've spent a lot of time creating the perfect wedding centerpieces and bouquets, or a lot of money buying them, you don't want all that time and money to go to waste.
Ellen Bowman of SaveYourWeddingFlowers.com has some great DIY ideas for how to save your flowers after the wedding.
If you love wedding flowers, don't forget there are only a few more days to enter our Love in Bloom Flower Contest.