Weddings adapt with the fashion world, and trends change on a regular basis. Although you want your wedding to reflect your personal tastes and desires, there are a few top wedding trends at the moment to truly show your guests the best event of the season.
Following color trends are really popular: you'd like to stick to a color scheme that reflects the personal taste of you and your partner, while inviting and captivating your guests.
A color palate that is trendy, new, and just barely brushed upon is incorporating the use of Minty-greens in your wedding plans.
Whether you're hiding some refreshing, mint colored pumps under your wedding gown or draping your bridesmaids in delicate, mint colored dresses, the color can be incorporated as a theme throughout the event.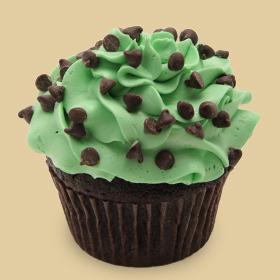 Adorning the dessert table with an array of theme-colored desserts is a really great way to incorporate the color patterns everywhere. Try Mint Chocolate cupcakes!
Some great ideas include the mint colored Alexon Alexa bridesmaid dress.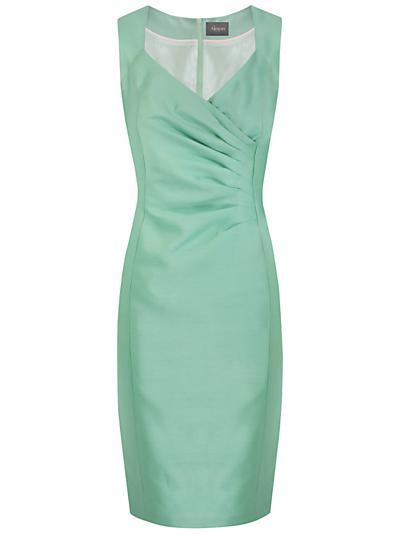 This gorgeous vintage diamond and emerald bracelet is the perfect"soemthing green" for the bride: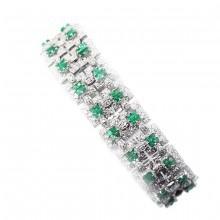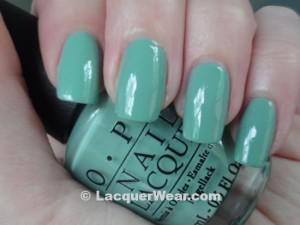 OPI Nail Laquer: Mermaid Tears. Part of the Pirates of the Caribbean Collection.
Mint colored place settings contrasted by vibrant yellow daises or tulips add a fun touch to maybe a French-themed event?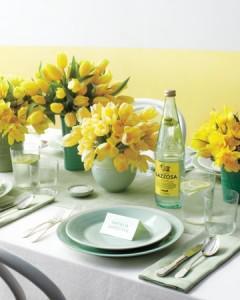 There are so many fun ways to include this great color scheme into your event–pulling away from the traditional soft blue hues and light pinks of most weddings. Live on the edge and embrace the trend, incorporating the cool Minty color into your plans.