March 15, 2016
Breathtaking Aerial Views of Calgary Drone Footage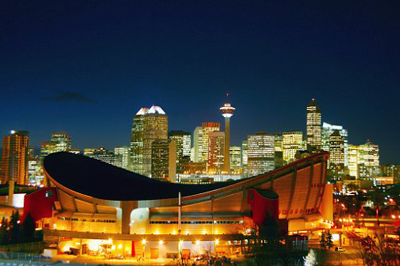 Calgary, situated along the Bow Rivera is a cosmopolitan city with numerous skyscrapers as this breathtaking aerial footage of Calgary captured with a UAV shows …
[Source: Tom Mcknight CandianGEO.info/Breathtaking-Calgary-Aerial]
By canadiangis
Filed in: Drone - UAV Aerial Views, Multimedia
Tags: aerial views, Alberta, Bow River, Calgary, drones, Geomatics, UAV
Also Check Out ...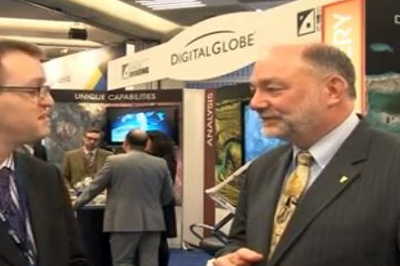 Jack Hild from Digital Globe at DGI 2013
Jack Hild, Interim Chief Information Officer for Digital Globe speaks to DGI's Online Editor Dan Mellins-Cohen at DGI 2013 about the use of imagery and their use of geospatial information.
"The presentation today really talked about the four areas of commercial imagery. It goes from looking at the advances in resolution and accuracy, which are pushing towards the limits right now. I talked a little bit about the speed, so the time it takes to take an image and …"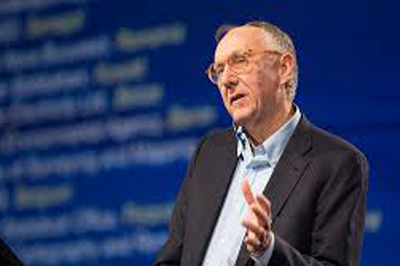 The future of GIS with Esri's ArcGIS Online
Jack Dangermond discusses the potential of Esri's ArcGIS online cloud based GIS and how mapping applications leverage it to access GIS file sharing and collaboration in a cloud environment.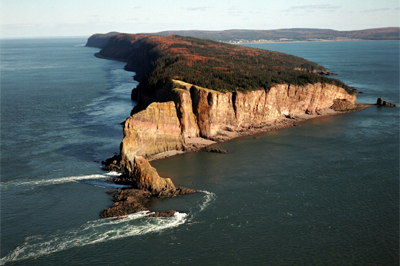 Scenic Cape Split captured with a UAV
Cape Split is a scenic headland located on the Bay of Fundy in Kings County. The 8 km Cape Split trail offers hikers one of Nova Scotia's most famous coastal views. Here is a video with some stunning high resolution aerial footage of Cape Split captured with a UAV.
Online Digital Atlas: A Shared Vision