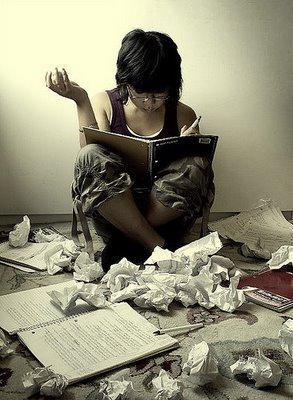 Me A Village GirlFrom A Small World!Like Tiny RaindropsWith Little Dreams…!
I am not a writerI just worship words!I joined lettersYou called it poem!
I couldn't bear the strainFor you it's poet's block!Like a cloudy skyWaiting to shed its tears!
Alas! I scribbledA few crazy lines!Today I smiledAnd hope you too!