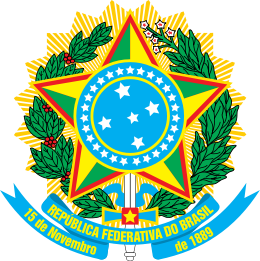 Image via Wikipedia
09/26/2011 – by Cynthia Wright
While Brazil has the largest Roman Catholic population in the world, their numbers are slowly dwindling as the growing Pentecostal religion stakes their claim among the population. As it stands, 24 million Brazilians are members of this particular religious sect and many believe that in 2045 the group will account for about half the population.
Similar to the doings of the United States Tea Party, various Pentecostal entities (the biggest being the Assembly of God) are using their influence for political gain. At the Congress of Deputies elections last year, the evangelical caucus got three Senators and 73 deputies elected.
How does this affect LGBT rights? Well, even though most evangelical parliamentarians belong to 14 different parties with different economic stances, they always vote as a cohesive unit when it comes to moral issues.
If there is any doubt their beliefs is an issue, it is spelled out clearly on the Evangelical Parliamentary Front blog, where it states they are against "projects such as the legalisation of abortion, marriage between same-sex, the concept of family change, the National Human Rights Plan and projects that criminalize pastors and others who dare to protest against the sin of homosexuality."
Their protesting made it impossible for the Brazilian government to introduce "anti-homophobia" kits into the school system.
LGBT Asylum News urges action today for LGBT asylum seekers and asks activists to encourage friends and contacts to visit website for details or to check on any updates to this story.
To read the original story or to check for updates, click HERE.