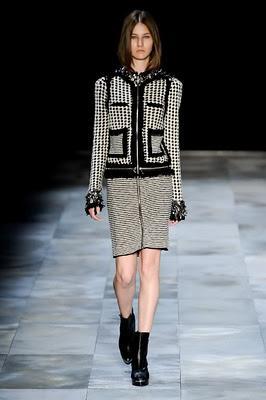 Fashion Rio F/W 2011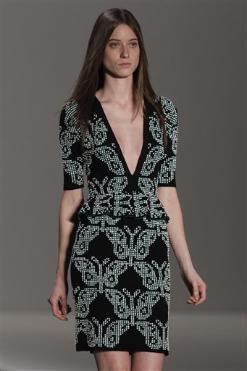 Fashion Rio Summer 2012
Coven
Posto9.ca | Brazilian exports


Brazilian brands are making inroads into international markets, including the United States. 
According to OTEXA, apparel imports from Brazil inched up 6.2 percent to $14.8 million for the 12 months ending March 31. Textile imports, however, were down 3.7 percent to $50 million.
The knit line, Coven, shows in Paris, at the Tranoi trade show, and sells its collection in the United States in Anthropologie stores and at Bergdorf Goodman, said marketing representative Arizio Melo. 
[more]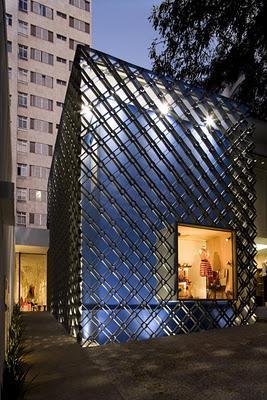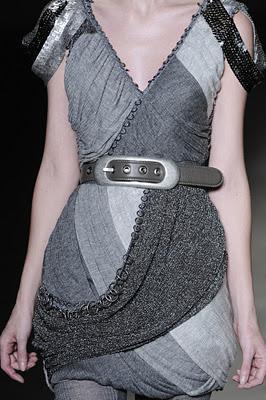 JC Report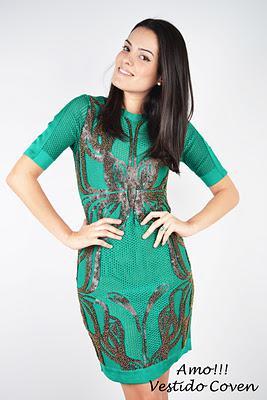 Blog da Mariah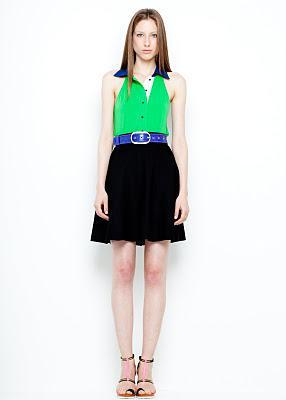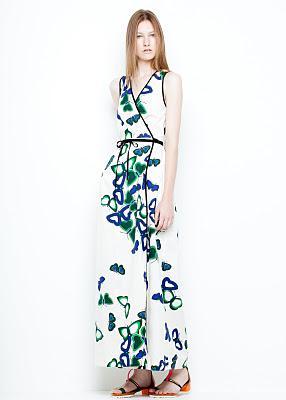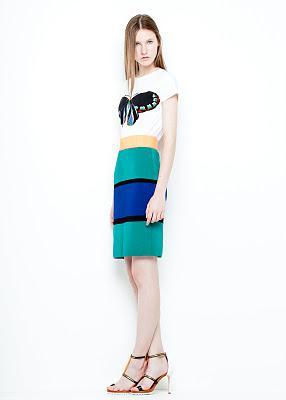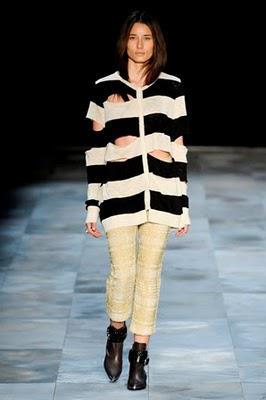 Born in Brazil