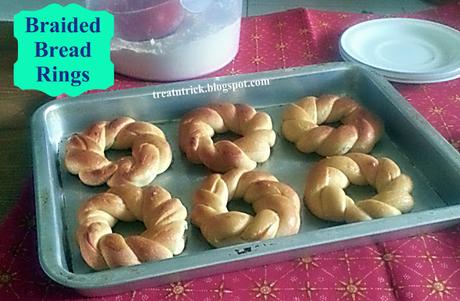 These rolls are made with sweet bread dough, shape into 2 long ropes of 12 in and braided,
After browsing You Tube, I came across a bunch of gorgeous rolls with different braiding techniques. They used no special gadget but simply turning the dough by braiding and twisting. I borrow that idea to shape my

Braided Bread Rings.


I was pleasantly surprised to see, how easy to turn your dough into something beautiful by looking at those videos.
For the dough, I used my trusted  Braided Masala Bread recipe or use your favorite bread recipe.   If sticky, do not be afraid to add a bit more flour.
Sometimes

Braided Bread Rings

do become a little squished but overall the results  are simply stunning.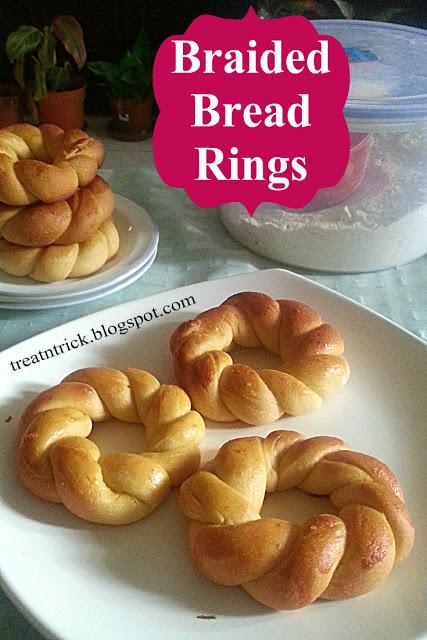 Read more »Until Jump Break