Brad Pitt has been named as the brand new face of the iconic scent Chanel No.5.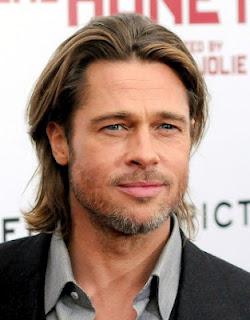 Karl Lagerfeld has signed up his latest 'muse' to front the campaign which will be shot next week in London. It is unconfirmed yet whether Pitt will front the women's fragrance or if Chanel are launching a male scent - all will be revealed, I'm sure but until then, at least we've got Brad Pitt roaming the streets of London. 
What do you make of Brad Pitt as the new face of Chanel No.5?