Hi guys,
I'm actually really ill at the moment. I didn't know if I should blog or not but I was so bored so I thought why not! I had a few reviews that I had to do and this product was one of them!
My blush obsession continues. It's is my favorite product ever. Like, it does amazing things.
Bourjois's blush pot in Rose Frisson is a new addition and a very pretty one.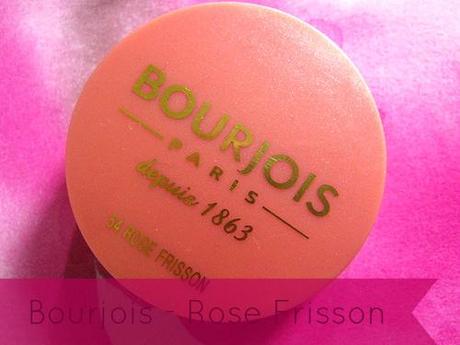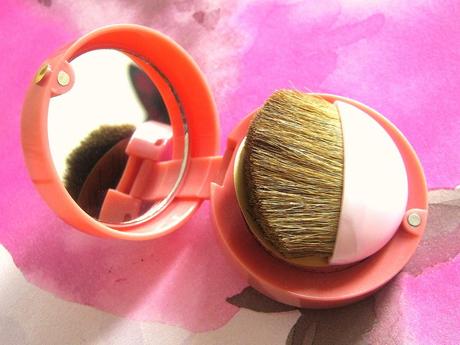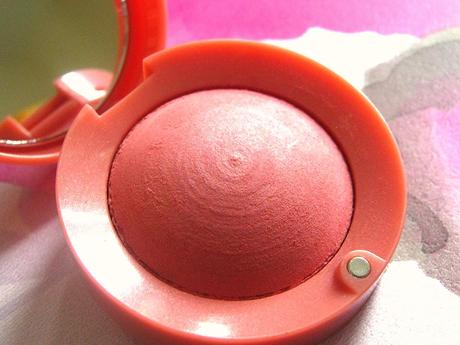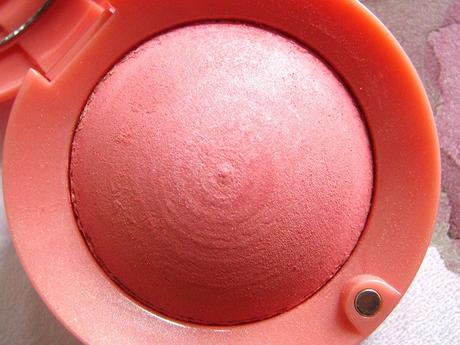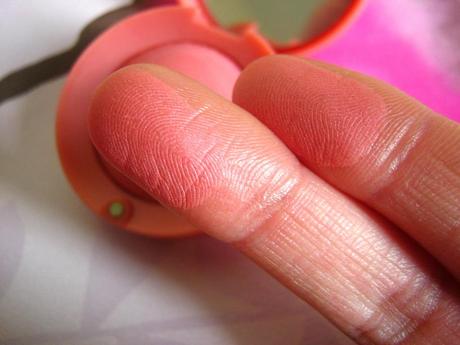 I love Bourjois as a brand. They have lovely products and I adore their blushers because I love the color range as well as the cute round pots. This is a soft pink shade that has ever so slight coral undertones to it. It's a great blusher to kinda liven up your face because of the pink to it. It's a matte formula with a very smooth texture to it. It applies really smoothly and lasts for up to 6 hours. At first it looked really powdery but it's actually not that powdery. Have I ever said how lovely Bourjois blushers smell? They smell like rose talcum powder and I adore that! Like all Bourjois blush pots, it comes with a little brush which is a nice little touch as well as a mirror in the lid. Colour payoff is lovely too. Just one swipe of your blush brush and you're done!
I love it because it's a very soft color and if you want a slight touch of pink then do check out this one.
Have you tried Bourjois blushers before?
Hareem x