Hello everyone,
Bornpretty store is such a known name in the online shopping world simply because they have droolworthy items and at affordable prices. I have reviewed their website and the shopping experiences I have had with them before. You may check those posts here and here I purchased some neck pieces this time again and I am here to show you what I got and tell you more about the website and my shopping experience....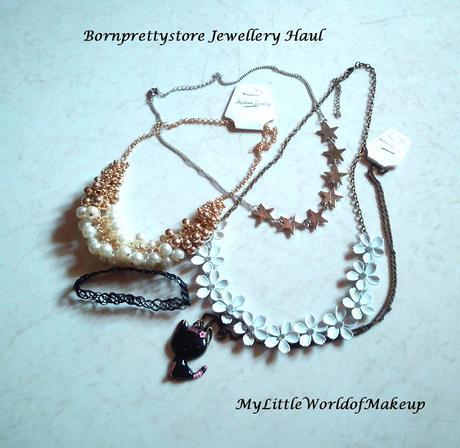 About the store:
If you are looking for affordable piece of jewelry sitting in the comfort of your home then Born Pretty Store is the answer to your question. They are  based in Hong Kong & do sell a variety of goodies from make up, make up tools, jewellery, Nail art stuff, Watches etc. which are on the reasonable end.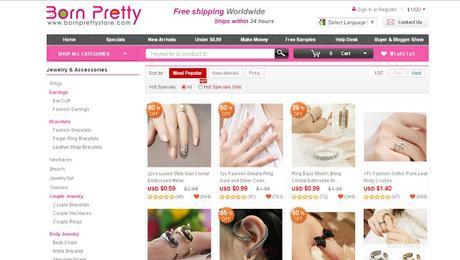 Their jewelry section consists of the following departments:
Rings       

Earrings

 Bracelets

Necklaces

Brooch

Jewelry Set

Glasses

Couple Jewelry

Hair Jewelry

Body Jewelry

Bridal Jewelry

Jewelry Box

Big Deals for Skin care

Starry Sky Jewelry Collection
The jewelry is priced for $0.99 onwards which is such a steal. They have Free Shipping and ship worldwide within 24 hours upon receipt of order which is amazing. The parcel comes by speedpost and I have received it safely and is delivered in my hand each time I have ordered something. I picked up 5 things from their necklace department again. Let me show you what I got:
1. Necklace Vintage Elegant Camellia Flower Rhinestone Design
Price: $ 4.14
This necklace looks elegant with white flowers.Sadly one or two petals broke off as it was fragile but I managed to fix it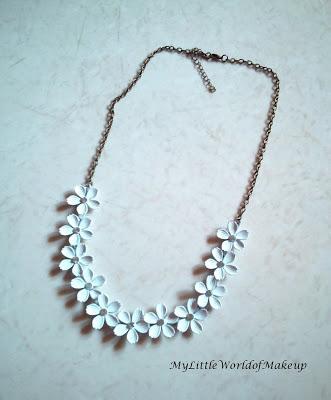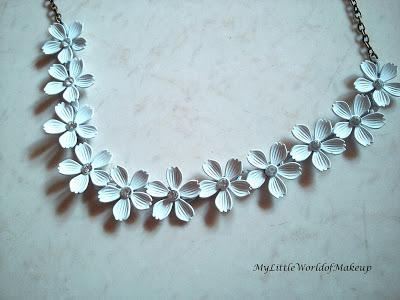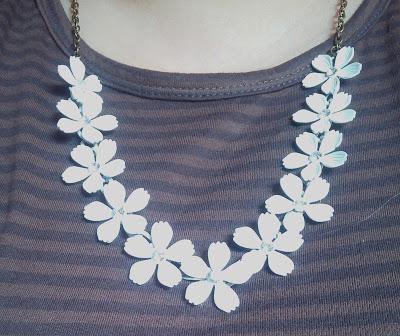 2.  Pretty Star Crescent Moon Chain Necklace Fashion Sweater Chain Necklace
Price: $ 5.26
I love stars and this neckpiece will look good on western outfits in my opinion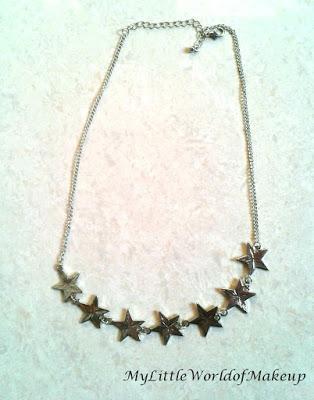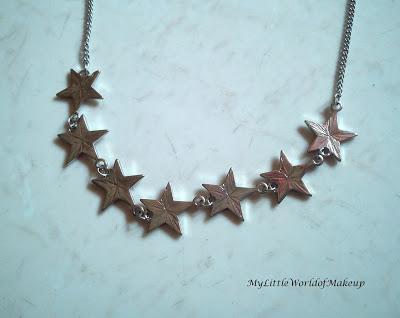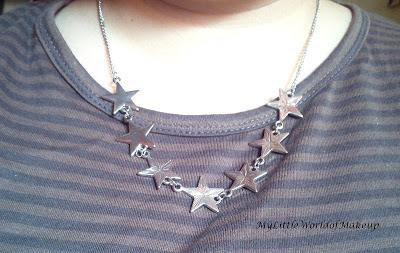 3. Hollow-out Woven Necklace Choker Stylish Elastic Short Choker NecklacePrice: $0.99Chokers like these were a rage in the 90's I did own one then but cannot find it in my collection hence I wanted to try it again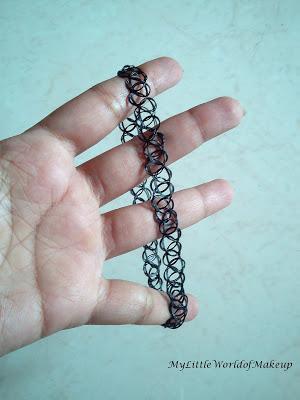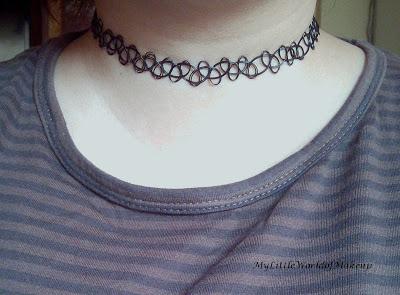 4. Multisize Pearl Cluster Necklace White Gray Pearl Ball Chain Sweater NecklacePrice: $5.18This is my favorite statement neckpiece among all and I love it a lot. Can't wait to style it.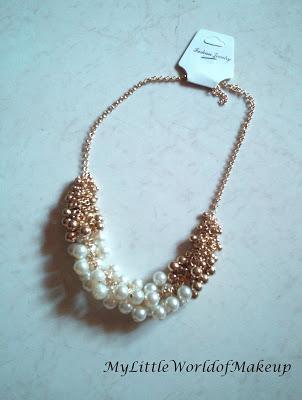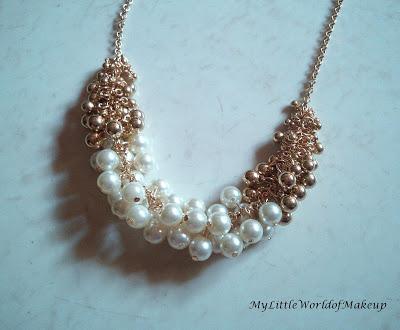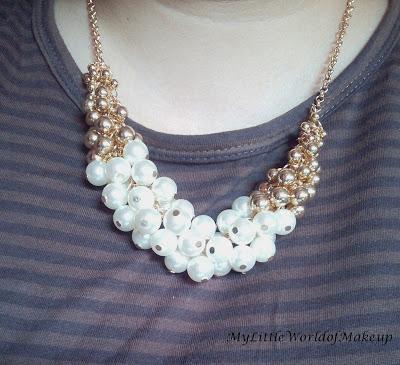 5. Sleek Cat Bib Necklace Regal Necklace
Price: $1.99
This is a cute kitty pendant long necklace perfect to wear on casual outfits.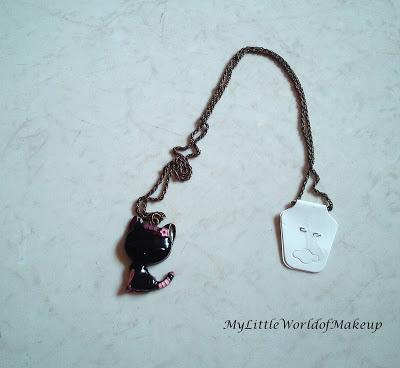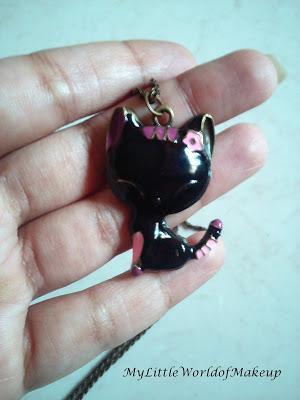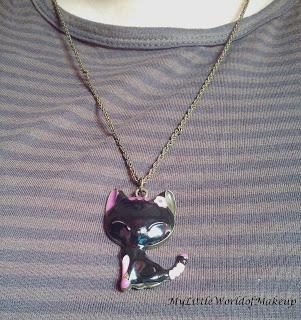 Overall I am happy with my purchase this time. I love what I got. Apart from a bit of damage in one of the necklace rest were completely ok. The flowers were fragile and I gave a feedback to them to be careful with the packaging next time.
So if you have not shopped from Bornprettystore yet, here is the opportunity. I have a code for all my readers which is 10% off any Jewelry&Accessories you purchase from the site. You may use the code

HATT10

 for the same :) You can check the icon at the right hand side of my blog as well - right at the top☺
So what are you waiting for?? Get shopping girls!! Leave a comment below and let me know if you have ever shopped from Bornpretty store before?? Would love to hear from you all.
Until next time..  Take care xoxo