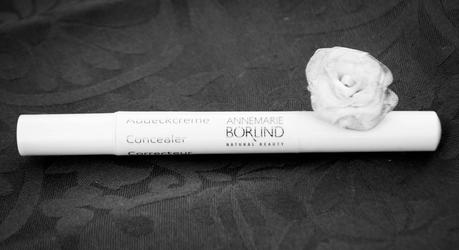 Longtime back, I made a comparison between the renowned Touch Eclat by Yves Saint Laurent and a much cheaper version by Catrice, stating that the latter was a really valid alternative. Today I'm proud to let you know that I found not only a cheaper alternative, but also entirely natural and cruelty free!
I'm talking about Borlind Natural Liquid Concealer, a shadow-eraser pen which is based on the same concept as YSL's one. 
A light-reflecting concealer ideal to cover uneven areas leaving your skin refreshed and polished. I use it on my eye circles to highlight that permanent dark area and on the zone around my nose, which is reddish most of the time.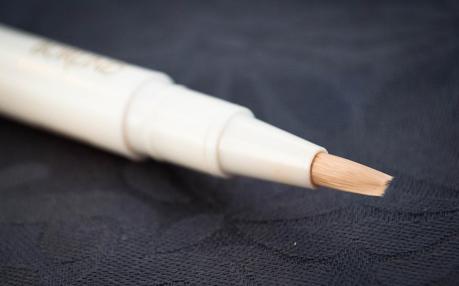 I really enjoy this kind of concealer, because it is lightwight so that will never highlight the presence of fine lines or dry patches. The con is that if you have severe dark circles and you aspire to cover them perfectly, this is not for you. I personally prefer natural results, so I don't care if once made up, you can still perceive the 5-hours-of-sleep badly loading under my eyes :) 
It only contains 1.5ml of wonder, but you'll be shocked about how long it will last. I started using it daily in october and it hasn't finished yet. It sounds impossible, but everything is possible ya know! :D 
I have it in the shade natural, the lightest, it is a warm ivory, ideal for fairy to light skintones, I'll leave you with the swatches now!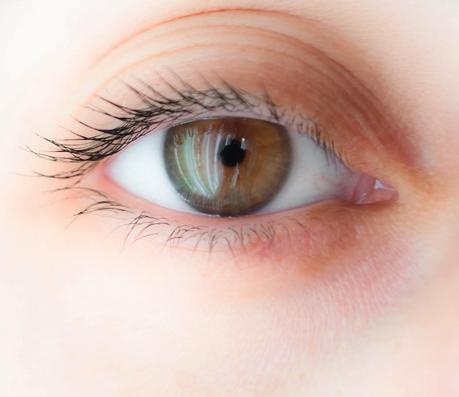 Without concealer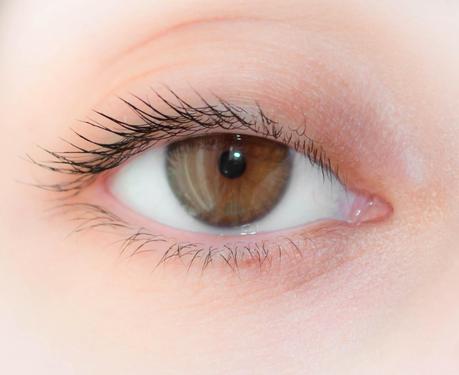 With concealer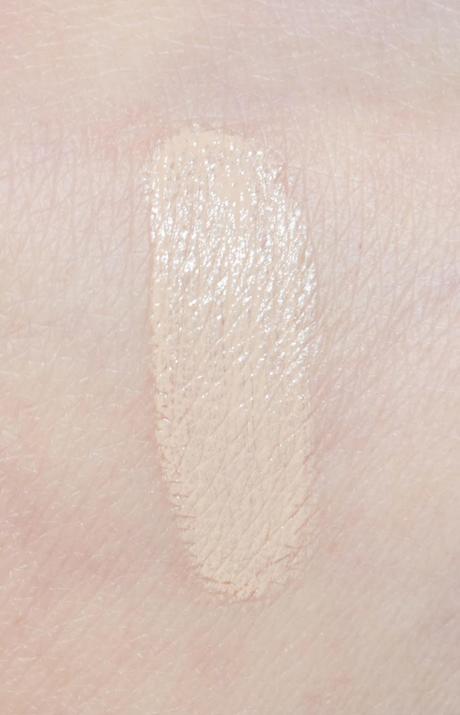 Swatch with flash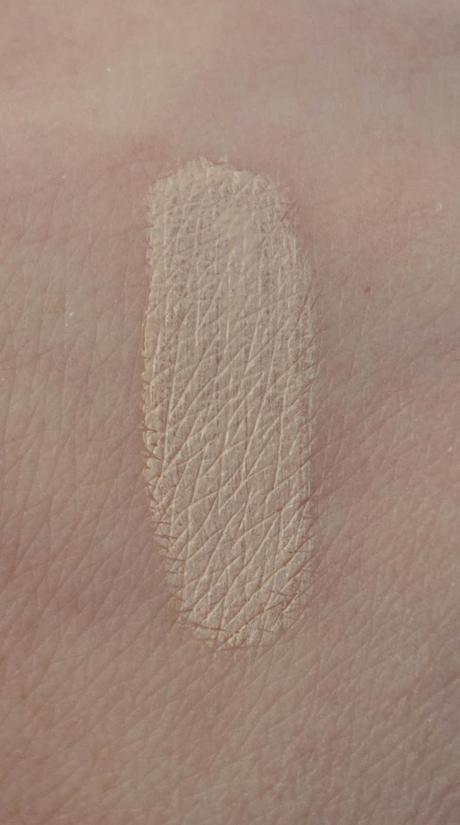 Swatch with daylight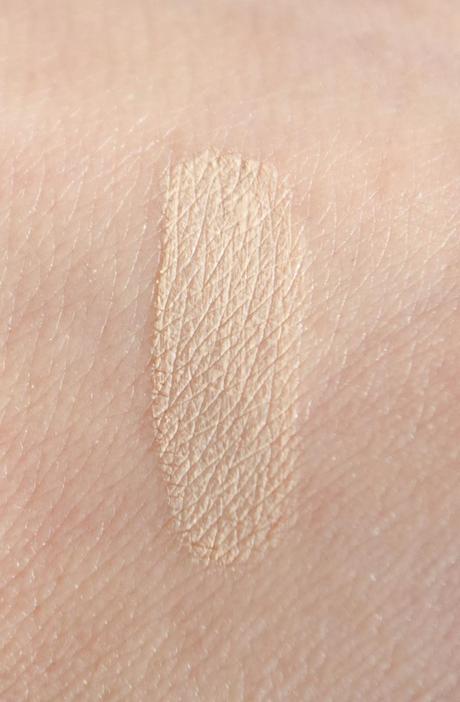 Swatch with sunlight