When I saw an invitation on Twitter this morning (Tuesday) for anyone interesting in being a Guest Blogger,  I stuck my hand up.   "Me! I'd like to be a Guest Blogger".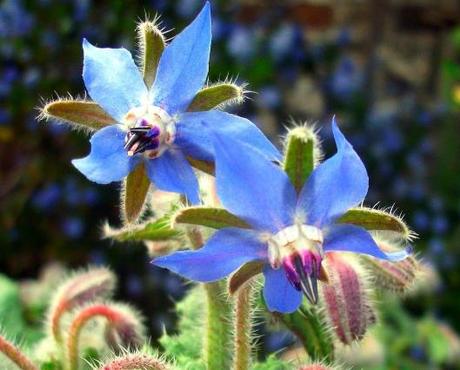 Please pay a visit to Ben Ranyard's blog Higgledy Garden where you can read my guest post about Borage, Bees and Blogging.  Higgledy Garden is a Flower Farm who not only grow and supply traditional English flowers but also grow edible flowers.  You will find Ben's blog, is full of interesting things.
Thank you Ben for offering me the opportunity to guest on your great blog.