So, the dust has settled, the Boots hangover has likely subsided a bit. So now we wanna know, Who do you wanna see @ Boots & Hearts 2017? Last year we only got 4 of the artists out of the 20 we had put on our WISH LIST. Hoping that this year we are a little more correct. Here is who we have put together for #BH6
The only thing we would like to narrow down is the Kick Off Party! This is what sets the tone for the entire weekend. And when you want to party we think these are the top bands that would really know how to get the party started.
River Town Saints
Maren Morris
Washboard Union
The Cadillac Three
Kip Moore
As for the rest of the weekend here are a solid 8 Headliners that we would love to see.
At the top of the list is
Zac Brown Band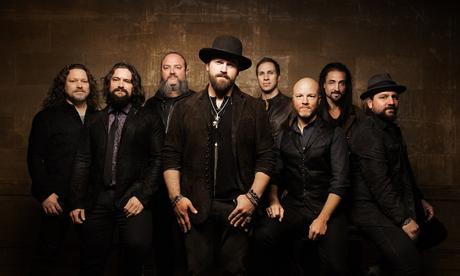 Keith Urban
Carrie Underwood
Kenny Chesney
Jason Aldean
We are going complete LONG SHOT on this one... But ya gotta hope.
Garth Brooks
Let's talk about some great direct support acts that could hit the stage just before the headliner.
Darius Rucker
Cole Swindell
Brett Kissel
Dallas Smith
Brantley Gilbert
Little Big Town
Randy Houser
Chris Young
What about Headliners over at the FRONT POARCH stage... How about
Easton Corbin
Kane Brown
Michael Ray
Meghan Patrick
Chad Brownlee
Now lets talk about filling in the rest of the line up. With over 35 artists taking the stage over the course of the 4 days we know that there are a boat load of artists deserving of being on this list but here are some we think just fit the Boots and Hearts fan base.
Chris Lane
Kacy Musgraves
High Valley
Jess Moskaluke
Blackjack Billy
Eric Paslay
Brett Eldridge
LoCash
Gord Bamford
Erik Dylan
Dustin Lynch
Cold Creek County
Runaway Angel
Tucker Beathard
Brett Young
That's our "Wish List" for 2017. How about you? Why not list your Top 3 artists you would love to see at #BH6 Below.
CONTEST ALERT....
Let us know your top 3 artists you want to see at Boots in 2017 and we will have a surprise prize pack to giveaway - COMMENT Below!
Contest Closes August 24th at 5pm! And don't forget to share this post on your socials!
Corey Kelly / @CoreyKelly76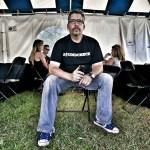 Born and raised in small ltown Ontario, Love me some Whisky & Country Music. Blogger, Photographer and Country Music Junkie.