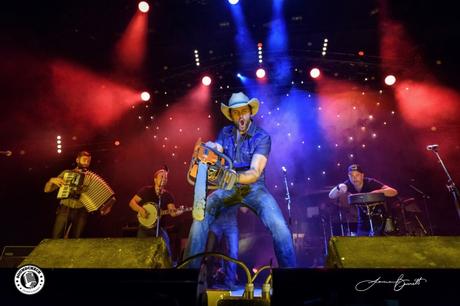 Our friends over at Boots and Hearts have announced more artists to the 2016 Lineup!
So who has their tickets yet? Cause the addition of these artists might just push you to grab them TODAY!
JAKE OWEN
DEAN BRODY
DIAMOND RIO
CHASE BRYANT
DYLAN SCOTT
RIVER TOWN SAINTS
MADELINE MERLO
LINDSAY ELL
DAVID JAMES
THE REKLAWS
LINDSAY BROUGHTON
BREA LAWRENSON
PLUS - Katilin Kozel, The Dungarees &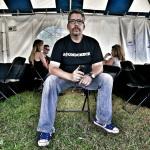 Well if your reading this you must really be bored... So I was born and raised in a small town and have a thirst for good Canadian Whiskey and amazing Country Music.