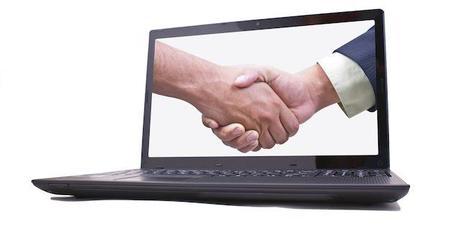 There's more to YouTube than funny cat videos, movie trailers and how-to installments. The newest way direct marketers can use YouTube is to build video ad campaigns to get in front of engaged audiences.
Writing for Search Engine Watch, John Lee of Clix Marketing reveals that YouTube represents the key to generating more website clicks and conversions in your next direct marketing campaign.
Get to Know YouTube Campaign and Ad Types
Before trying this direct strategy, invest some time learning about YouTube video ad campaigns and how these ads function. There are three types:
In-Search — As the name implies, these campaigns are based on keywords searched directly on YouTube. In-Search is the easiest way to get into the video ad game on YouTube.
In-Stream — Also called pre-roll ads, In-Stream campaigns are YouTube's version of TV commercials.
In-Display — These campaigns leverage the same set of targeting parameters as In-Stream, but these ads appear as a suggestion next to other videos.
Once you understand the different types of video ad campaigns, your next opportunity will be to convert YouTube video viewers into website visitors as part of your direct campaign. Here, content leads to conversation. Lee offers these tips:
Try to use video content that was designed with advertising in mind.
Videos lasting 15-30 seconds are best for In-Stream.
Regardless of length, videos should be contextually relevant to your product or service.
For more ideas on getting the biggest payback on video campaigns, read our guide, "Video Tips Any Business Can Use."